This story is sponsored by KSL Jobs. Be job-timistic – Exciting opportunities available now!
Interview skills need some work? We reached out to the owner and founder of landjobsfast.com, Bobby Macey, for advice on how to crush your next interview.
If you're reading this, you've probably had several job interviews in recent months and know that in most cases, interviews take on a generic pattern.
However, when you get into the higher-paid positions, or a high-profile job interview, it's essential to practice some effective, job-winning strategies that can help you outshine your competition. These can also be used for entry- to mid-level positions, but they are invaluable for higher-profile roles.
A high-profile job could mean any or all of the following:
• A job that puts you in a position more senior to any position you've filled to date.
• A job that pays a high salary (think $80,000+ per year)
• A job with an organization that's established, esteemed and highly sought after by potential employees.
Try these essential strategies to leave a positive impression on your potential employer and make you a contender in the employment race: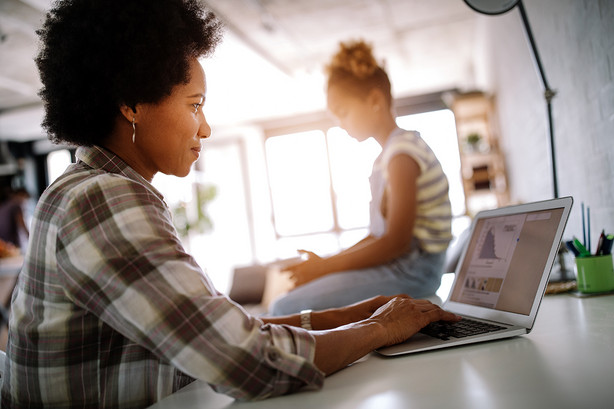 1. Study the company (like really, though)
Usually, people preparing for a job interview do a little research on the basic history and operations of the company so they can show they're interested. That isn't enough for higher profile interviews. You need to go deeper:
• Researching the company's sales figures, profit margins and so on will be crucial if you want to show that you're truly interested in giving back to the organization. Many of these reports are public information, so you may have to do a few Google searches, but you can find them if you're diligent.
• Finding out about the specific responsibilities that are required is also important for proving that you're the ideal candidate for the job. Some of these will be labeled in the job description, but connecting with someone at the organization (other than your interviewer) is the best way to understand what the job really entails.
• Taking note of the company's organizational structure is recommended so you can point out how you propose to offer support to other departments. If you can't quite tell, this could also be a great question for you to ask in the interview. For example, be prepared with a question like, "Can you tell me more about the company structure? I'm curious because I'd like to think about how I could collaborate with different departments to benefit company-wide initiatives."
2. Rehearse your presentation and do mock interviews
Interviewers usually request that candidates say a bit about themselves during the interview. This is where you need to hit a home run. Base hits won't cut it here. It very well could be your ticket to getting hired.
Prepare a brief pitch that effectively sells your abilities and strengths, and practice it to yourself 1,000 times (or however many it takes to get comfortable). Record yourself with your smartphone, watch, re-watch and try again.
Another enormously beneficial tactic is to set up a mock interview with a mentor or someone you respect. It requires some buy-in from the mock interviewer, as they'll have to do some research on their end to develop some great, relevant questions for you.
However, try not to overdo it. Employers can pick up on "fluff" very easily.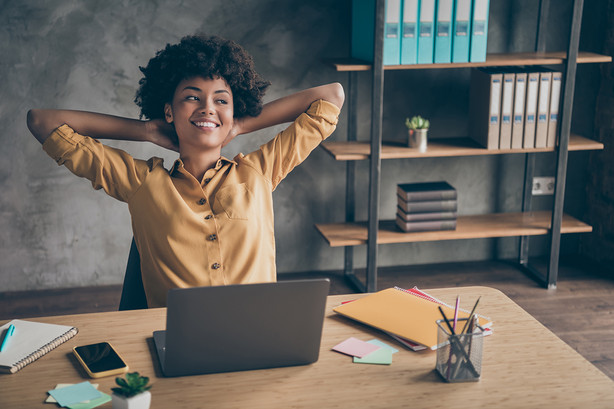 3. Fine tune your LinkedIn profile and resume
A common mistake employment candidates fall victim to is filling their resumes with unnecessary and irrelevant information.
Most employers will still want to see a resume, and some will have it in front of them during the interview. I like to print off several copies and hand one to each interviewer in the room (group interviews are common).
Even though it requires extra work, tailor your resume to that position. If a job isn't relevant, leave it off or reduce the number of bullets you have explaining your responsibilities there. You can always direct someone to your LinkedIn profile for full job history.
Here's a free downloadable guide on how to optimize your LinkedIn profile.
Remember that the potential employer wants to see if you possess relevant experience and education that can contribute positively to their organization. They don't care that you did something non-related at a former company.
4. Dress for the occasion
Remember that this high-profile job interview requires much more from you than a typical interview might. Not only do you have to act the part, but you also have to look the part.
Visual cues are a huge determining factor for first impressions. If you're well dressed, that screams, "I'm the one your company needs!"
Do some research beforehand and try to get a feel for the dress code at the company. Even with a high-profile job, you don't want to show up in a business suit if the company culture is casual.
In that instance, men can wear a sport coat with dark denim jeans and no tie and women can wear something that says, "I'm polished and professional" without having to pull out the business suit.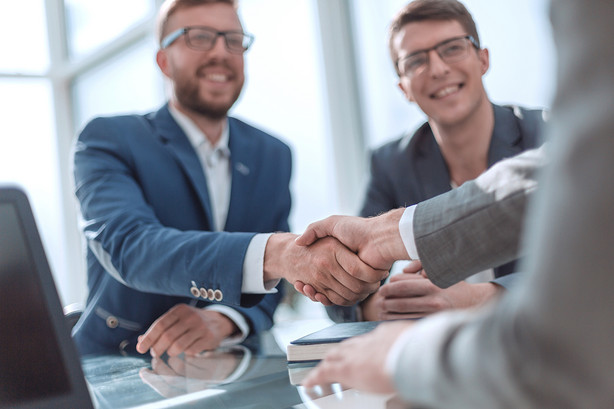 Wrapping it all up
These simple, yet effective, tips will help you paint an impressive picture during and after your high-profile job interview.
Above all, it's essential that you're truthful about what you offer and believe in yourself. It's easy for people to paint "the perfect picture." However, what's important is that you present the true picture of your genuine self and paint it well.
Looking for more great material on how to separate yourself from the competition? Check out this training guide that will help you land a job fast.
×