Estimated read time: 5-6 minutes
This archived news story is available only for your personal, non-commercial use. Information in the story may be outdated or superseded by additional information. Reading or replaying the story in its archived form does not constitute a republication of the story.
People suffering from psoriasis or psoriatic arthritis know how debilitating the disease can be.
Aside from a bright red skin rash, the autoimmune disease often affects overall health and wellbeing. About one-third of patients will also develop psoriatic arthritis, an inflammatory joint disease that can cause joint damage and permanent disability if not adequately treated.
Unfortunately, getting in to see a dermatologist or rheumatologist can be difficult, especially if the patients live far from an academic medical center.
To address these challenges, the University of Utah is inviting medical providers to participate in the Intermountain region's first Psoriasis/Psoriatic Arthritis ECHO — a free online video conference that will provide a collaborative forum for discussing management challenges.
Dr. Sanjeev Arora, a hepatologist at the University of New Mexico started Project ECHO (which stands for Extension for Community Healthcare Outcomes) in 2003. Through case-based online video conferences, providers are empowered to treat both common and complex conditions in their own communities.
Now with more than 270 ECHOs worldwide, patient outcomes are improving as physicians in more rural areas participate in these specialized discussions. The University of Utah became the third site in the world to replicate the ECHO model in 2011.
The university's leading psoriatic experts Dr. Kristina Callis Duffin and Dr. Jessica Walsh will host the Psoriasis and Psoriatic Arthritis series.
When Duffin first learned about ECHO, she recognized that a psoriasis/psoriatic arthritis ECHO could benefit the mission of PPACMAN (Psoriasis and Psoriatic Arthritis Clinics Multicenter Advancement Network). PPACMAN is a consortium of 36 centers in North America that conduct combined clinics, which are multispecialty clinics where dermatologists and rheumatologists work in the clinic at the same time to provide more collaborative care.
For 10 years, Duffin, a dermatologist, and Dr. Jessica Walsh, a rheumatologist, have been seeing patients with psoriasis and psoriatic arthritis together in a combined clinic. In Utah, Duffin and Walsh saw that many patients from rural areas didn't want to travel for hours to visit their clinic. Many wanted their own doctors to take care of them in their own community.
"We started the combined Psoriasis/Psoriatic Arthritis ECHO to help our community dermatologists, rheumatologists, and primary care physicians," Duffin said.
"They can hear a short educational lecture and submit their own cases for discussion, right from their own computer."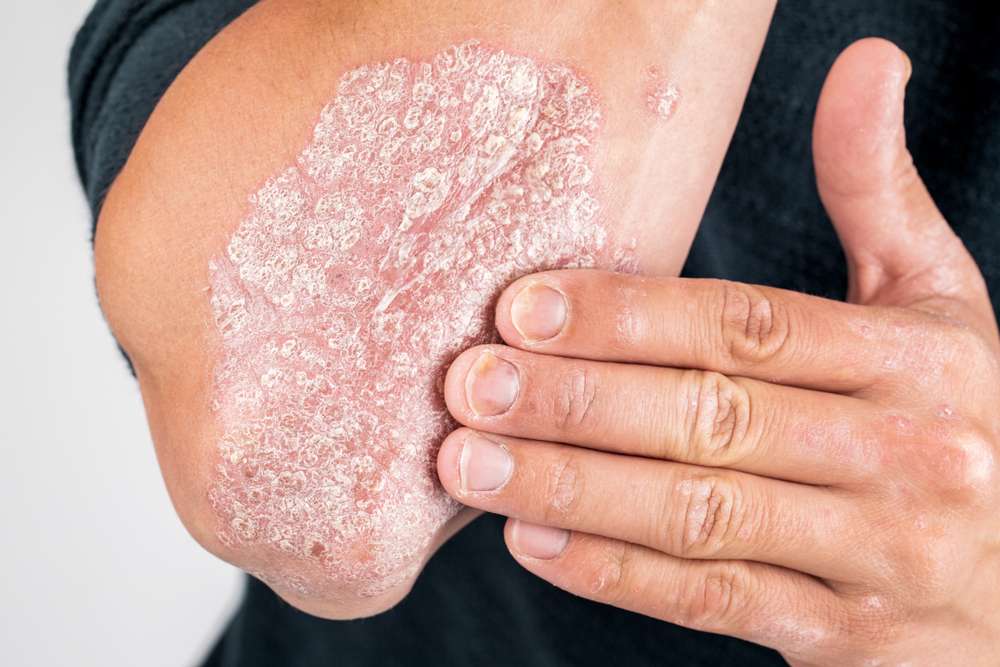 Understanding psoriasis and psoriatic arthritis
Psoriasis is an inflammatory disorder of the skin, nails, and joints that shows up as red, scaly patches. Symptoms may be mildly irritating or widespread and severe.
But the first thing Duffin says people should know about psoriasis is that it's treatable.
"Even though we can't cure it, we have many safe and highly effective treatments that can control it," Duffin said. These treatments include topical therapies, ultraviolet treatment, oral medications, and injectable medications known as biologics for more severe cases.
Second, Duffin wants people to understand that it's a multisystem inflammatory disorder that requires specialized attention.
"[Psoriasis] is associated with many medical comorbidities, such as obesity, diabetes, hypertension, heart disease, depression and anxiety – so it is important that the skin and joint specialists partner with primary care physicians to care for any patient with psoriatic disease," she said.
The importance of early diagnosis and treatment
As mentioned above, early diagnosis and treatment is key to preventing further complications. A study published in 2015 showed that a delay of even six months is associated with permanent joint damage.
One of Duffin's patients learned this the hard way. About a year after being diagnosed with the skin disease, the woman developed joint pain and swelling—symptoms of psoriatic arthritis. Despite being referred to rheumatology right away, she delayed her appointment.
"Over the next two years, she developed worsening joint disease and now has permanent damage to some of her joints," Duffin said. "Once she established care, her rheumatologist and I have had to communicate often to determine the best course of action."
To avoid scenarios like this, early diagnoses and a clearly communicated treatment plan are crucial.
Continuing psoriasis education
When it comes to the best methods of treating and preventing the disease, doctors are continually learning—especially in the era of COVID-19.
"At our first psoriasis/psoriatic arthritis ECHO in July, we discussed how COVID-19 has influenced selecting treatment—and how it isn't obvious," Duffin said.
"Most doctors (and patients) initially assumed that the biologic medications, which can increase the risk of infection in general, would increase the risk of complications of COVID-19 – but newer data suggests that this is not necessarily true."
As for providers considering whether or not to participate in the series, Dr. Duffin promises a worthwhile experience.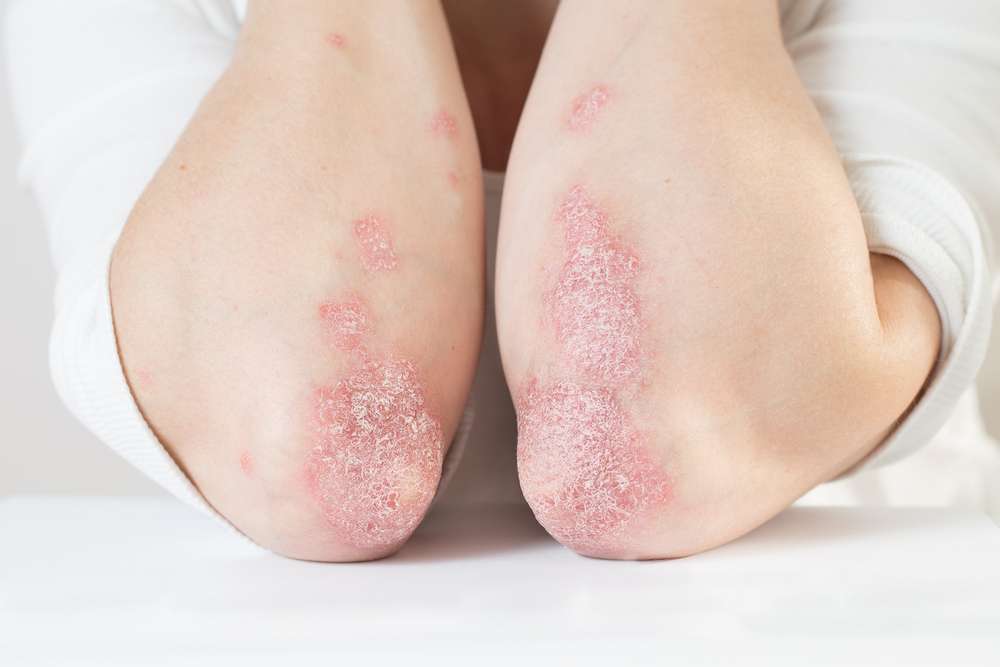 "It is our hope that providers who take care of patients with psoriatic disease will view this as a great resource —primarily to enrich their own education, so that they can better take care of their patients, but also as a resource where we can help them consider options to optimize a patient's care," she said.
"In the course of discussing care, sometimes we can come up with better solutions as a group."
To find out more about the upcoming ECHO series, visit the University of Utah Psoriatic and Psoriatic Arthritis ECHO webpage.
×