SALT LAKE CITY — Here are 10 stories you may have missed over the weekend. As always, click on the headline to read the full story.
1. Duchesne County plane crash survivors share their miracle in the sky
A small plane carrying six people crashed near Moon Lake in Duchesne County on Friday, and miraculously, everyone survived. The plane's pilot spoke to KSL from his hospital room about the crash and what happened for all six people to survive.
2. Man dead, police dog injured after officer-involved shooting in Clinton
One man died overnight and another is in custody after police say they became involved in a shootout that also injured a police dog.
3. Utah GOP candidate for lieutenant governor confirmed positive for COVID-19
Utah's Republican candidate for lieutenant governor has tested positive for COVID-19.
4. DOJ halts changes to Colorado meat processing plant, mounts probe
Prompted by a flurry of requests to Vice President Mike Pence by a group of Western congressional representatives, the U.S. Department of Justice launched an investigation into the recent acquisition of a Colorado lamb processing plant — a transaction that threatens to put a stranglehold on producers in Utah and 14 other states.
5. Unique rehabilitation hospital offers patients their best chance at getting their lives back
Ohlen Sugihara grew up cliff jumping off the shores of the Big Island of Hawaii. He's no stranger to the dangers of large bodies of water.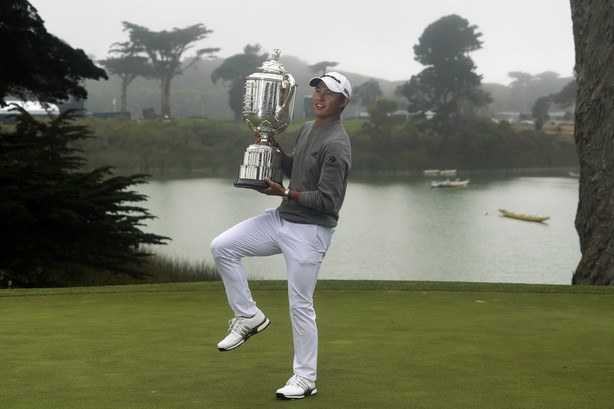 Sports
1. 'I was playing to win it': Tony Finau's 66 just shy of PGA Championship win
Finau shot 4-under-par 66 to finish with a four-day total of 10-under 270 and tied for fourth at the PGA Championship, the first major of the modified PGA Tour season Sunday afternoon at TPC Harding Park in San Francisco.
2. Donovan Mitchell's late-game heroics come up just short in Jazz's 2OT loss to Nuggets
Mitchell came up with two sets of late heroics. The Utah Jazz, it turns out, needed three in a 134-132 double-overtime loss to Denver on Saturday in the NBA bubble on Lake Buena Vista, Florida.
3. Whipsnakes use big second-half rally to claim Premier Lacrosse title in quarantined tournament
Zed Williams had six goals, and goalkeeper Kyle Bernlohr had a 73% save percentage to help the Whipsnakes pull away from the Chaos, 12-6 for their second-straight championship in as many years of the league Sunday at Zions Bank Stadium.
4. MAC cancels fall football season, stripping BYU's game with Northern Illinois; will more FBS conferences follow?
Northern Illinois is the latest casualty from the Cougars' campaign, stripping the Oct. 24 road game from the schedule with the Mid-American Conference's decision to cancel the fall season.
5. Weber State, SUU football put on hold as Big Sky postpones fall season to spring
There will be no football at Weber State or SUU this fall, as Big Sky Conference presidents voted to move the season to spring, conference officials announced Friday morning.
×