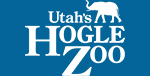 This story is sponsored by Hogle Zoo.
There's never a bad time to experience Utah's Hogle Zoo, but this unusual year offers an experience you're unlikely to get again. In fact, there's actually never been a better time to take your family on a stroll through the zoo.
If you're on a mission to find a fun, safe, and memorable activity the whole family can enjoy this summer, here's why Utah's Hogle Zoo should be at the top of the list.
The antidote to the quarantine blues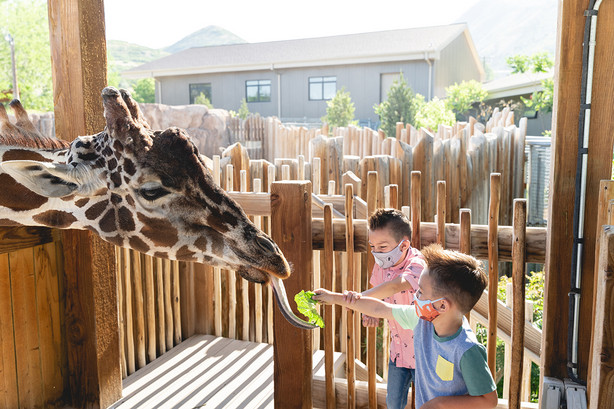 After several months of being stuck inside, you, the kids, and Disney+ need a break. Why not preserve your sanity by visiting the zoo? Not only will this break up the monotony of the everyday routine, but it's also beneficial for your overall health.
According to Harvard Health, a good amount of sunlight improves your mood, reduces anxiety and depression, and even benefits your skin. (Just don't forget the sunscreen.)
Visiting the zoo means you get a chance to recharge while the kids have a safe space to run wild.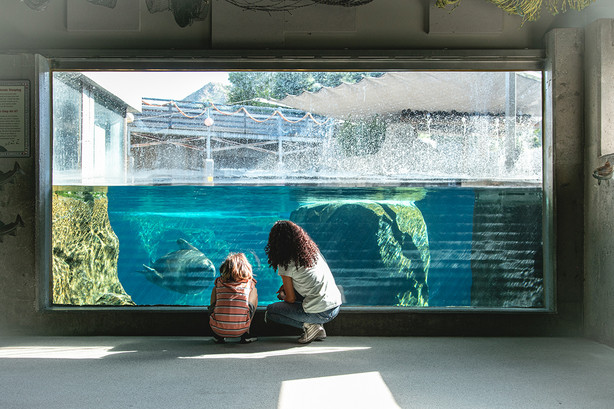 Fewer crowds
If you've ever wanted to enjoy the zoo without crowds, now is the time to do it.
Because the safety of Hogle Zoo guests is a top priority, admission is limited to allow for social distancing. This means the lines are shorter, the crowds are thinner, and you're more likely to score that coveted one-on-one time with the animals you came to see.
Be sure to reserve your preferred time slot before space fills up!
Smoother ticket-buying experience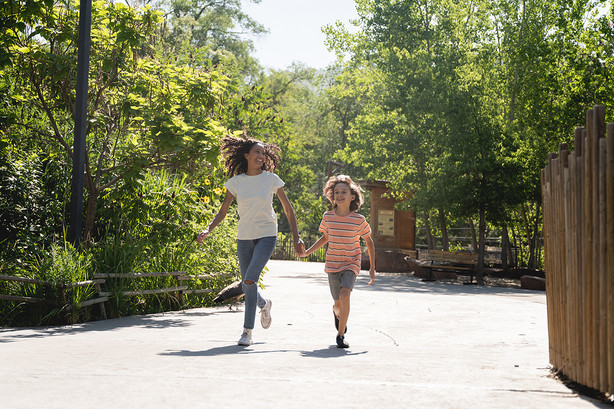 The zoo has implemented a new online reservation system to limit capacity. This means you don't have to wait in a long line to buy a ticket while wrangling impatient children under the hot sun. Everyone wins!
And more good news—the carousel and train are now open, so you can add those tickets to your purchase when you book an online reservation.
(In order to "protect the herd", the zoo will be sanitizing the train and carousel frequently and requests that everyone sanitize their hands before getting on either of these rides.)
Accessorize, accessorize, accessorize!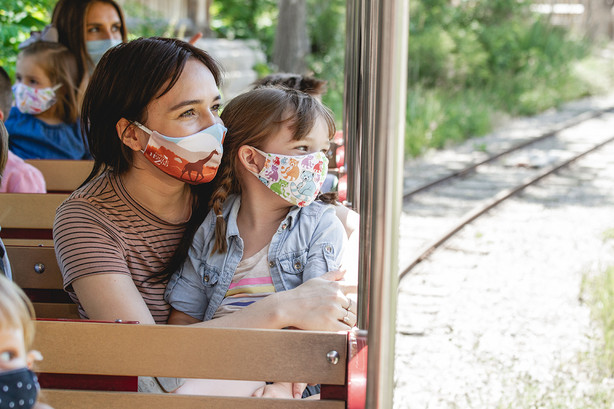 Like it or not, it seems as though wearing masks in public is something everyone is going to have to live with for a while. So why not invest in a fun mask that makes a fashion statement?
It can be difficult to keep masks on small children, but your youngster will love the animal-themed masks at Hogle Zoo's gift shop.
Supporting a great cause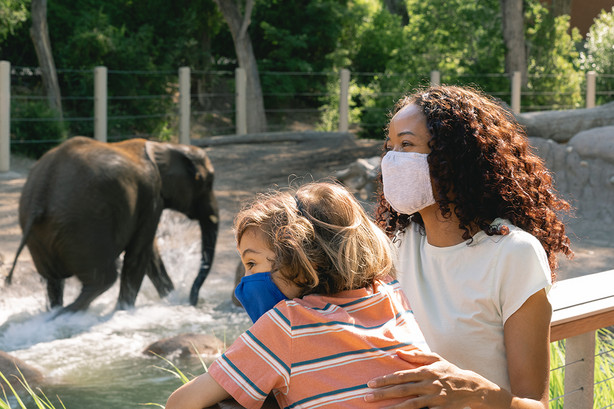 When you visit the zoo, you're not just providing your family with entertainment—you're supporting a charitable cause.
Every year, accredited zoos around the nation raise $250 million for conservation worldwide. This funding comes from admission ticket sales. And beyond that, zoo animals always need to eat. So one way or another, your ticket supports the wellbeing of your fellow animals. The orangutans may not thank you personally, but you can still feel good about yourself.
For a one-of-a-kind experience that also benefits the animals, you might consider an up-close experience with Wildlife Connections. Not only will you have the opportunity to interact with and feed some of the most popular animals, but 100% of those funds go directly toward helping to save wildlife and their habitats. These spots fill up fast and space is limited, so sign up soon.
Baby animals
If there's one thing that everyone can agree on, it's that baby animals are adorable. The zoo recently welcomed two new bundles of joy—a lowland gorilla and three Colobus monkeys. While there's no baby shower planned, you can wish the parents well and say hello to the new additions.
If you plan to visit the indoor gorilla reservation, be sure to book your reservation online—and don't forget your mask!
The perfect summer activity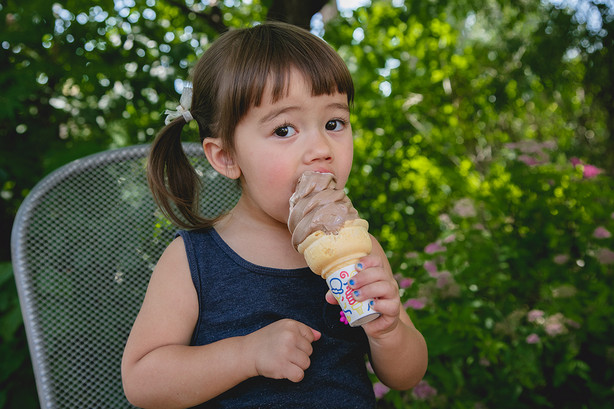 This one's pretty self-explanatory. Summer and zoos go together like ice cream and sprinkles (both of which are available at Hogle Zoo).
Hogle Zoo has something for everyone. With hundreds of animals representing hundreds of different species, the splendor of the animal kingdom is yours to behold. Come enjoy the giraffes at the African Savanna, the polar bears at Rocky Shores, the tigers at Asian Highlands, and more.
Reserve your family's tickets online and come check out the Hogle Zoo for yourself.
×