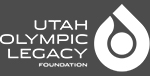 This story is sponsored by Utah Olympic Park.
The warmth of summer has arrived, but many young families are looking for things to keep the kids occupied that don't involve screens and staying inside. Outdoor time has been shown to improve mental health, and goodness knows we all need it these days. If you're looking for more opportunities for family bonding and togetherness, the great outdoors is the perfect place to start. Here are six outdoor activities your family will love doing all summer long.
Sliding down the mountainside
Yes, you read that right. The mountains are good for sledding during the summer, too, if you have the right equipment. The Alpine Slide has returned for the first time in three summers, which is a huge deal for tourists and locals alike. This famous slide imitates a sliding track on a smaller scale so riders of all ages and sizes can enjoy the curving scenic route down the mountain with the use of lever controls. So if hiking isn't your thing, consider this way to enjoy the mountain views.
Tubing
Utah is home to myriad lakes and reservoirs, which means that wakeboarding, water skiing, and especially tubing are all on the table for summer fun. If you enjoy tubing on a lake, just imagine how much fun Extreme Tubing could be in the mountains.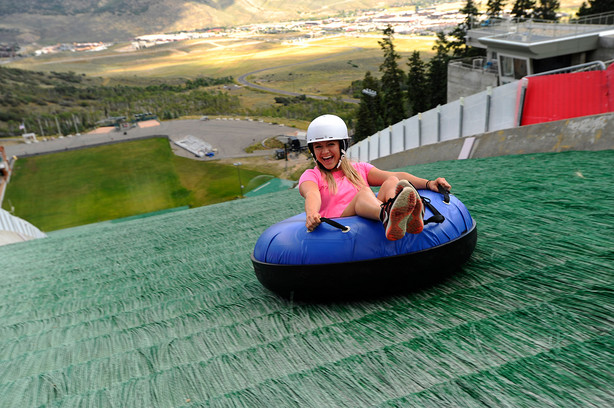 You don't have to own a boat to enjoy the thrills of tubing, though. Those looking for a truly unique summer adventure with teen-aged kids can enjoy riding specially made tubes down two Nordic Ski Jumps that Olympians have made famous.
Ziplining
You don't have to go on an exotic vacation to enjoy ziplining anymore. This sport has become popular internationally due to its quick "sightseeing" properties along with a healthy dose of adrenaline. Whether you're looking for a quick and easy coasting ride (The Freestyle Zipline) or something far more exciting (Extreme Ziplining), Utah Olympic Park has ziplining options for both kids and adults to enjoy.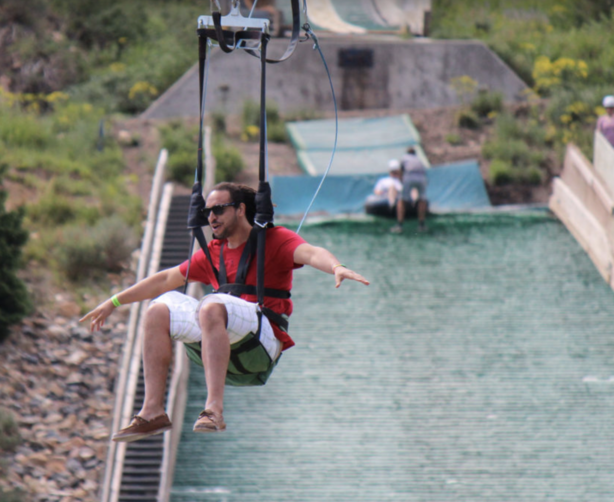 Completing a ropes course
Those looking for a real challenge that can also accommodate younger adventurers might find it difficult until you consider completing a ropes course. Test out your agility and balance with a ropes course, and choose one you can do at an entry-level, such as the Discovery Ropes Course at Utah Olympic Park. This course offers the perfect amount of obstacles coupled with confidence-building elements for everyone in the family to have a great time.
A safe way to spend the summer
To ensure the safety of everyone within the park, Utah Olympic Park has instituted safety measures to keep all guests and visitors safe while still offering fun summer activities. Prioritizing public health with distancing and sanitizing processes remains their priority so you can just worry about having fun. At just 30 minutes from downtown Salt Lake City, Utah Olympic Park is the summer destination for outdoor family fun, because you can access all the above activities by purchasing the Summer Jumpside Pass.
Summer Jumpside Pass two-hour sessions are available now to book online. Visit UtahOlympicLegacy.org to begin your summer fun at the Utah Olympic Park!
×