SALT LAKE CITY — Here are 10 stories you may have missed over the weekend. As always, click on the headline to read the full story.
1. Family of woman killed by Tinder date says their lives are 'forever changed' by 'senseless' crime
The family of a woman police say was killed by a man she met on Tinder Saturday night called the crime "senseless" and that their lives have been forever changed by it.
2. Lagoon opens for the season with new rules due to COVID-19 concerns
Lagoon normally opens toward the end of March, but with COVID-19 concerns, park officials instituted new rules to protect workers and families.
3. 3 arrested after Sandy teen shot and killed in front of his home
Sandy police have made three arrests in connection with a shooting that left a 17-year-old dead on Friday.
4. Police identify 22-year-old man killed in Salt Lake City officer-involved shooting
Police on Monday identified a man who was killed in an officer-involved shooting early Saturday morning.
5. 13-year-old Utah girl dies in Oregon boating accident
A 13-year-old girl from Utah died after a Sunday afternoon boating accident in Oregon.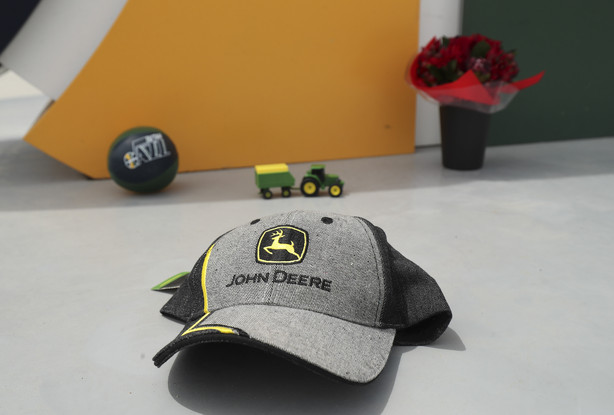 Sports
1. 'He was our coach': Utahns looked up to Jerry Sloan
Not long after the news of Sloan's passing was released, red flowers were placed on the J-note statue outside of Vivint Arena. A John Deere hat soon followed.
2. NWSL approves protocol for 9 clubs to resume small-group training, with 'Utah tournament' reportedly on the horizon
The National Women's Soccer League has released plans for players and teams to resume near-normal training sessions, while additional plans reportedly approaching for a preseason tournament in Utah.
3. American Fork product Brendan Bailey, son of Jazz broadcaster Thurl, to turn pro 2 years early
The 6-foot-8 wing who prepped at American Fork announced Friday that he is leaving Marquette to fully commit to the NBA draft and a professional career.
4. NBA says it is talking with Disney about resuming season
The NBA is in talks with The Walt Disney Company on a single-site scenario for a resumption of play in Central Florida in late July, the clearest sign yet that the league believes the season can continue amid the coronavirus pandemic.
5. NCAA to allow voluntary on-campus workouts for all athletes beginning June 1
The NCAA took a massive step towards colleges resuming normal activity Friday by allowing college athletes in all sports to return to campus for voluntary workouts, beginning June 1.
×