Estimated read time: 3-4 minutes
This archived news story is available only for your personal, non-commercial use. Information in the story may be outdated or superseded by additional information. Reading or replaying the story in its archived form does not constitute a republication of the story.
Utah was among the first to introduce a comprehensive plan to tackle the coronavirus. It was called Utah Leads Together, a blueprint for seeing us through the urgent, stabilization, and recovery phases of the pandemic. Utah Leads Together 2.0 has now been released to guide us into economic reactivation.
Everything we do must be guided by accurate and actionable data. Essential to this effort is testing. To make responsible decisions about getting back to work and school, protecting ourselves, our loved ones, and the community we must test for the coronavirus. And there are three important steps when it comes to testing: assess, test and trace. If you are an employee, you need to assess whether or not you are experiencing symptoms. If you are an employer, you should assess your employees regularly to see if they are experiencing symptoms. It is advisable to designate a point-person in your company to coordinate these assessments, as well as to provide accurate information on next steps.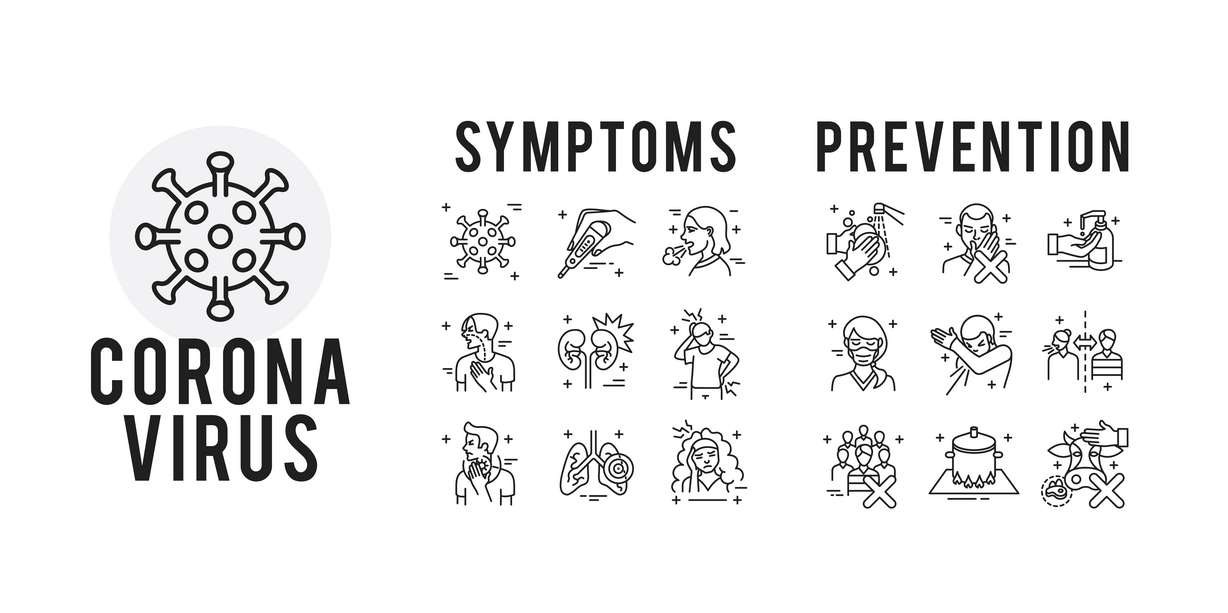 These three steps are not difficult, particularly with a new app the state has released. The app is called Healthy Together, and it can be used each day to assess yourself for COVID-19. If you exhibit symptoms, the app can direct you to a preferred healthcare provider who will review those symptoms with you and determine whether or not you should be tested.
After testing you can check the status of those results in real-time on the app. Moreover, testing is one side of the coin with the other as tracing to identify the hotspots or virus spikes. Check out the website to view how contact tracing works.
Consistent use of the app can help us stay healthy together. It will not only protect you but assist health departments in learning where to deploy resources. Faster resource allocation to combat further spread of any viral outbreaks will help all of us stay ahead of the virus. It can also help you protect those you love by quickly alerting you of positive or negative results.
The stabilization phase in the updated 2.0 version of Utah Leads Together will be guided by public health as we reactivate the economy. The transition from red-urgent into an orange-stable phase can only happen as we continue to reduce viral spread. Businesses are now in the planning stages for this to occur but we personally can help as we monitor our own symptoms, continue social distancing and record our status on the app. Eventually, we anticipate a standardized antibody test which will indicate exposure to the coronavirus and potential immunity. Until this emerges, it is imperative that we use the technology and processes we currently have to combat the challenge.
This all begins with the app, which you can download now by going to coronavirus.utah.gov. It is an invaluable resource to Utahns, providing a guide through the three-step process: assess, test and trace. As we obtain clear testing data concerning what's happening in our state, we can better protect our families, friends, and community.
×