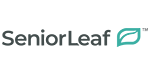 This story is sponsored by SeniorLeaf.
Despite the day-to-day uncertainty of the COVID-19 outbreak and what that means for individuals, families and organizations, one thing is certain: seniors are at risk.
With the growing concern of the at-risk population, it's important for communities to not only be aware of best health and safety practices, but look for ways to connect and uplift local seniors as well. Here are a few professionally approved recommendations that may help:
Put your (metaphorical) mask on first
The most effective way to help seniors is to avoid exposure yourself. By following guidelines recommended by the Centers for Disease Control and Prevention (CDC), you are taking steps to not only keep yourself healthy, but are protecting others by reducing the spread of disease. Seniors benefit from individuals taking personal preventative measures first and foremost.
Get connected
If you haven't already done so, now is the time to call, video chat, and communicate with the seniors closest to you. Help them get connected. Many senior citizens are unfamiliar with social technology and might feel overwhelmed trying to stay in touch. Aston January with Salt Lake County Aging & Adult Services encourages individuals to reach out to local seniors, and get them set on platforms that allow them to connect — and stay connected.
Become the go-to gofer
Venturing out to grab a few necessary items can be daunting for seniors — and possibly life-threatening. Standing in long lines increases their exposure, that is, if they are even able to leave their homes. After checking in with seniors, consider asking:
Do you have enough supplies?
What errands can I run for you?
Are your needs being met?
Check in and let them know you're available to run errands, grocery shop and drop off any needed supplies to minimize exposure. If seniors must venture out, remind them to follow the guidelines from the CDC and the World Health Organization.
Social distance NOT social isolation
Although social distancing is a must in order to help prevent the spread of disease to the older population, social isolation comes with its own set of health hazards, which many seniors are already familiar with. Loneliness can be crippling and social distancing can really hurt those who don't have other means of communication.
With the senior community under such strict isolation, communities have already prohibited in-person contact, but many are even forgoing traditional mail! However, there are still available options:
Parker Breault, the resident experience director for Wentworth Willow Creek, suggests sending emails to community representatives who can print them out and share with residents. Scanned pictures, letters and photos are a fantastic way to remind our seniors their community cares, without putting their health at risk. Call ahead to make sure you're sending notes to the right people by speaking to a community representative.
If you're looking to send to a Wentworth home you can email scanned letters, pictures, and more to:
Wentworth Willow Creek: lifeandleisure@wentworthwillowcreek.com
Wentworth Coventry: lifeandleisure@wentworthcoventry.com
Wentworth Draper: lifeandleisure@wentworthdraper.com
For more information on senior care centers in your area, visit: SeniorLeaf.com.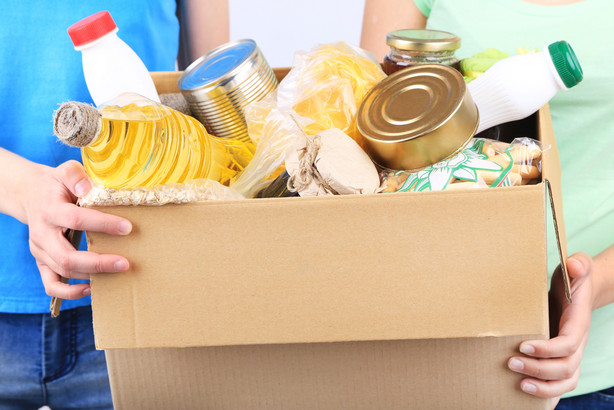 Donate, donate, donate
With hygiene items flying off the shelves of local grocery stores, it's difficult for seniors to access toiletries that are essential during a time of quarantine. The country has seen a recent shortage of toilet paper specifically, with many shoppers buying in bulk. Aston January mentions that a great way to care for local seniors is to donate toilet paper and other hygiene items to local senior centers. These products will be distributed to those in need, as well as to the recipients of Meals on Wheels who are unable to leave their homes.
The bottom line
With COVID-19 cases increasing in the U.S., it's important to protect the most vulnerable at risk. Healthy adults can do their part to mitigate the spread of disease and loneliness and support their local senior communities. The most important thing individuals can do is prepare — not panic. For more information on senior support and resources visit: SeniorLeaf.com.
×