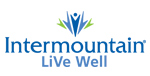 This story is sponsored by Intermountain Live Well.
There has been a lot of information out about COVID-19 novel coronavirus, and it's important to decipher through to find accurate information that can help you and your family be as safe as possible. Here are four things you need to know about COVID-19 from experts at Intermountain Healthcare.
1. Hygiene is the best prevention
The best prevention for COVID-19, cold and flu viruses is proper handwashing and healthy daily hygiene habits. Protect yourself by frequently washing your hands with soap and water. You should wash with soap and warm water for at least 20 seconds each time. If soap and water are not available, then use an alcohol-based hand sanitizer. But make sure that hand sanitizer is not replacing thorough handwashing if available.
Also avoid touching your eyes, mouth and face as much as possible. If you cough or sneeze, then don't do so into your hands. Cough and sneeze into your elbow or upper sleeve.
2. Signs and symptoms
The signs and symptoms for COVID-19 novel coronavirus include fever, cough, muscle aches, and shortness of breath, with severity ranging from mild to severe illness. While other typical coronaviruses can also include runny nose or a sore throat, these are not common symptoms of the COVID-19 novel coronavirus.
Currently, in Utah, your risk is low if you have not traveled to an infected region where there's community spread, or if you have not been in close contact with someone infected with the virus.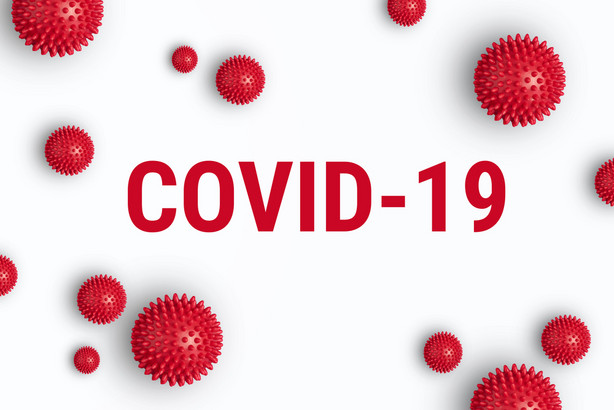 3. Call ahead or use TeleHealth
If you are experiencing these symptoms, and/or have traveled to an area that has a COVID-19 outbreak, and need to get tested – then plan ahead and call ahead.
You can either call the Intermountain Health Answers telephone line at 844-501-6600 or access care through the Intermountain Connect Care virtual app.
Using virtual visits like Intermountain Connect Care, medical providers can conduct an initial screening for COVID-19. The usual charge for this service is being waived for COVID-19 screening. You can download the app for iPhone and Android or use on your computer at intermountainconnectcare.org.
4. Stay home if you're sick
If you're sick, please stay home. The same goes for children – keep them home while they recover. Also, it's important to avoid close contact with people who are sick.
If you have any questions about COVID-19, you can call the UDOH Coronavirus Information Line at 800-456-7707 or visit coronavirus.utah.gov.
×