Estimated read time: 3-4 minutes
This archived news story is available only for your personal, non-commercial use. Information in the story may be outdated or superseded by additional information. Reading or replaying the story in its archived form does not constitute a republication of the story.
SALT LAKE CITY — The Utah Legislature's Bipartisan Clean Air Caucus is touting an ambitious set of 21 legislative proposals in an effort they say aims to get ahead of the state's population growth and its attendant pollution problems.
Rep. Patrice Arent, D-Millcreek, a founder and co-chairwoman of the caucus, told a group of advocates, her colleagues and the media last week that air quality remains a top concern among constituents — from parents worried about their children's ability to play outdoors at recess, to doctors treating respiratory problems and to older people who want to get out and walk for exercise.
Since the Clean Air Caucus got its start in 2013, lawmakers have passed more laws related to air quality than in the Legislature's entire history, but Arent said legislators realize there is much more work to be done.
Sen. Wayne Harper, R-Taylorsville, and Rep. Robert Spendlove, R-Sandy, are pushing the appropriation requests from Gov. Gary Herbert — $66 million for transit needs such as double-tracking FrontRunner and $34 million to boost the electric vehicle charging network with fast chargers in more rural areas.
Sen. Derek Kitchen, D-Salt Lake City, is seeking ongoing funding of $5 million for an electric energy storage tax credit via SB77, while Sen. Lincoln Fillmore, R-South Jordan, wants a little more than $5 million in one-time money to create a grant program that will foster the purchase of storage systems for small-scale solar energy production with his SB78.
With one-time money of $3.5 million, Rep. Jeffrey Stenquist, R-Draper, wants to provide financial incentives to low-income individuals to shed themselves of 2003 vehicles or older that failed an emissions test via HB176.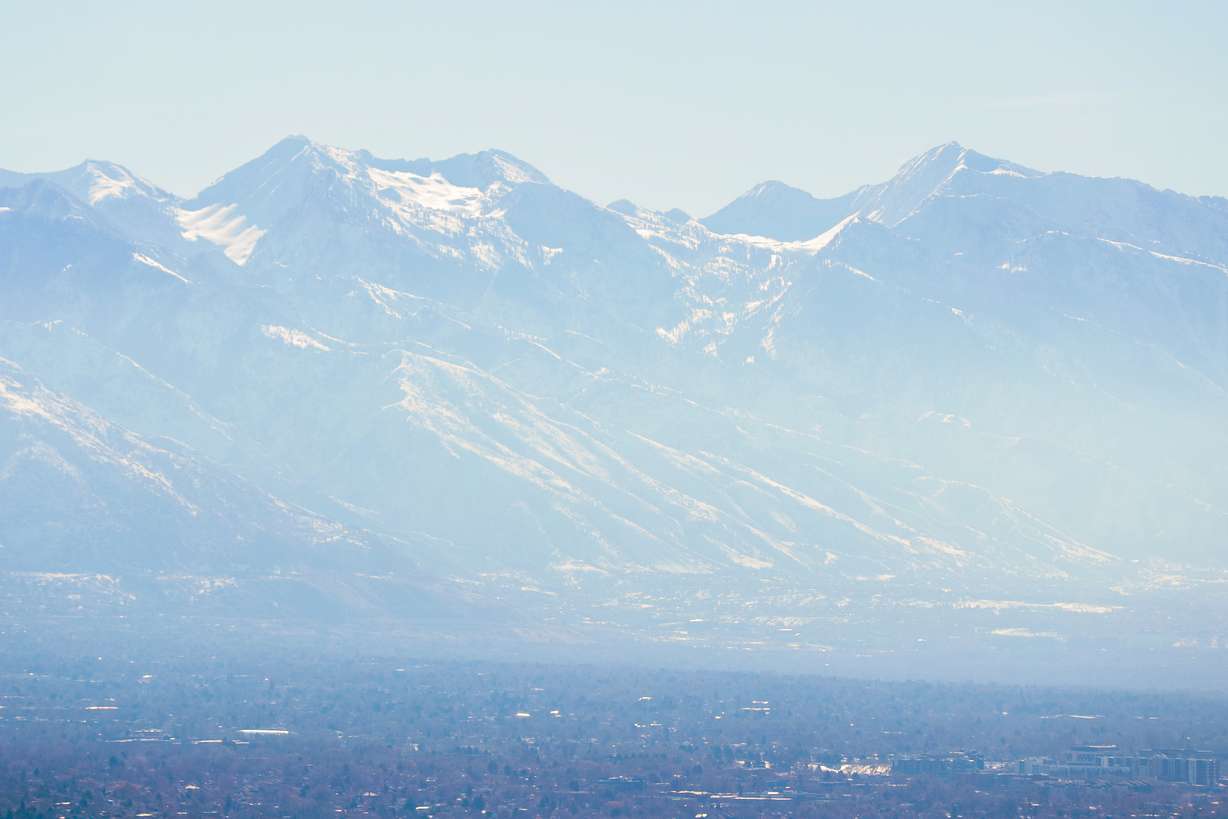 While tailpipe emissions contribute the majority of fine particulate pollution, Stenquist said the overwhelming majority of that comes from older vehicles on the road.
"We want to take some of the most polluting vehicles off the roads," he said. "Our air today is cleaner than it has ever been, despite our growing population, and this is because of the many measures that have happened in the past. But we need to keep our foot on the gas, no pun intended."
Other measures include a request by Rep. Steve Handy, R-Layton, to have the Utah Division of Air Quality engage in a multiyear study to inventory the number of heavy-duty nonroad vehicles, like construction equipment, and look at their impact on pollution.
"We don't have a great idea of what is out there," he said.
Rep. Suzanne Harrison, D-Draper, is running HB281, which proposes a tax credit for alternative-fuel vehicles, particularly used or less pricey ones, to expand the number on the market.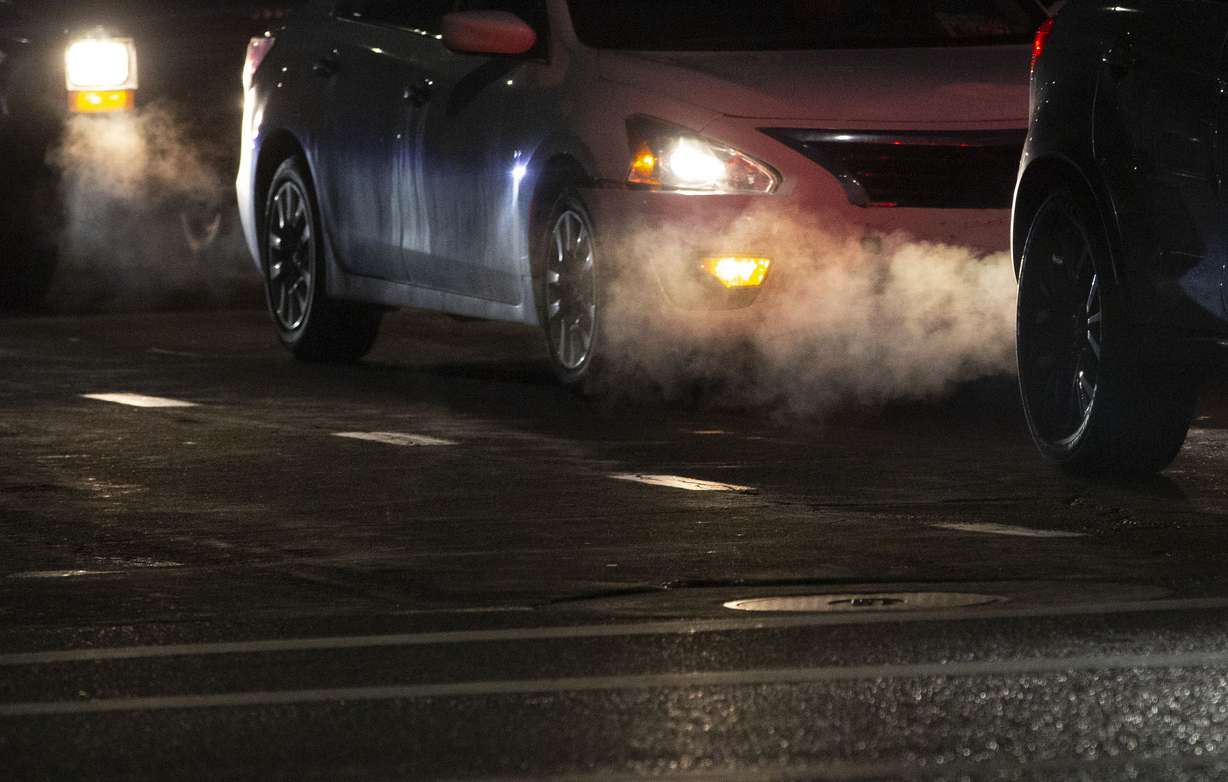 She noted, however, that is she proud of her work to set up a website, tier3gas.org, that informs motorists where they can purchase the cleaner burning fuel that lowers emissions to the equivalent of taking four out of every five cars off the road.
Last Wednesday, Herbert and Chevron executives held a media event to celebrate the transition by the local refinery to offer the cleaner-burning fuel.
And to help boost home energy-efficiency awareness and participation in upgrades, Arent is running HB235, which would institute a voluntary two-year pilot program for the creation of a home energy performance report for existing homes on the market. It comes with a request for one-time money of $425,000.
After the press conference last week, Cherise Udell, founder of Utah Moms for Clean Air, said she applauded the efforts of lawmakers.
"From where we started 11 years ago, air quality was not on the radar screen up here," she said. "So we have come a long way."
Still, she said the air pollution battle, if it is to be effective, needs to concentrate more on industrial emissions.
"If we our putting the onus entirely on the public, we will never solve this problem."
×
Most recent Utah stories