Estimated read time: 3-4 minutes
This archived news story is available only for your personal, non-commercial use. Information in the story may be outdated or superseded by additional information. Reading or replaying the story in its archived form does not constitute a republication of the story.
Education drives Utah's economic growth and promotes a prosperous and equitable society. Salt Lake Community College is at the forefront of that growth by providing skilled workers to fuel job demand statewide.
As one of the state's largest open-access colleges, SLCC's mission is to help produce a highly trained workforce. This mission guides our decisions in creating programs, curriculum and learning facilities. We partner with local industry and business leaders to understand the skills their employees need, and to align our curriculum accordingly. When our students graduate, they are ready to work and make immediate contributions to the local economy.
In 2018, in partnership with local industries, SLCC opened the Westpointe Workforce Training & Education Center. This state-of-the-art vocational and tech center serves as a learning facility for students entering certain trades, such as composites manufacturing, injection molding, machining, welding and fabrication, truck driving and diesel systems technology. It plays an important role in solving worker shortages throughout the state.
The college also offers custom training and certifications, designed to help businesses cultivate employees and promote skill development, as well as the innovative Miller Business Resource Center. Known as "The Mill," the center supports Utah's economy by partnering with hundreds of local small business owners to assist them in the creation of sustainable business plans and provide knowledge and resources to build their enterprises.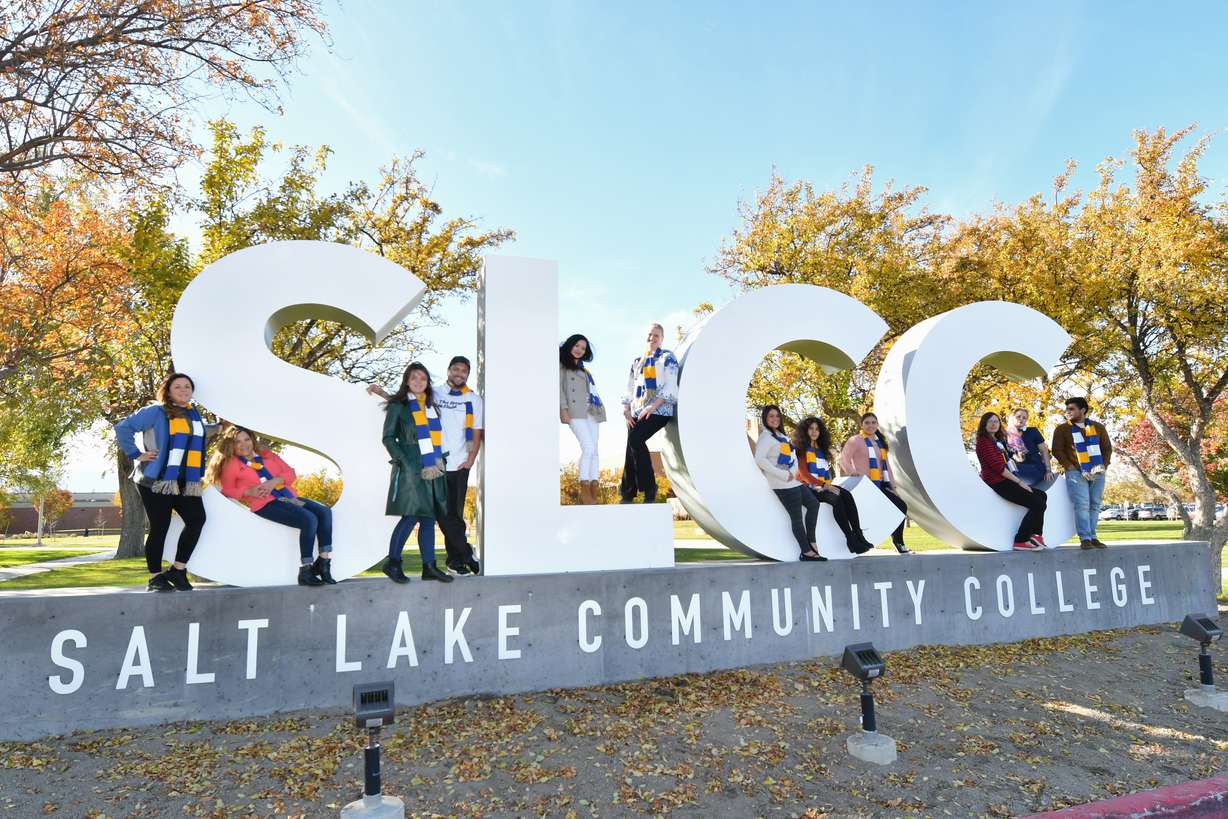 Campuses and classes when and where you need them
SLCC has 12 locations across the Salt Lake Valley as well as an online platform, offering certificate and degree programs in high-demand fields. Some of those include dental hygiene, physical and occupational therapy assisting, surgical technology, construction, aviation maintenance, media and web design, web programming, culinary arts and more. All of our programs prepare students to enter the workforce or transfer to one of Utah's four-year institutions. SLCC regularly evaluates these programs to better support students and promote educational excellence.
Recently, the college modified over 20 career and technical education programs and converted them to a competency-based model, allowing students to move more quickly through the instruction without repeating training they've already mastered. This model allows working students to enhance skills or jumpstart new careers while maintaining current jobs.
Making college possible for more students
SLCC believes higher education should be available to anyone who desires it. The college works to keep tuition and fees low and promote college access through SLCC Promise. This program covers the cost of tuition and fees when federal grants fall short. To date, the program has provided more than $2.8 million in scholarships, and it allows students to redirect tuition savings toward housing, childcare or other costs that may have previously prevented them from attending college.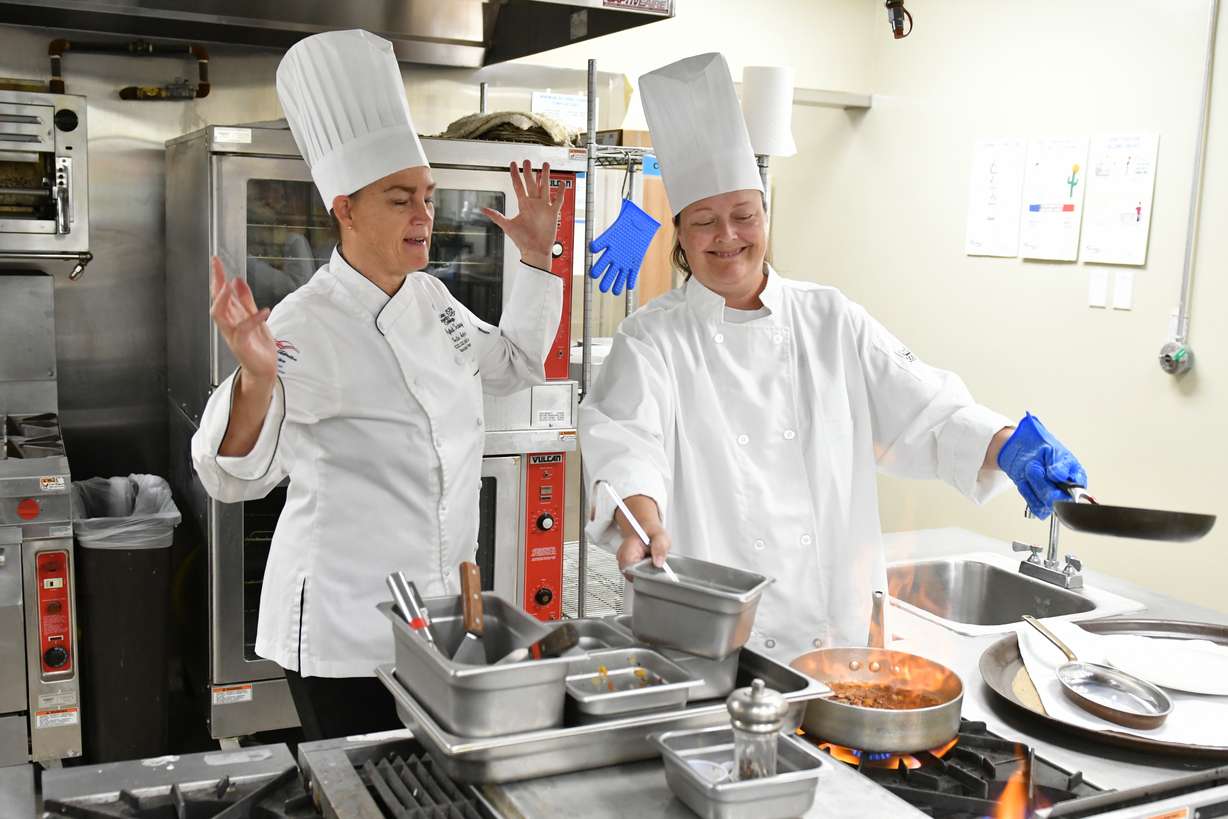 The critical connection between a state's higher education system and its economic health is undeniable. Salt Lake Community College will continue to work with local businesses and community partners to supply the highly trained workforce and educated citizenry needed for a bright economic future. In turn, our students will benefit from these partnerships by receiving opportunities to find personal success, and they will have the means to lift their families, communities and, ultimately, the nation.
×