Estimated read time: 3-4 minutes
This archived news story is available only for your personal, non-commercial use. Information in the story may be outdated or superseded by additional information. Reading or replaying the story in its archived form does not constitute a republication of the story.
SALT LAKE CITY — Football season is over, basketball is midway through its season, and baseball is just around the corner as America's pastime gets ready to take the diamond in 2020.
Utah's college baseball teams have the chance to make a splash in their respective conferences as they look to step up to the plate once again.
Here are two players for each school to keep your eye on as they break out their bats and gloves this season.
Utah Utes
Zack Moeller will be returning for his senior season as the starting catcher for the Utes. Last year, Moeller started in 45 games and hit .264 with 16 doubles and three home runs. He was second on the team in doubles, home runs, runs scored, and runs batted in. Moeller led the squad in 2019 in hit by pitch and strikeouts.
In 2019, Moeller set a career-high six RBI's in two games against the UNLV Rebels and the Wright State Raiders, where he helped lead the Utes to victory in both games. The power hitter for the Utes should feature somewhere toward the middle of the lineup and put up strong numbers during his final year.
Kyle Robeniol was having a decent season for the Utes before a knee injury against Oregon State sidelined him for the remainder of the 2019 season. Before his injury, Robeniol made eight appearances and seven starts for the Utes. He had a 4.91 ERA, alongside a 1-4 record in 2019. During his 2018 campaign, he struggled with a foot injury but still managed to lead the team with a 3.52 ERA and 21 strikeouts in 23 innings pitched. Although he is known to be injury prone, Robeniol is poised to have a standout senior season on the mound for the Utes.
BYU Cougars
Easton Walker was named to the All-WCC team after a solid 2019 sophomore season. Walker's 2.20 ERA led the Cougars, where he pitched a 7-2 season with 48 strikeouts. He was at the top of the nation's leaderboards with a 0.00 ERA through his first 34.1 innings pitched. Walker is expected to continue his dominance on the mound as the Cougars begin their season against Gonzaga on Friday.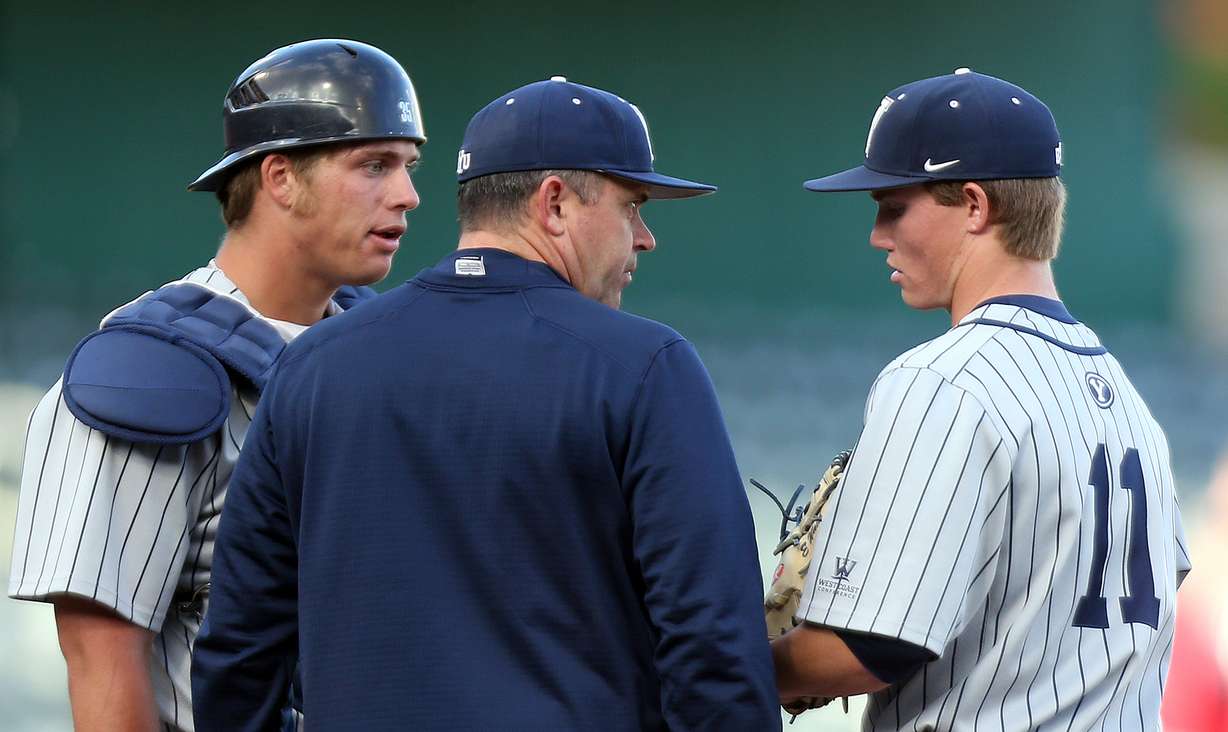 Danny Gelalich will enter his junior year as one of the top bats in the Cougar lineup. During his sophomore stint, Gelalich had one home run, two triples, and ten doubles. His .328 batting average was second on the team behind senior Brock Hale. Because of his high batting average and low power numbers, Gelalich is likely to be featured in the one, two or three spot in the lineup this season.
Utah Valley Wolverines
Alexander Marco took part in 54 games during his junior season in Orem as a staple in right field. Marco led the Wolverines with six home runs, 13 doubles, 42 RBI's, and even posted a team-high .450 slugging percentage. The Las Vegas native had a great game against the No. 22 UC Irvine Anteaters, going 4-4 at the plate with a home run, double, two runs scored and an RBI. Marco is also known for his glove, registering 101 putouts, six assists, and a .964 fielding percentage. Marco has been named to Perfect Game's Preseason All-WAC team.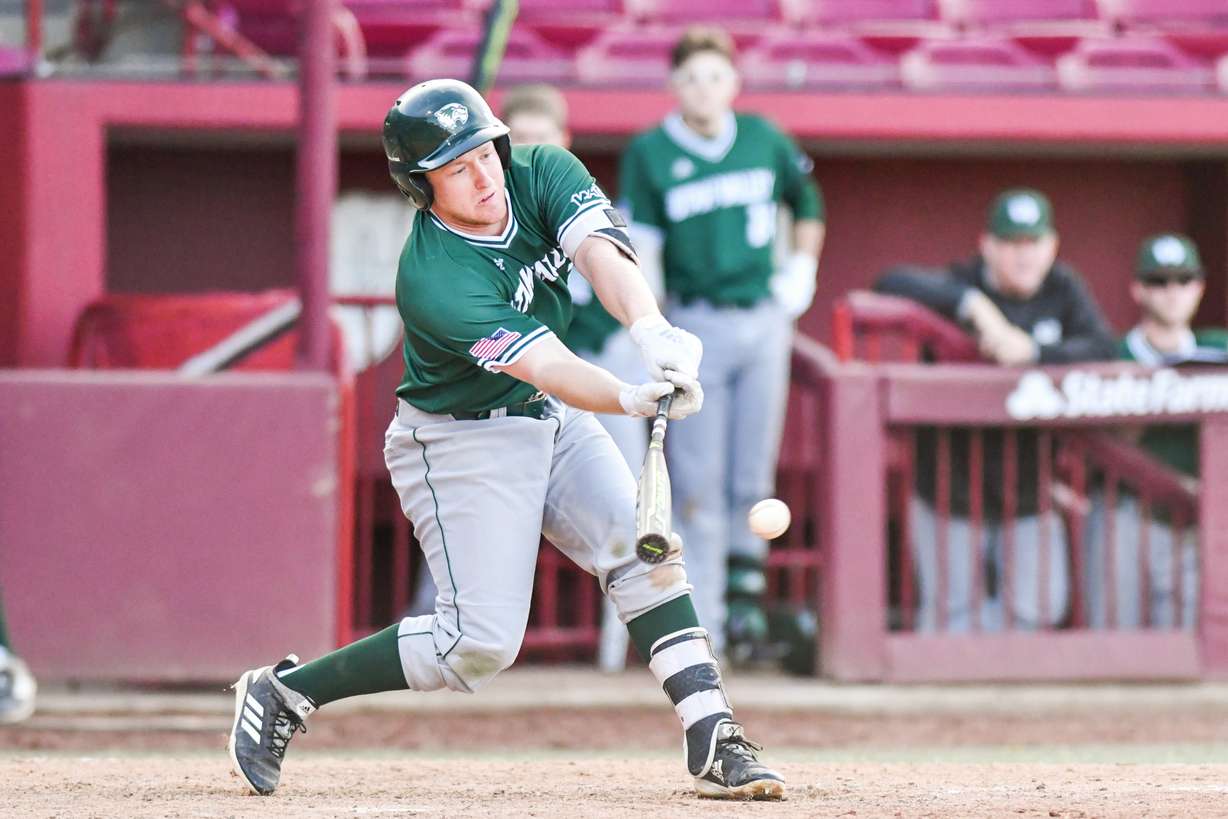 Jesse Schmit is one of the more dominant relief pitchers in the state, making 20 appearances and pitching five saves with a .564 ERA. Schmit is known for his nasty pitches and unpredictability; he totaled 31 strikeouts in 30 innings during the 2019 season. His best pitching performance of last season came against the Sacramento State Hornets where he struck out four batters in three innings.
×
Most recent Sports stories