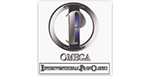 This story is sponsored by Omega Interventional Pain Clinic.
If you've been to the emergency room or another healthcare facility in the last 20 years, you've likely been asked the question, "Can you rate your pain on a scale of one to ten?" The pain intensity scale was born in 2001, when the Joint Commission introduced its Pain Management Standards, requiring healthcare providers to ask every patient about their pain.
While The Joint Commission's objective for releasing these standards was valid — ensuring patients receive safe and effective care for their pain — the years that followed saw a serious increase in opiate prescriptions, a phenomenon MedPage Today claimed in 2016 was not coincidental.
Today, opiate abuse and addiction remains a nationwide epidemic — and a major concern on the home front. In 2017, Utah providers wrote 63.8 opioid prescriptions for every 100 persons, compared to a national average of 58.7, according to the Centers for Disease Control. At the same time, there were 15.5 opioid-related deaths for every 100,000 people in the state, surpassing the national rate of 14.6. With that in mind, it's no wonder so many Utahns are currently in search of effective non-opioid alternatives for their pain. Fortunately, Utah's cutting-edge pain management professionals are delivering just that.
Spinal cord stimulation
It may sound counterintuitive, but stimulating your spinal cord can actually help reduce your chronic pain. Patients who suffer from complex regional pain syndrome, degenerative discs, sciatica, lumbar radiculitis, spinal stenosis, nerve root compression or pain from a failed back surgery, spinal cord stimulation can provide relief.
A spinal stimulator implant includes electrodes that are placed between the spinal cord and vertebrae, according to Johns Hopkins Medicine. In use, these electrodes help to interrupt pain signals traveling between your spinal cord and brain, using different frequencies of electricity to target the pain-signaling pathway of the spinal cord. As a result, your pain becomes a different sensation altogether. In some cases, it may feel like tingling, but in many cases, it may feel — blissfully — like nothing at all.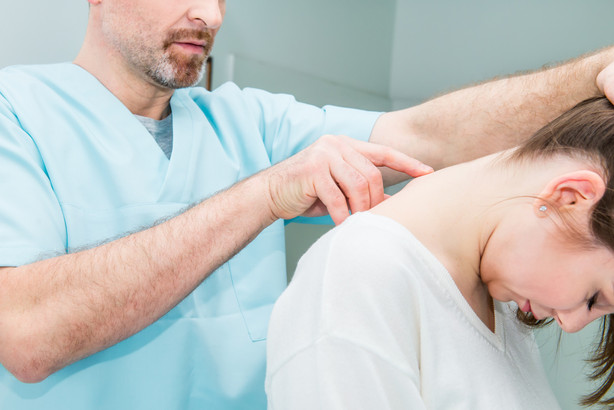 "We at Omega Interventional Spine and Pain specialize in using this modality in treating patients suffering from complex regional pain syndrome," said Dr. Steven Pulley, M.D. of Omega Interventional Pain. "These patients often find a new lease on life and relief from their disabling disease with this treatment."
That lease extends to freedom from opiate use for pain. In fact, spinal cord stimulation has proven an effective alternative to opioid use. A 2019 study published in Neurosurgery evaluated 53 patients using opioids prior to spinal cord stimulation. One year after implantation, 64% of these patients had eliminated or discontinued opioid use.
Radio-frequency ablation
Using radio waves to relieve pain sounds like Jetsons-era pain management at its finest. Radio-frequency ablation is a highly effective treatment for arthritis, which can cause debilitating back pain in those suffering from the disease.
Arthritis causes pain in the vertebrae — the small joints that connect each section of the back. When this happens, everyday activities, like standing at the sink to wash dishes, taking a walk with kids or grandkids or simply tying your shoes can be excruciating.
Radio frequency ablations allows your skilled doctor to target specific, small nerves in the back associated with these joints and ablates them — or, in other words, it destroys the fibers that send pain signals to the brain.
"This treatment reduces pain, improves function and lasts anywhere from six months to a year," said Pulley. "It gives us a chance to fight back against arthritis — one of the hardest diseases to treat — without surgery."
Like spinal cord stimulation, research also shows that radio-frequency ablation treatments help reduce or even eliminate the need for opioids. One 2019 study showed that patients who received radio-frequency ablation not only saw significantly reduced healthcare utilization in the following year, but many patients also eliminated opioid use.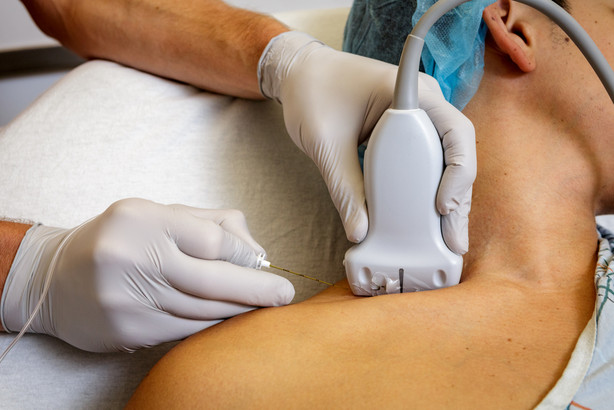 Ultrasound-guided techniques
According to Omega Pain Clinics, ultrasound-guided (USG) procedures are a commonly used, highly effective method for reducing pain and improving quality of life.
"By using ultrasound technology, we eliminate the radiation from x-ray guided procedures, while getting a clear picture of the soft tissue in real-time," Pulley said. "That means we can target the nerves that could be missed in blind techniques."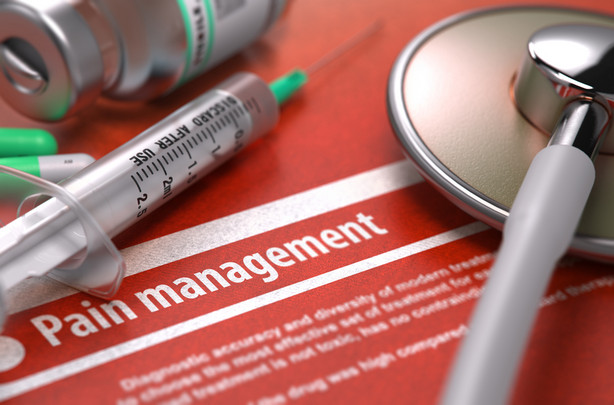 For example, injecting nerve blocks into the neck is safer using ultrasound technology, since doctors and technicians can clearly track their targets while avoiding blood vessels or other issues that could cause complications. That concept applies to procedures with lower complexity, like steroid injections in the knee.
"These hurt less and are more effective when guided by ultrasound imagery," Pulley said. "Areas that were once more difficult to treat are now open and safe for treatment, including the stomach or carpal tunnel."
These treatments, when recommended by an experienced pain management professional, can open a whole new world for anyone suffering from chronic pain — and reduce or even eliminate their need for opioid medication. If you're ready to reduce your chronic pain and improve your quality of life, visit Omega Interventional Pain or call 801-261-4988 for a consultation.
×