Estimated read time: 1-2 minutes
This archived news story is available only for your personal, non-commercial use. Information in the story may be outdated or superseded by additional information. Reading or replaying the story in its archived form does not constitute a republication of the story.
SALT LAKE CITY — Traffic congestion in Salt Lake City increased from 17% in 2018 to 19% in 2019, according to a report by TomTom.com.
According to the report, Salt Lake City drivers spent an average of three days and 13 hours in rush hour traffic in 2019. Yikes!
Congestion percentages simply mean it will take drivers that percentage longer to get to their destination than during the city's uncongested times, the report explains.
Therefore, 16% congestion in Salt Lake City means it would take drivers 16% more time to get somewhere than during average conditions.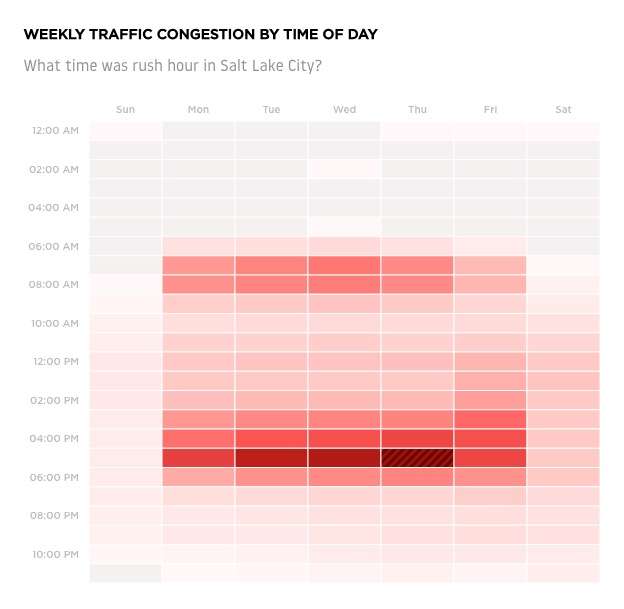 The lightest traffic day last year was on Sunday, Jan. 13.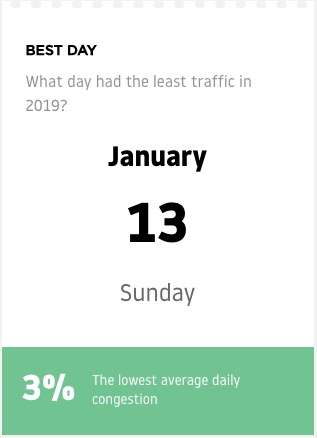 The worst day for traffic last year was Wednesday, Feb. 6, which was the day of one of the biggest winter storms to hit the Wasatch Front in 2019.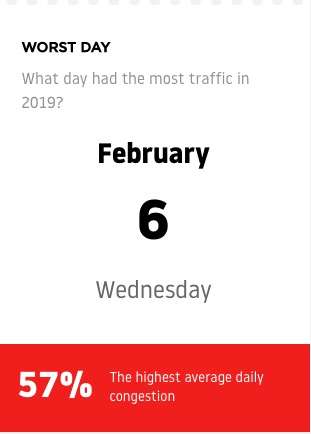 Do you think traffic in the Salt Lake City area has gotten worse over the past year?
#poll_traffic1
The city ranks 321 out of 416 in the world for traffic congestion, with the number one worst city in the world being Bengaluru, India, with 71% traffic congestion.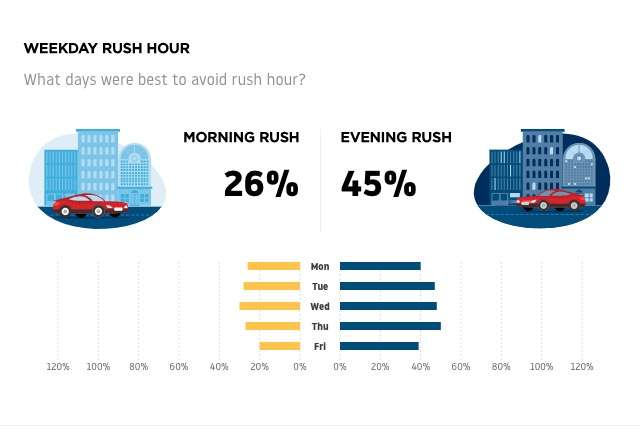 The worst time to drive in the city is between 5 p.m. and 6 p.m., especially on Thursdays, according to the report. Commuting after 6 p.m. could save drivers up to five hours per year, for a 30-minute commute.
Live traffic statistics for Salt Lake City can be found here.
What do you do on a regular basis to help reduce traffic in Salt Lake City?
#poll_traffic2
Do you think Salt Lake City traffic is getting worse? What should be done about it? Let us know in the comments section.
×
Most recent News stories