Estimated read time: 5-6 minutes
This archived news story is available only for your personal, non-commercial use. Information in the story may be outdated or superseded by additional information. Reading or replaying the story in its archived form does not constitute a republication of the story.
This story is sponsored by Robert J. DeBry—more than 200 years of combined experience practicing personal injury law.
Everyone knows about Black Friday and Cyber Monday, but fewer people are familiar with a more thrilling and meaningful yearly tradition: Giving Tuesday.
Giving Tuesday was a concept created by the 92nd Street Y and the United Nations Foundation in 2012 in an effort to refocus attention on charitable giving during a time of rampant consumerism. On the first Tuesday following Thanksgiving, people all over the world are encouraged to do good by giving of their time, talents, voices and resources and to encourage others to do the same.
Over the past seven years, this idea has grown into a global movement that inspires hundreds of millions of people to give, collaborate, and celebrate generosity.
This year, if you're looking for suggestions of worthy causes to support, here are a few causes that are well worth your time.
Give time
One of the best ways to show you care is to give one of your most precious resources: your time.
The Big Brothers Big Sisters of Utah program is looking for caring and responsible adults to act as mentors for young children. Big brothers and sisters ("Bigs") spend a few hours a couple of times a month interacting with a little brother or sister ("Littles") playing board games, going to parks or participating in a myriad of activities. The goal is to inspire children to reach their potential and see the world from a new perspective.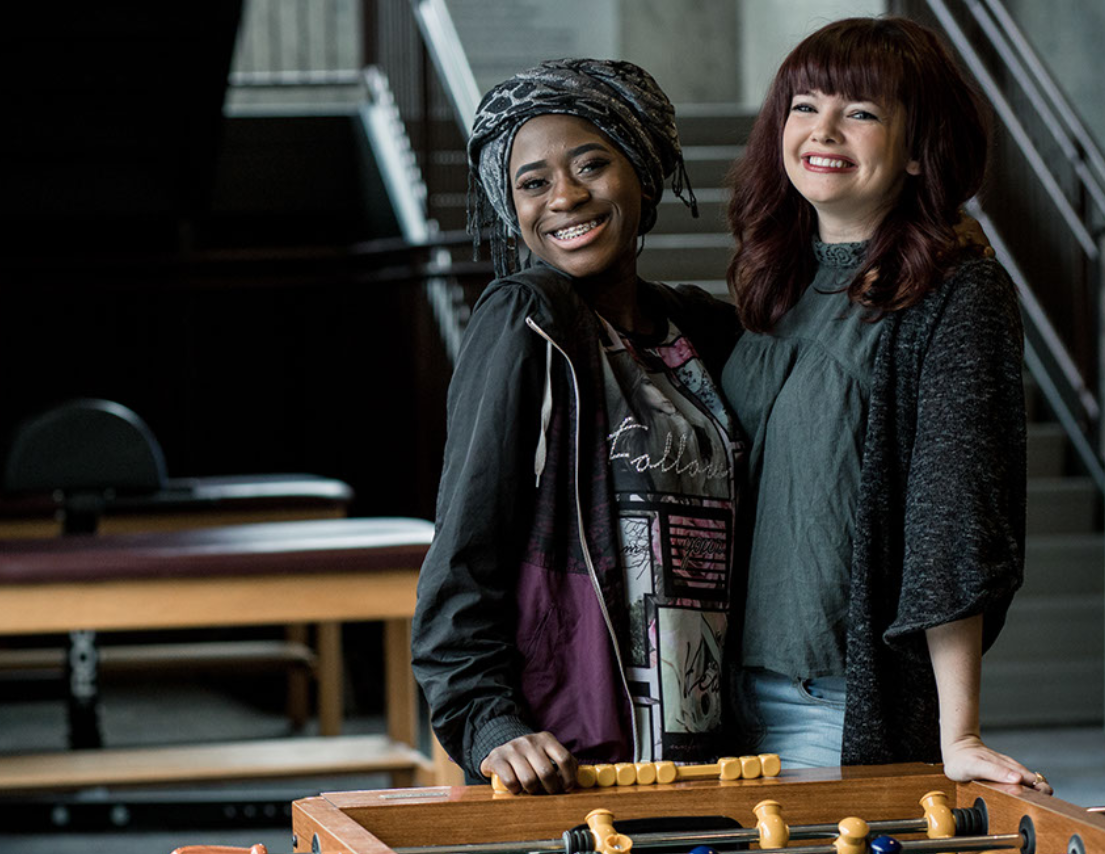 Become a Big today and start making a difference in a child's life forever.
Give voice
Use your social media platform to spread the word about a cause you support and encourage others to get involved.
Companies like Robert J. DeBry have been supporting organizations such as Mothers Against Drunk Driving (MADD) for years by donating money for every case they win. You can support MADD by participating in their Tie One on for Safety public awareness project, which encourages drivers to make a visible pledge to drive sober by displaying a red ribbon on their cars.
People in Salt Lake City, St. George, and the surrounding areas can pick up red ribbons at Robert J. DeBry offices or other local businesses during the month of December.
Give talent
Perhaps you don't have a lot of time or money, but you do have something to share in the way of talent. You might consider sharing your musical talents at a retirement home, going caroling with friends or helping a neighbor fix something in their house.
If you don't have a musical bone in your body but you're a skilled runner (or even a beginner), you can turn your everyday workout into charity by signing up for or participating in a 5k for a good cause.
Give dollars
Donating money is one of the fastest and most helpful ways to help those in need, but it can be difficult to decide where to put your dollars.
The Utah Disabled American Veterans organization is a non-profit charity that focuses on supporting veterans of all generations and their families. DAV is committed to helping servicemen and servicewomen receive the care and benefits they need to lead high-quality lives with the respect and dignity they deserve.
Donations are always welcome and are a small way to show gratitude for the men and women who sacrificed everything to protect your freedom.
Give goods
There's always a great need for food and other essential items during the holidays and every time of the year.
With one in seven kids unsure of where their next meal will come from, you can help feed the hungry by donating to the Utah Food Bank.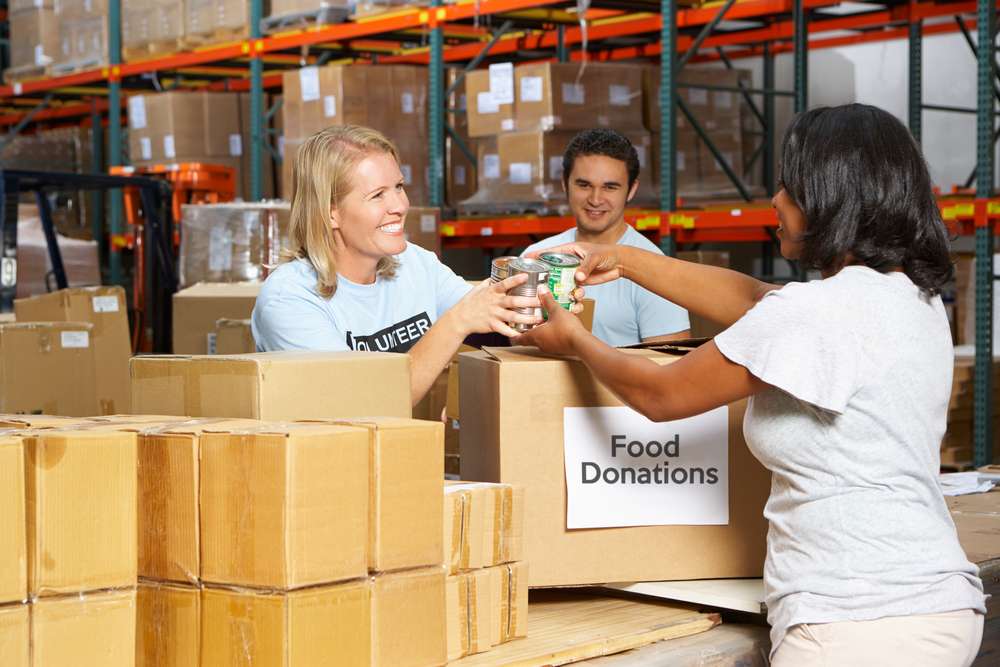 Before you throw out your old clothes, consider donating them to the Assistance League of Salt Lake City, which provides clothing to underprivileged children who come to school inadequately dressed.
For adults, the Road Home is always looking for donations of socks, underwear, plus-size clothing and other hygiene items. For a full list of needs, click here.
Give kindness
There is one thing that virtually everyone can give, and it often makes the biggest difference of all: kindness.
Even if all you do is smile at the cashier, let someone into the line, or hold open the door for another person, any small act of kindness can have a ripple effect that positively impacts others and inspires them for good.
Get involved
There are unlimited ways you can help. You can simply choose a cause you believe in and get started. For example, Robert J. DeBry & Associates created the Save a Life Helmet Safety Campaign after 15-year-old Tony Hyde of Salt Lake City collided with a jogger while riding his bike. Hyde died from the traumatic brain injuries he received in the accident. A helmet could have saved his life.
Today Robert J. DeBry & Associates offers parents the opportunity to buy certified, high-quality bike helmets at the reduced rate of $5 for children's sizes and $10 for adult sizes.
However you choose to give, you can encourage others to join you in doing some good on Dec. 3 by using the hashtag #GivingTuesday or posting a call to action on your social media pages.
This holiday season, join Robert J. DeBry in giving back to the community by participating in Giving Tuesday. Every act of generosity counts and everyone has something to give — not just one day, but every day.
For more inspiration on how to give to those in need, visit GivingTuesday.org.
×