Estimated read time: 1-2 minutes
This archived news story is available only for your personal, non-commercial use. Information in the story may be outdated or superseded by additional information. Reading or replaying the story in its archived form does not constitute a republication of the story.
SALT LAKE CITY — Ah, Halloween. It's not only the sweetest holiday but also the one where you find out just how creative your friends, family and neighbors can get with their costumes.
It's the perfect time to dress up as your favorite superhero or celebrity, channel popular movie and TV characters, completely alter your face with makeup (or scare people with it) and even play on pop culture in the most creative ways.
We love all that skele-fun here at KSL.com, and what better way to celebrate Halloween than with a costume contest? We asked readers to submit photos of their costumes and received nearly 100 entries. Your costumes were spooky, they were funny, and some of them were just downright adorable.
Our staff picked three finalists from those submissions, and we gave KSL.com readers until 4 p.m. to vote for the best one. Voting is now closed and we have a winner...
The prize — a $20 gift card and major bragging rights — goes to Costco sample kid. 👏
1st place: Costco Sample Kid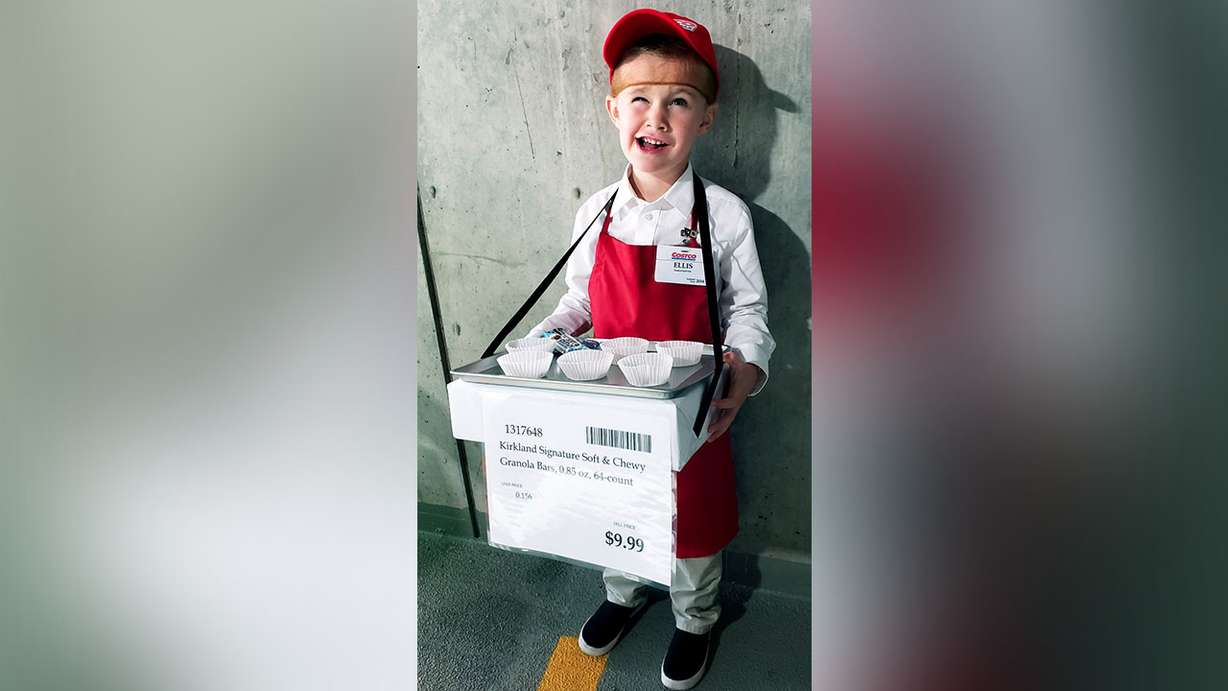 2nd place: Elton John from "Rocketman"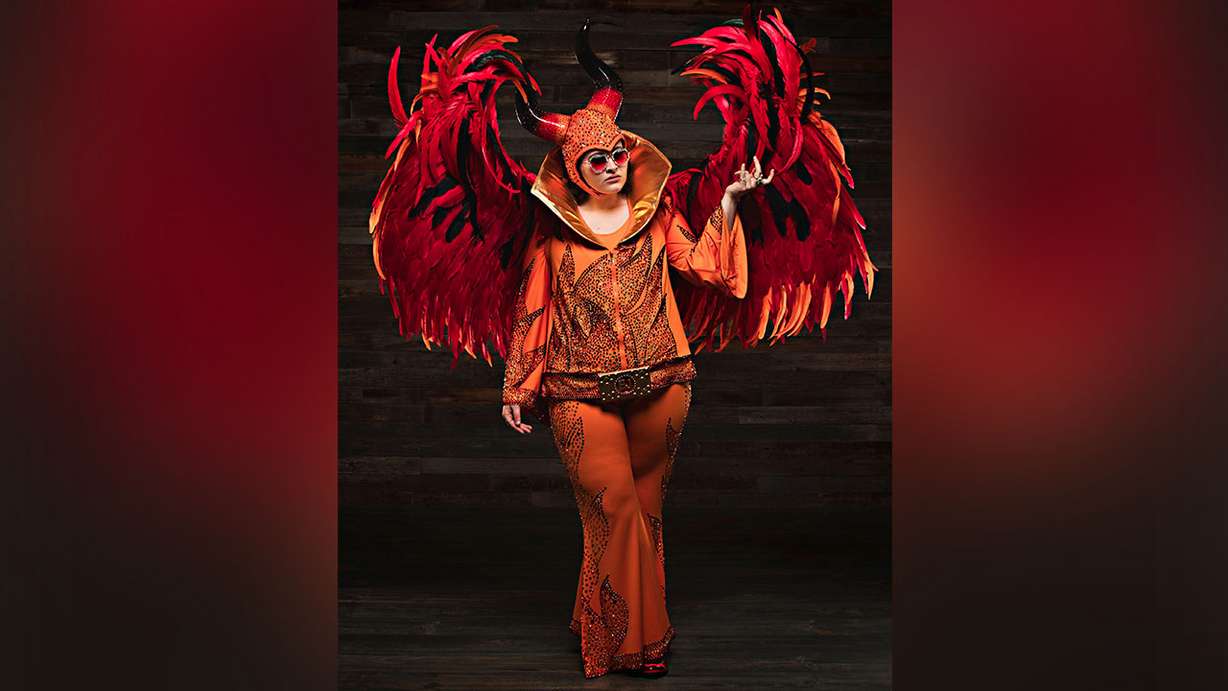 3rd place: The Exorcist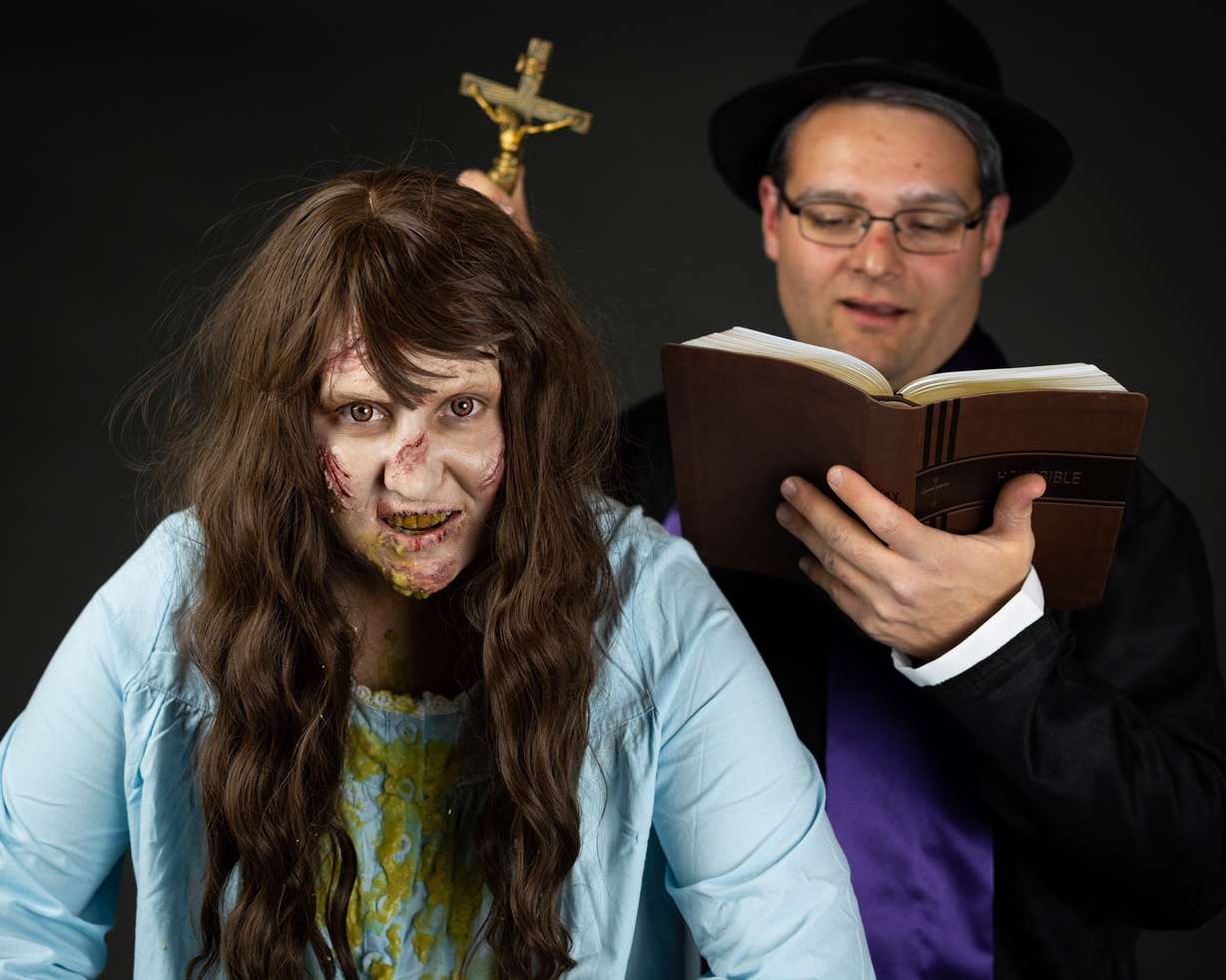 And because we had so many great entries, here are a few honorable mentions:
Best costume based on a movie or series: Stranger Things family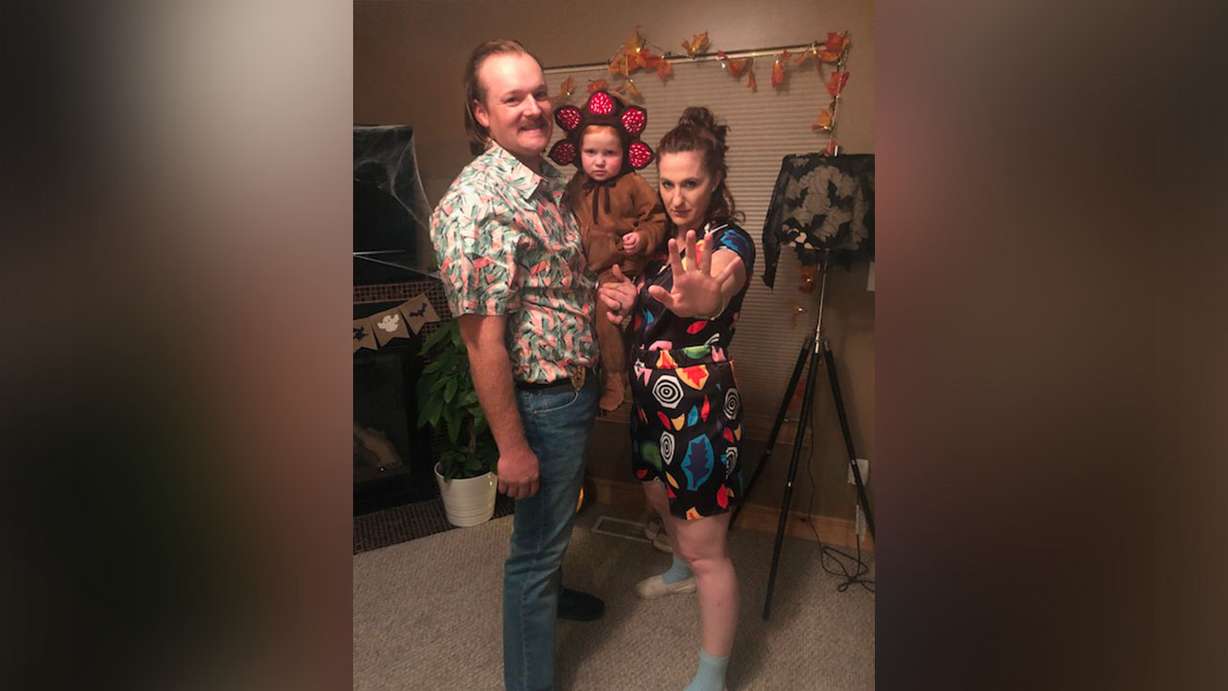 Too cute to spook costume: Baby Charlie Brown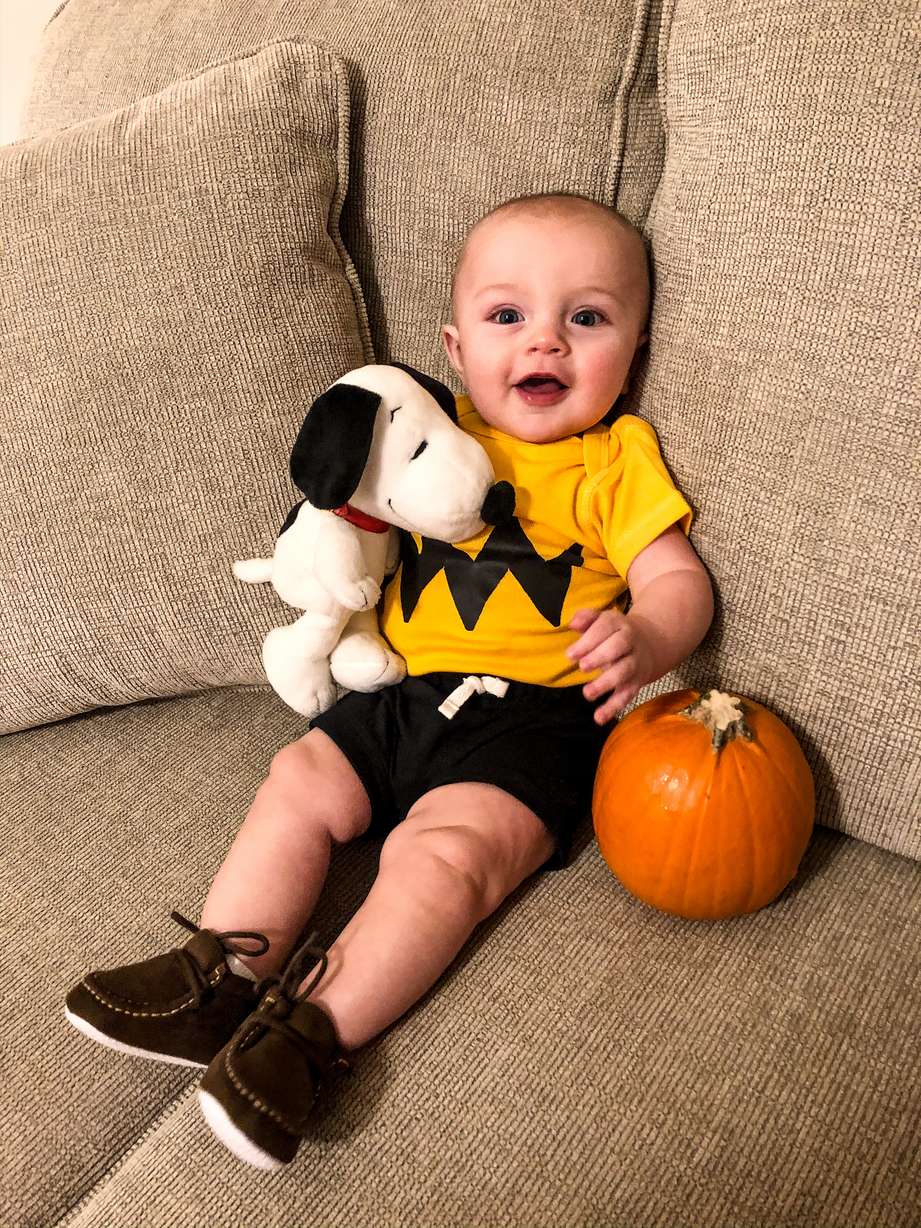 Best ensemble costume: Elf family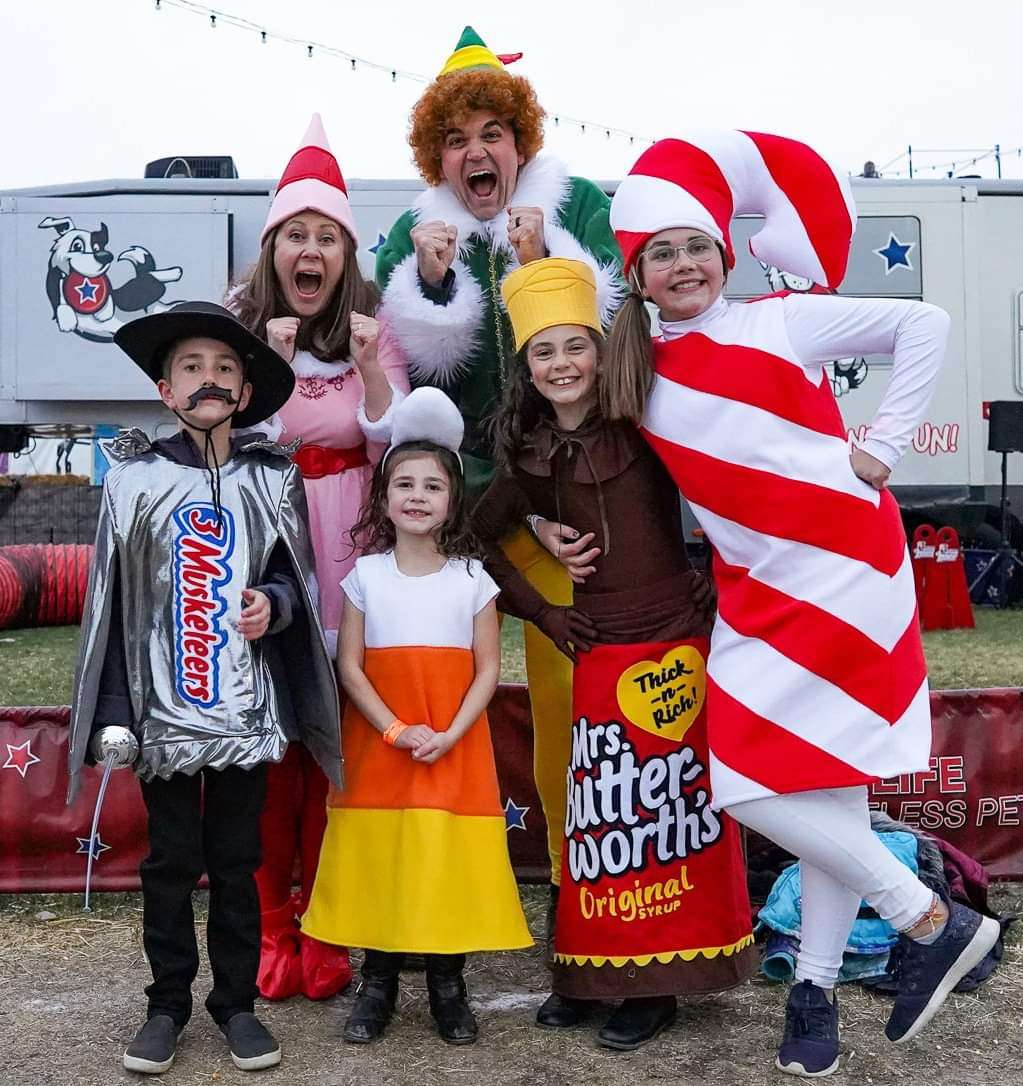 Best Utah-related costume: The Diesel Brothers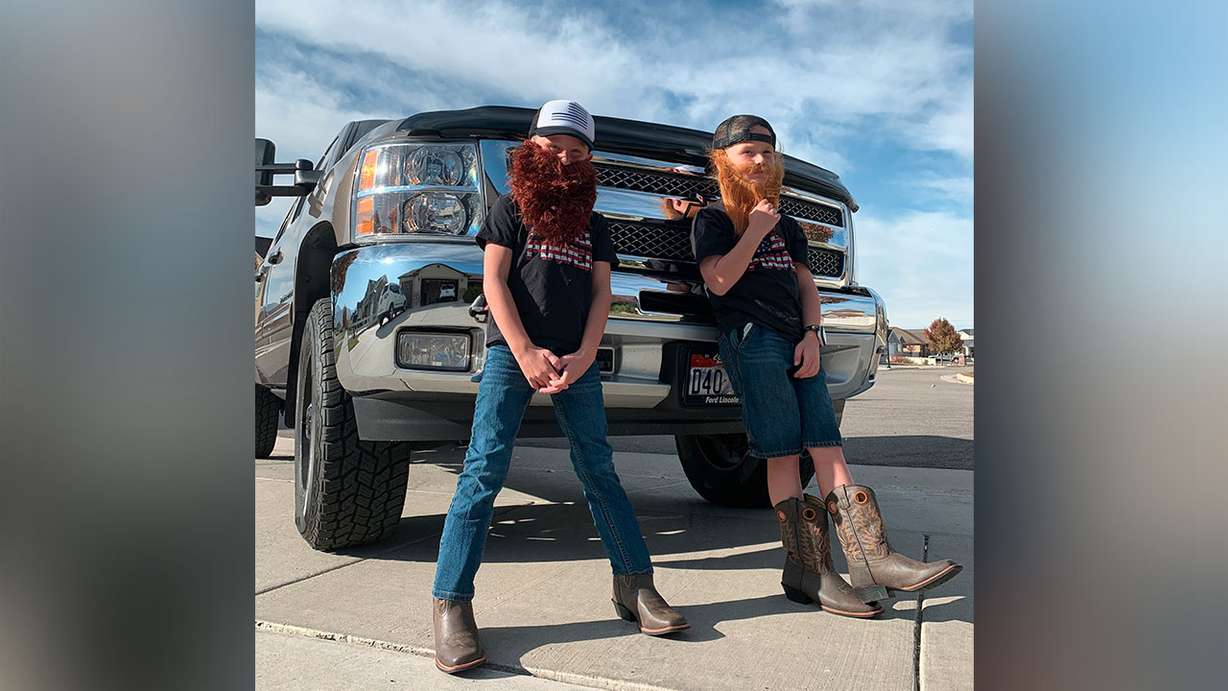 Best pet costume: Wizard of Dogs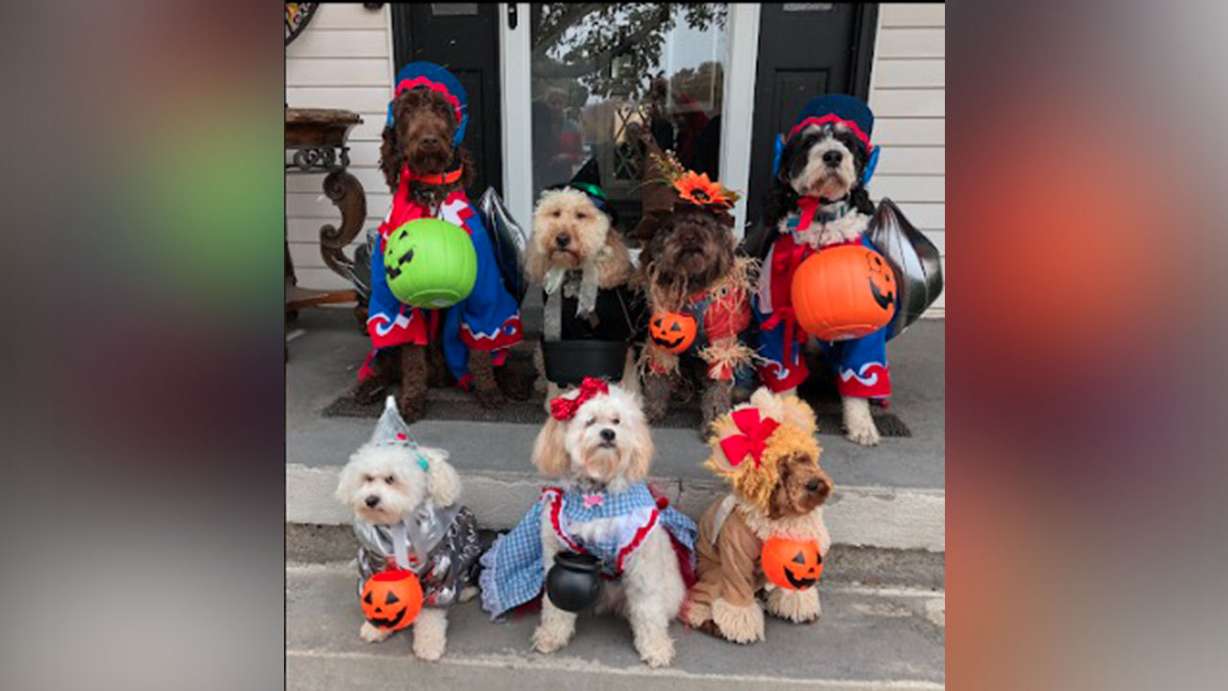 Best play on words costume: "All eyes on ewe"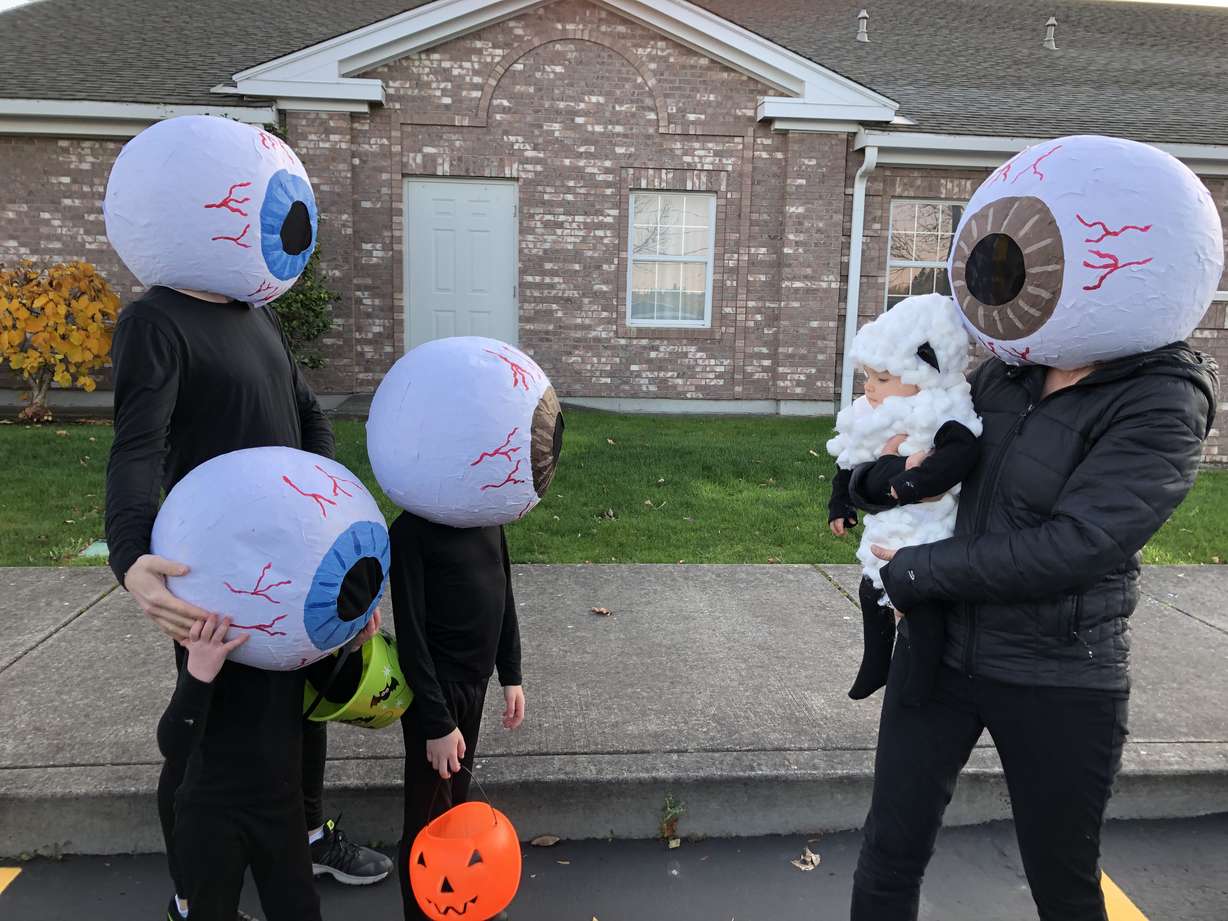 Thank you to everyone who participated. You can view all of the other fang-tastic submissions in the photo gallery below. Have a safe and happy Halloween!
×
Photos
Most recent Utah stories