Estimated read time: 5-6 minutes
This archived news story is available only for your personal, non-commercial use. Information in the story may be outdated or superseded by additional information. Reading or replaying the story in its archived form does not constitute a republication of the story.
Women are dominating college, education and the workforce, according to NPR. They say 2019 is the year women will make up more of the college-educated workforce than men. Even with such high numbers of educated women, it can be difficult for women — or anyone — to climb the ladder of career success.
While no two people will have the same path, there is general career wisdom that rings true universally. These Utah leaders have some advice to share with rising, young professionals.
Commit to something that you love
Linda Wardell understands the importance of sticking to a job. With more than 30 years of experience managing and marketing shopping centers, Wardell is currently the general manager of City Creek Center, one of the largest mixed-use downtown redevelopment projects in the nation. She oversees retail operations for the landmark shopping and dining destination in the heart of Salt Lake City.
As the 2019 ATHENA Leadership Award recipient, Wardell shared on the Salt Lake Chamber podcast how the advice she received from her military father helped her to be successful in business. "I think maybe one of the best things he ingrained in me from early on was to keep my commitments and to never quit," she said.
Wardell said she's been very fortunate to have chosen a profession she loves and says young people should do the same.
"I would encourage anyone who is working today to really choose something that they love because you're going to do it for a long time. And if you have to work, then you might as well love what you do."
Find good co-workers and employers
In addition to loving what you do, it's also a good idea to love the people you work with.
EDCUtah's President and CEO, Theresa Foxley, has helped usher in a new era that is highly focused on internal team culture, driving stakeholder value, and economic development preparedness.
With a diverse background that includes being an attorney and serving as a senior leader at the Utah Governor's Office of Economic Development, Foxley says three things are essential to any job.
"I always tell people starting in their careers to find work they love, co-workers with whom they enjoy working, and to make sure their employer values them. If you can find the right mix of those three things, you've found a great fit," Foxley said.
Embrace the unexpected
Sometimes it's the unexpected opportunities that often bring the greatest satisfaction.
As Senior Vice President and Chief Community Health Officer for Intermountain Healthcare's Executive Leadership Team, Mikelle Moore leads system-wide prevention and community health improvement efforts in support of Intermountain's mission of helping people live the healthiest lives possible.
Having served in different leadership roles for the past 20 years with Intermountain, Moore said the best parts of her career came from unexpected paths.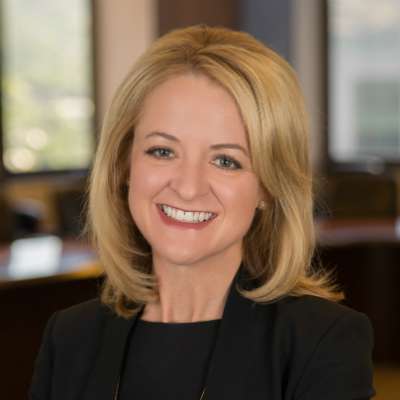 "It is really great to have a plan for your life and have educational, career, and personal goals. But with this plan, I encourage to also be open to things you don't expect and judge each opportunity with as fresh of perception as possible. Take into consideration the long-term impact and not just the immediate satisfaction. Most of my extraordinary personal and professional advances have been the greatest detours from what I had expected life or my career to be," Moore said.
Stay humble and kind
Christy Tribe is the President and CEO for Junior Achievement of Utah where she is passionate about helping students reach their full potential. With several years of experience in both the corporate world and the nonprofit arena, Tribe loves learning about people and their communities, hoping to impact both for good.
Her advice to young professionals is, "Make sure you give more than you receive and don't be afraid to ask for help when you need it."
Take charge of your own professional development
For Melanie Vartabedian, an attorney at Ballard Spahr, the key to success is being proactive about your career goals.
"Young professionals should build a reputation as a responsible, hardworking and talented employee early on in their career," she said.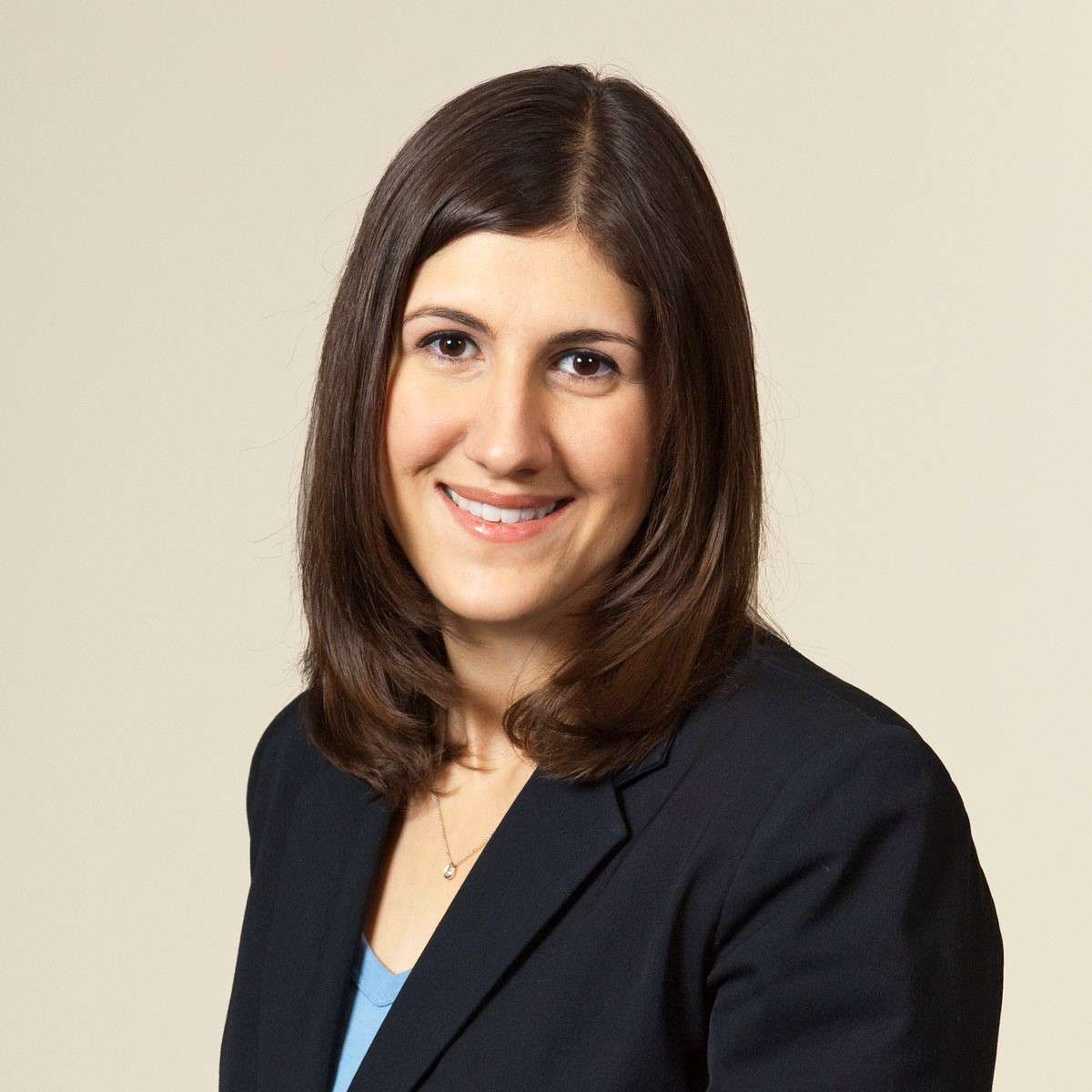 Her extensive experience involving complex litigation matters has taught Vartabedian the importance of not giving up when challenging situations occur. In addition to taking charge of their own professional development, she advises young professionals to look for several male and female mentors throughout their careers.
Bravely follow your passion
After serving for six years in different leadership roles for Dental Select, Jennifer Williams was recently named the company's Chief Brand Ambassador. During her professional career, she has held a variety of educational, technical, financial, and real estate positions.
Among her various roles, there's been one defining characteristic of success: passion.
"Be curious. Be brave and bold. Dive into anything you're interested in with a passion. It is true what they say that passion creates excellence," she said.
Support women in business
Every year, the Women & Business Conference and ATHENA Awards Luncheon recognizes the accomplishments of those helping to make a difference in the community.
The ATHENA Leadership Award is presented to an active member of the Salt Lake Chamber who demonstrates creativity and initiative in business, provides valuable service by devoting time and energy to improve the quality of life for others in the community, and assists women in reaching their full leadership potential.
In addition to the ATHENA Award, five other women will receive the Pathfinder Award, which is given to community leaders who "create new paths" and promote the development and recognition of women in business.
If you are interested in supporting women in business while enjoying inspirational speakers, valuable business insights and networking opportunities, this year's Women & Business Conference and ATHENA Awards Luncheon will be on Nov. 12 at the Grand America Hotel in Salt Lake City. Visit the Salt Lake Chamber website for more information.
×