Estimated read time: 3-4 minutes
This archived news story is available only for your personal, non-commercial use. Information in the story may be outdated or superseded by additional information. Reading or replaying the story in its archived form does not constitute a republication of the story.
This story is sponsored by MountainStar Healthcare. Our hospitals and outpatient centers deliver high-quality, cost-effective patient care – when and where it's needed.
The anticipation of your new arrival should be an exciting time. However, as anxiety around COVID-19 increases across the state, some expecting moms might be feeling concerned.
To help relieve that stress, St. Mark's OBGYN is offering their RemoteOBGYN service to expectant moms; allowing them to meet with their OBGYN or midwife right from their smartphone, tablet or home computer from the safety and comfort of home.
Here is how it works:
At-home care
Proper prenatal care often requires in-person exams, but when it does not, you can "meet" with your physician via a secure video chat. Dr. Sean Edmunds, MD of St. Mark's Obstetrics & Gynecology Associates says, "The service allows patients to have a full appointment from the comfort of their own home or office. It's especially helpful for patients who have to travel long distances to get to the office."
And if your significant other, a friend or family member would also like to attend the visit, he or she still can. This "group chat" feature allows anyone you wish to join in the conference from their home, work or other location. This is particularly beneficial for military members who may not currently be local.
Tools and resources
Precise measurements of your weight, blood pressure, urine and fetal heartbeats are vital components in determining your health and that of your baby. To make sure your doctor has complete, accurate information, St. Mark's uses at-home test kits for use in remote prenatal appointments. Your doctor will show you how to use everything in the kit so you can feel confident in your at-home visit care.
In touch if not in-person
The health of your pregnancy is your biggest priority — and should be your healthcare provider's as well. St. Mark's allows eligible patients to rotate in-person and remote prenatal visits in weeks 16 through 39 of your pregnancy. Your doctor will request in-person appointments only if he or she ever feels your or your baby's health is at risk. Of course, you can also opt to discontinue remote appointments at any time.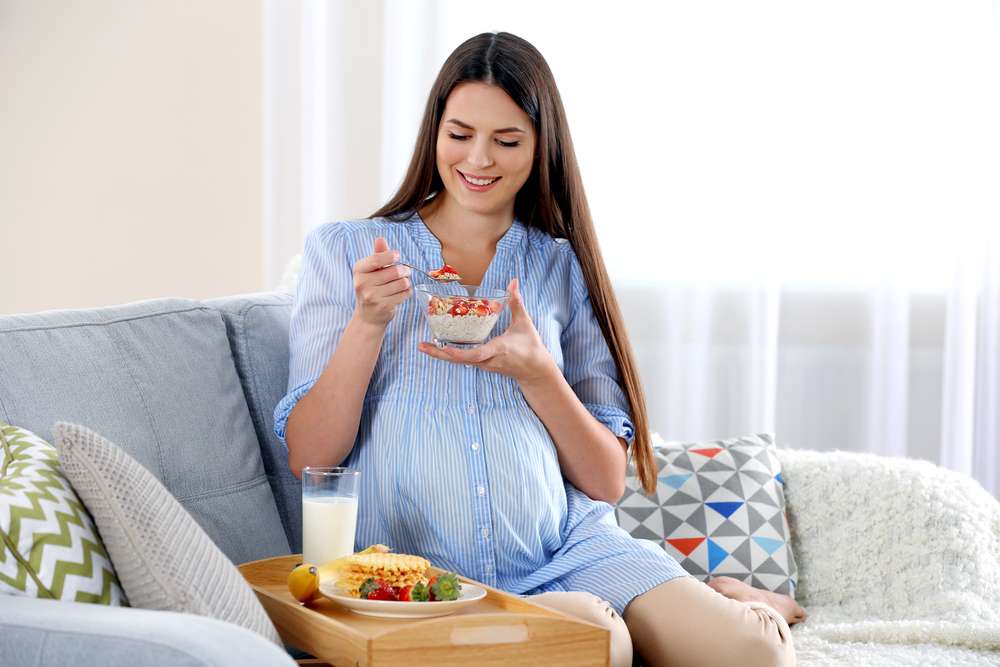 An easy option for most women
Your first few prenatal visits set the course for a healthy pregnancy, answering your questions and determining your overall health and the health of your developing baby. During this time, you and your doctor can discuss whether remote prenatal visits are a viable option. Typically, if yours is not considered a high-risk pregnancy, you'll be able to take advantage of remote prenatal visits.
While it is a new service in the medicine world, these virtual visits are absolutely safe. "This service is perfect for moms who have already been through a pregnancy and who are considered low risk. It's also perfect for moms who are looking for a more convenient way to access their OBGYN, whether to save drive time, stay at home with other children or who are looking to take less time off work for their appointments," says Edmunds.
Pregnancy is a wondrous, miraculous time. Let's ensure it stays that way even among the stress created by COVID-19. Call St. Mark's OBGYN today to see if you're a candidate for RemoteOBGYN by calling 801-268-6811. You can also find more information at RemoteOBvisit.com.
×