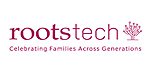 This story is sponsored by RootsTech.
Thirty or even 20 years ago, building a family tree and doing genealogy wasn't an easy or quick task. It involved a lot of recordkeeping, research at the library and local archives and of course, talking with relatives. It was something only retirees, grandparents and people without jobs could do. After all, it was a time-consuming hobby.
With the internet now the lifeblood of society, genealogy is much easier. There are countless sites that make it simple to search records, index names and connect with distant relatives, past and present.
Here are six ways today's genealogy research is easy and fulfilling.
Genealogical databases
Sites like FamilySearch have billions of records online to search through. Their archives make it easier to fill in holes on your family tree, even if you don't quite know where to begin. With tools like their research and catalog libraries, it's easy to search for a last name, time frame and even geographical area for a person's missing records.
The best part about these databases is their simple and convenient access. You don't need to go to a special library or archive to access their data. All you need is a computer and a comfortable place at home.
DNA tests
After you get a feel for what's out there, many people like to pursue a very literal research path: DNA testing. An MIT Technology Review study estimates close to 26 million people have participated in DNA testing, but it's up to the individual to decide how to use that information.
By submitting a DNA sample through sites like 23andMe or Ancestry, people can learn about their literal DNA origins, often with surprising results.
Whether you're convinced you're completely Irish or maybe a blend of South Asian and English, the DNA doesn't lie. It can also help you learn where to search for your ancestors if you don't know much about their origins.
Additionally, the DNA feature on sites like FamilySearch can help people who were adopted or don't know of their parents find them. This FamilySearch guide shows exactly how the DNA match process works, and how rewarding it can be to find unknown, living relatives.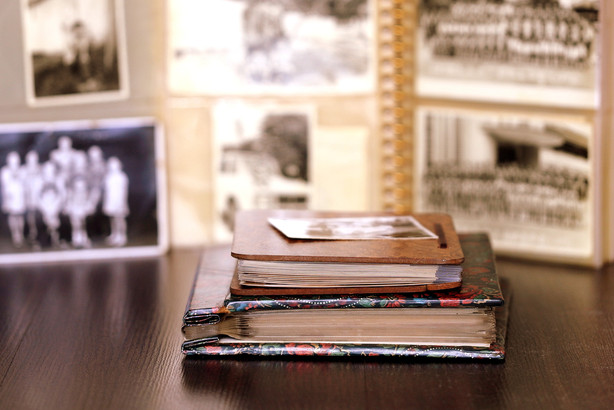 Conferences and seminars
While it's easy to log onto your favorite family history site, it's incredibly helpful to gather with likeminded people. Conferences like RootsTech bring together the world's leading genealogy experts to show new techniques, technologies and processes to make genealogy easier.
These conferences and seminars are also a great way to connect with distant relatives and learn more about extended family members. Many people find out critical information about their ancestors by talking with other experts or distant relatives.
Your cell phone
Geneology work in the current climate isn't limited to a computer. In fact, it's becoming faster, and more accurate through the use of smartphones. Not only are there family history apps, but you can also take photos of documents, gravesites and places to upload to genealogy sites.
One of the fun features on the FamilySearch app is the Relatives Around Me feature. You can use the app to find others around you (who must also have the app open) to see how (and if) you're related. While you might find out your friend is a 10th cousin, you might realize you have closer familial connections than you knew
An experienced genealogist
If attending Rootstech or other conferences isn't an option for you and your schedule, there are other in-person resources. Utahns and those living nearby can pay a visit to the Family History Library in Salt Lake City for some professional help and advice. Admission is free and the librarians are there to help you learn more about your origins and ancestors. There's even a children's play area, so feel free to bring the kids.
Get started
Jumping into the genealogy world can be a bit intimidating, but with the right skills and tools, it's easier now than ever. Going to local family history libraries and attending in-person events like RootsTech can help you get the motivation and knowledge you need to be successful.
Sign up for RootsTech Salt Lake City by Oct. 11 to get early bird pricing. To learn more about the February conference, visit their website. Or take this quiz, and you could win a set of free tickets.
×