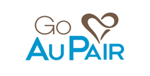 This story is sponsored by Go Au Pair.
Working and balancing a family in today's fast-paced and demanding society is stressing everyone out. More than half of both moms and dads say they feel the struggle to keep up with their children, chores and work, according to a Pew Research study.
Since the modern-day family often has both parents working outside of the home, finding a childcare provider that can lovingly take care of children is a chore of its own. It's tempting to choose a convenient daycare center, but there are some major drawbacks to choosing a less-personable caregiver.
Agencies like Go Au Pair work to bring the most reliable, knowledgable and caring childcare providers into your home. Here are some reasons why children need a loving caregiver.
Peace of mind
When parents find a caregiver for their child that they can trust and rely on, they can be at ease. Whether it's a family friend, relative, or au pair, having someone who is there to focus solely on your children can reduce your stress, and in turn, help your children behave better.
John D. Rich Jr., Ph.D, writing for Psychology Today, notes that parental stress and anxiety can distract from children's needs, and in turn, can motivate a child to act out for the attention they need. Not only will a child feel calmer when you do, but they might have better behavior patterns when you feel comfortable.
Developmental advantages
Numerous studies show the value of love and healthy relationships in a child's life. These findings show that the relationships and quality of relationships affect a child well into adulthood. The National Scientific Council for Developing Child (NSCDC) says, "...establishing successful relationships with adults and other children provides a foundation of capacities that children will use for a lifetime." When a child has a member of their household that cares for and loves them through their developmental years, the odds of that child succeeding later in life increase.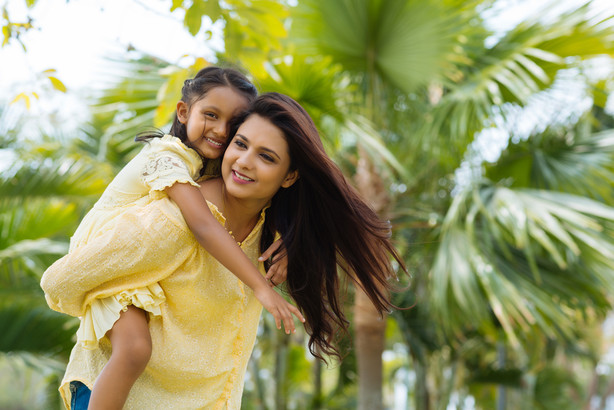 The NSCDC also notes current research agrees that "...a greater amount of time in out-of-home care during infancy may be associated with greater disobedience and aggression by the time children enter school." While childcare is better than no care, having someone in the home with the children day and night is extremely valuable for forging a relationship and developing good behaviors.
Considering au pair care
While it's true that most American families may not be able to afford a live-in nanny, there are more affordable alternatives that may even offer better results. Au pairs provide a whole new cultural experience for host families, along with household help and childcare.
Perhaps the best part of having an au pair is the relationship they form with their host family — becoming a de facto extended member of the family. When you have a close relationship with your child's caregiver, it produces dividends for both you and your child.
Both parties benefit from an au pair arrangement because the au pair enjoys caring for and helping your children grow. Plus, your family gains another pair of hands to manage the demands and stresses of life. When both parties benefit, it makes for a fruitful relationship. As one au pair host mother put it, "My children are being cared for by someone who loves [them]… I don't have to worry about the children being taken care of in the way that I would want."
With an au pair living in your home and interacting with you, your spouse, and your children on a daily basis, it's clear that the knowledge, tools, and bonds the au pair obtains in this environment are priceless when it comes to caring for your children.
After all, children already know and love their own home, so someone familiar with the home, the children's routines, and familial relationships is optimal. To learn more about whether an au pair would be a good addition to your family, visit the Go Au Pair website.
×