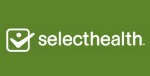 This story is sponsored by SelectHealth.
From rugged slopes to clear blue lakes to scenic green valleys, Utah puts the great in the great outdoors. In fact, according to Outdoor Industry Association, 72% of Utah residents participate in outdoor recreation each year, well above the national average of 49%.
Whether you're a mountain biking enthusiast, avid hiker or expert climber, you know there's just something about being outside in the fresh air — unless it's not.
Daily air quality affects more than just your fun. If you love the outdoors, there are a few things you should know about air quality, outdoor recreation and, most importantly, your health.
Poor air quality can make you sick
It's all good fun — until you're in bed with bronchitis. Sure, you'd hate to miss a day on the lake or a critical 20-mile run in preparation for your marathon. But depending on the air quality, you could regret that time spent outside — and sooner rather than later.
Heavy pollution can cause immediate irritation to the skin, nose and throat. You can also experience nausea, dizziness and fatigue. But that's not all. According to National Geographic, it puts you at risk of short-term illnesses such as pneumonia and bronchitis. Not to mention that your time spent in the great outdoors will likely feel anything but great.
The poorer the air quality, the more difficulty you'll have breathing, which will undermine any recreational activity, but especially those that increase cardiovascular activity, like running, hiking and biking.
Ongoing exposure affects your future
As you know, spending too much time in the sun can affect your health over the years — even if you never sunburn. The same is true for breathing pollutants on days of poor air quality; regardless of whether you develop any of the short-term ailments described above, ongoing exposure to pollution can make a big impact on your health in the future.
According to the World Health Organization, poor air quality is linked to 4.2 million premature deaths worldwide each year, most caused by heart disease, stroke, chronic obstructive pulmonary disease, lung cancer and acute respiratory infections in children.
Cardio can make it worse
Spinners, runners and cyclists agree; cardio is the best. But when air quality is poor, it's actually the worst. While any outdoor activity can put your health at risk when air quality is low, cardiovascular exercise is particularly dangerous, as it requires you to breathe much more polluted air than you would otherwise.
Just as you'd shut your windows on days when air quality is poor to limit the pollution entering your home, the same idea goes for time spent outside; if you have to be outdoors, limit the toxins you're breathing in by keeping your activity level low.
According to Mayo Clinic, since you're more likely to breathe deeply through your mouth during aerobic exercise, the air you breathe isn't filtered through your nasal passages, leaving you vulnerable to harmful particulates. Exercising in poor air quality can be particularly harmful if you suffer from certain conditions, so be sure to check with your doctor if you have asthma, diabetes or emphysema.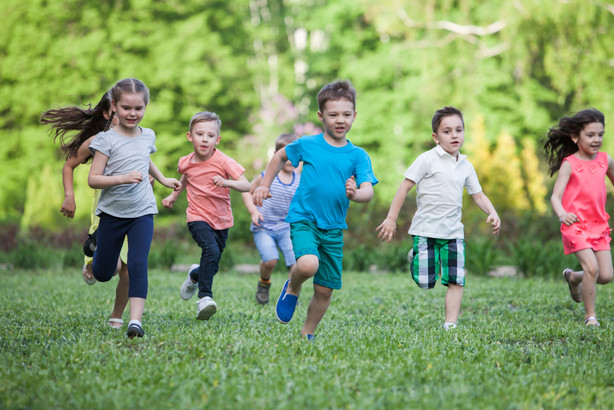 The little ones need you
They might not be summiting mountains or scaling red rock, but children can be adversely affected by poor air quality as well. In fact, the repercussions of exposure could be worse. According to the American Lung Association, children are more sensitive to pollution because their lungs are still developing and their immature immune systems put them at greater risk of respiratory infections.
Additionally, children tend to exert more energy when playing outside, therefore causing them to breathe faster and deeper. So anytime you're taking the whole family outside for some sun-soaked recreation, be sure to check pollution levels.
The colors matter
Outdoor recreation always takes a little prep work — especially if you want to protect your health. Before you or anyone in your household heads outside for adventure, be sure you check the Environmental Protection Agency's Air Quality Index, or AQI.
This color-coded index rates the air in your region according to its risk to your health. A green level of 0 to 50 means air quality is good and poses little to no risk. Yellow, orange, red, purple and maroon levels each represent a different rating, with air quality decreasing as the range increases. If air quality is at a maroon level of higher than 300, it is hazardous and represents an emergency situation for the entire population.
As a playground of adventure and activity, time spent in the great outdoors can be excellent for your health and happiness. Make sure you're protecting both by knowing how air quality affects you — today and in the future. If you feel like you're having a hard time breathing after being outside, reach out to a primary care doctor. SelectHealth can help you find a qualified professional.
×