Estimated read time: 4-5 minutes
This archived news story is available only for your personal, non-commercial use. Information in the story may be outdated or superseded by additional information. Reading or replaying the story in its archived form does not constitute a republication of the story.
SALT LAKE CITY — Whisper claims to be "the safest place on the internet" and is quickly growing in popularity — particularly among young people.
Users on the app share anonymous photos with short captions, video messages, and can chat in groups or privately. Just five years after its creation in 2012, the social media app had 250 million people viewing its stories, videos and posts each month, according to a report from TechCrunch.
The app has become a safe place for people to anonymously discuss tough topics, but it has also fostered a "hookup culture" and can be a prime place for sexual predators.
Pros
Mental health support
Many people use Whisper as a place to address their mental health concerns, and there are groups set up for people to talk anonymously about everything from addiction to anxiety.
The founders of the company created the nonprofit Your Voice after learning how frequently the app was being used for mental health purposes. The nonprofit's website states that "75 percent of young adults do not reach out for help." The website is a digital platform that allows people to share their stories around mental health.
Comments on the app are not heavily policed, however, so though some may be supportive, others have the potential to exacerbate mental health concerns.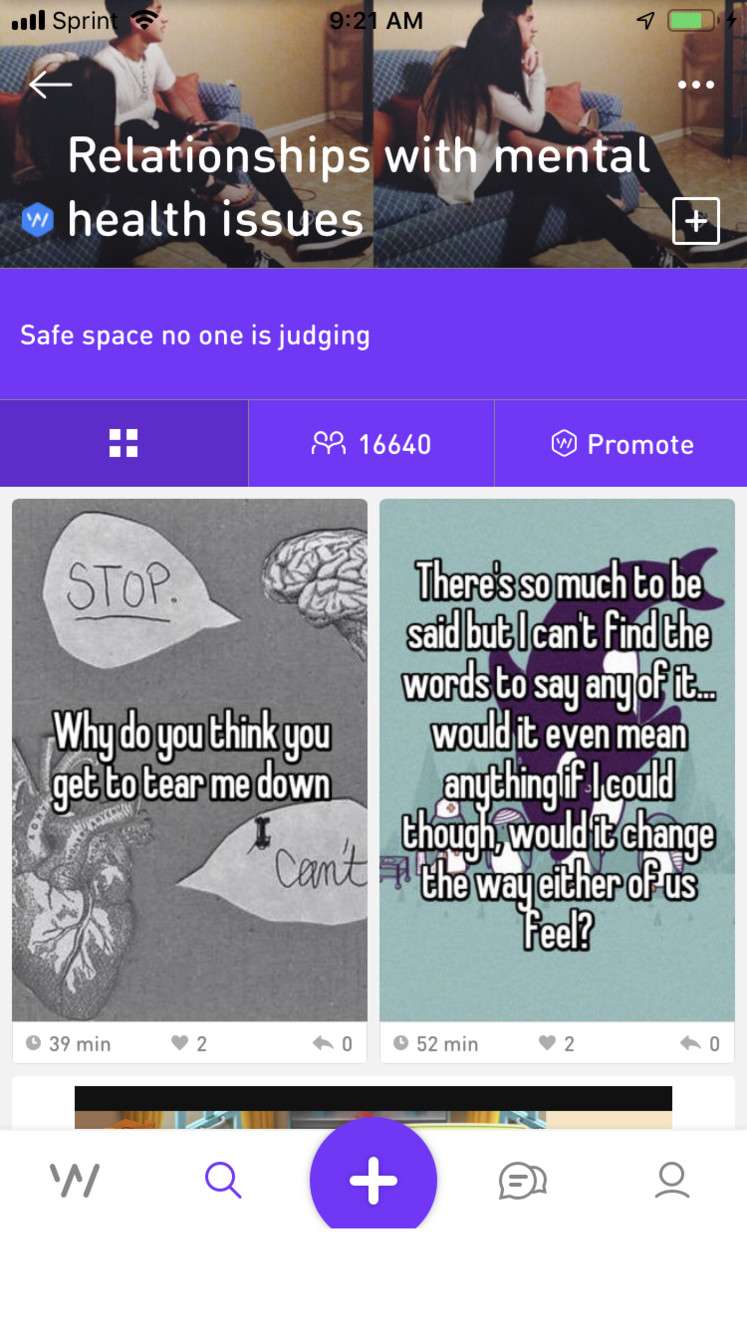 Anonymous
Whisper is more anonymous than most other social media platforms. Users don't need to put names or identifying information in their profiles, and they don't even need an email to sign up. This anonymity can make users feel more comfortable sharing intimate details and can make Whisper feel safe.
The app can pinpoint a users location, however, and will often show posts from those nearby if a user lets the app use their location. The anonymity of the app has also made it a breeding ground for more nefarious purposes.
Cons
Sexual predators
The Whisper app has been connected to several crimes involving sexual predators. In 2018, a Pennsylvania man was charged with allegedly targeting a 14-year-old girl on Whisper, then raping her. Just a month later, a man in Alabama was charged with sending lewd photographs to minors through the app.
The anonymity of Whisper, which makes it helpful to share struggles, also makes it easier for adults to contact, groom and manipulate young people.
Sexually explicit groups
There are numerous groups on Whisper set up for hookups and sex, and they're easily available to any minors on the app. While Whisper's policy requires users to be at least 17 years old, it does not have restrictions in place to verify.
Users often use specific groups to comment, message and solicit for sex. While users can report posts and comments, the app is not heavily censored and content more suitable for adults is readily available to teens or children using the app.
Privacy
Whisper users should also be concerned about privacy. In 2014, the Guardian reported that the app violated user privacy by storing unauthorized data and tracking users' locations — even if the user had specifically requested that the app not use their location.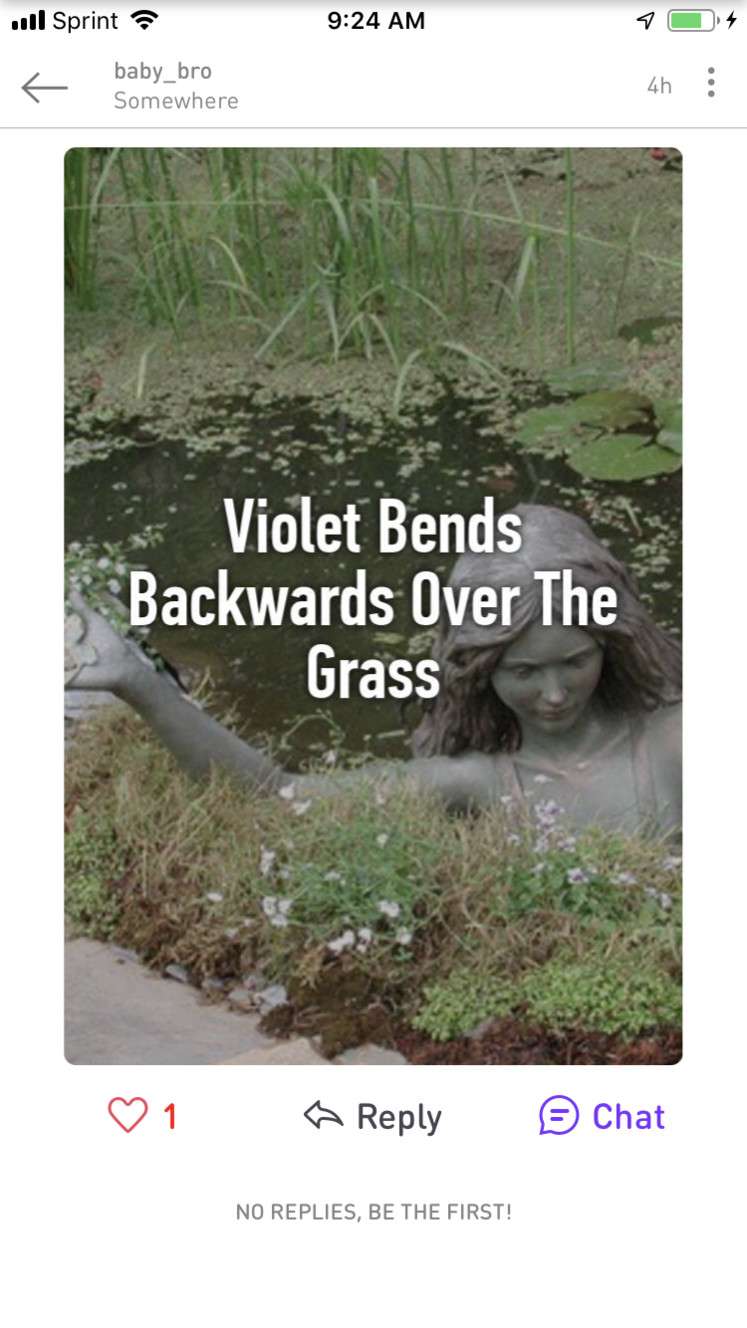 To the parents
Whisper is not a place for children or even teens under 17, according to the app's policies. If you find your teen using it, talk about it. Ask yourself why they may be using the app and ask yourself these questions:
1. What needs are being met through this anonymous platform?
2. Are there things they want to share but don't feel comfortable sharing at home?
3. Where else could they have those conversations?
Teens should be encouraged to talk to a trusted adult. An online stranger may not have their best interests at heart.
---
×
Photos
Related stories
Most recent Features stories