Estimated read time: 5-6 minutes
This archived news story is available only for your personal, non-commercial use. Information in the story may be outdated or superseded by additional information. Reading or replaying the story in its archived form does not constitute a republication of the story.
SALT LAKE CITY — The Dec. 7, 2009, disappearance of Susan Powell first caught U.S. Marshal Derryl Spencer's attention in news reports.
"I sorta see news happening and then I wonder if I'm gonna be chasing a fugitive on the back side," Spencer said. "I pretty much wake up every morning, check the regular news feeds and see where I'm gonna have work coming in the weeks."
On the surface, the Powell case didn't seem a likely candidate for the U.S. Marshals. That changed when Susan Powell's husband, Josh Powell, suddenly moved out of the couple's West Valley City, Utah home in January of 2010.
"West Valley's a big participant with the Marshal Service fugitive task force and they wanted to go up to Washington and conduct surveillance on Josh Powell," Spencer said. "In order for West Valley officers to travel out of state and carry guns, they had to do it under the U.S. Marshals special deputization."
Spencer recounted his involvement in the search for Susan Powell during an interview for a bonus episode of the KSL podcast Cold.
Consent search
Spencer first met face-to-face with Josh Powell and his father, Steve Powell, during a consent search of the elder Powell's home in South Hill, Washington in May, 2010.
West Valley police accompanied Spencer on that search.
"I had told Steve and Josh that I had grabbed a bunch of U.S. Marshals and task force officers from the Seattle office," Spencer said. "I really had a bunch of West Valley cops that were there but I did not want them to know that. They hated West Valley, as you can imagine."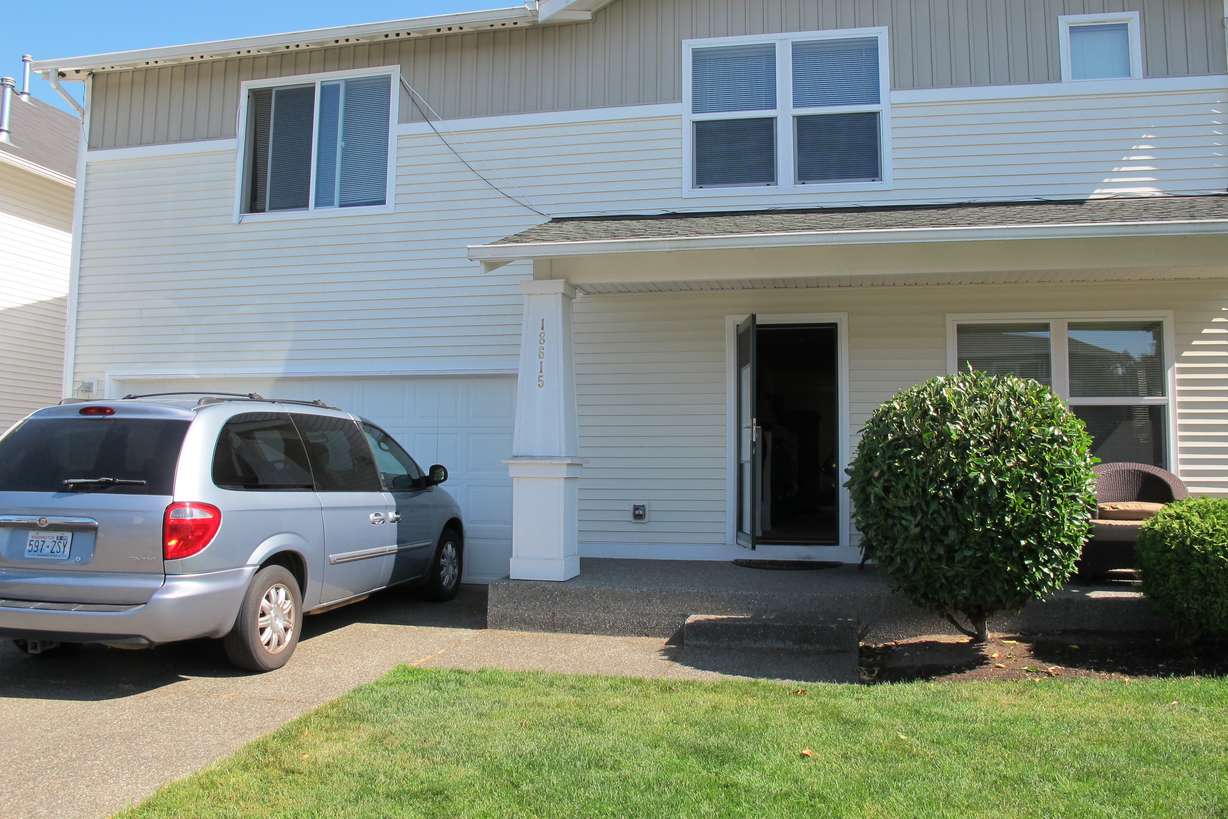 Spencer attempted to use that emotion to his advantage, making disparaging comments about the West Valley City police department in front of the Powell men.
"Had some pretty good conversations with Josh at this point. I said 'I'm here for you, like I'm on your side, man. Like, let's figure this out together, let's work together as a team,'" Spencer said.
Airbag light
During the consent search of the Powell house, FBI agents had also removed a GPS tracking device which they'd earlier hidden on Josh Powell's minivan. A short time later, an airbag warning light illuminated on the minivan's instrument cluster.
"I end up talking with Powell and he's extremely frustrated because he knows that when the tracker was getting pulled that we had messed something up in the van," Spencer said. "I contacted West Valley, y'know 'Hey, we should resolve this issue.' And they just kind of laughed at me."
Spencer believed taking care of the airbag issue might open up Josh Powell to the idea of further cooperation. In several phone calls throughout May and June 2010, he instructed Powell on how to go about getting the issue diagnosed, repaired and billed to the government.
Meanwhile, Josh and Steve Powell encouraged Spencer to help them wrest evidence back from West Valley police.
"They were trying to kind of use me as a proxy," Spencer said. "The whole time they wanted those hard drives back. They wanted those computers."
Interview with Steve Powell
In July 2010, Spencer traveled to Puyallup, Wash. to speak with Steve Powell. The elder Powell continued to suggest his missing daughter-in-law had "absconded" to Brazil with another missing person, Steven Koecher.
"The day before I was supposed to fly up there he had Alina (Powell) call me and tell me that like if I wasn't going to bring any of the computer stuff or any of the evidence or y'know any of these other items that were seized as evidence that he didn't want to talk to me," Spencer said.
Spencer had succeeded in convincing West Valley police to release a CD of family photos from their evidence. He flew to Washington and met Steve Powell at the South Hill Library. It was the same place where Steve Powell had first met with West Valley detectives on Dec. 17, 2009.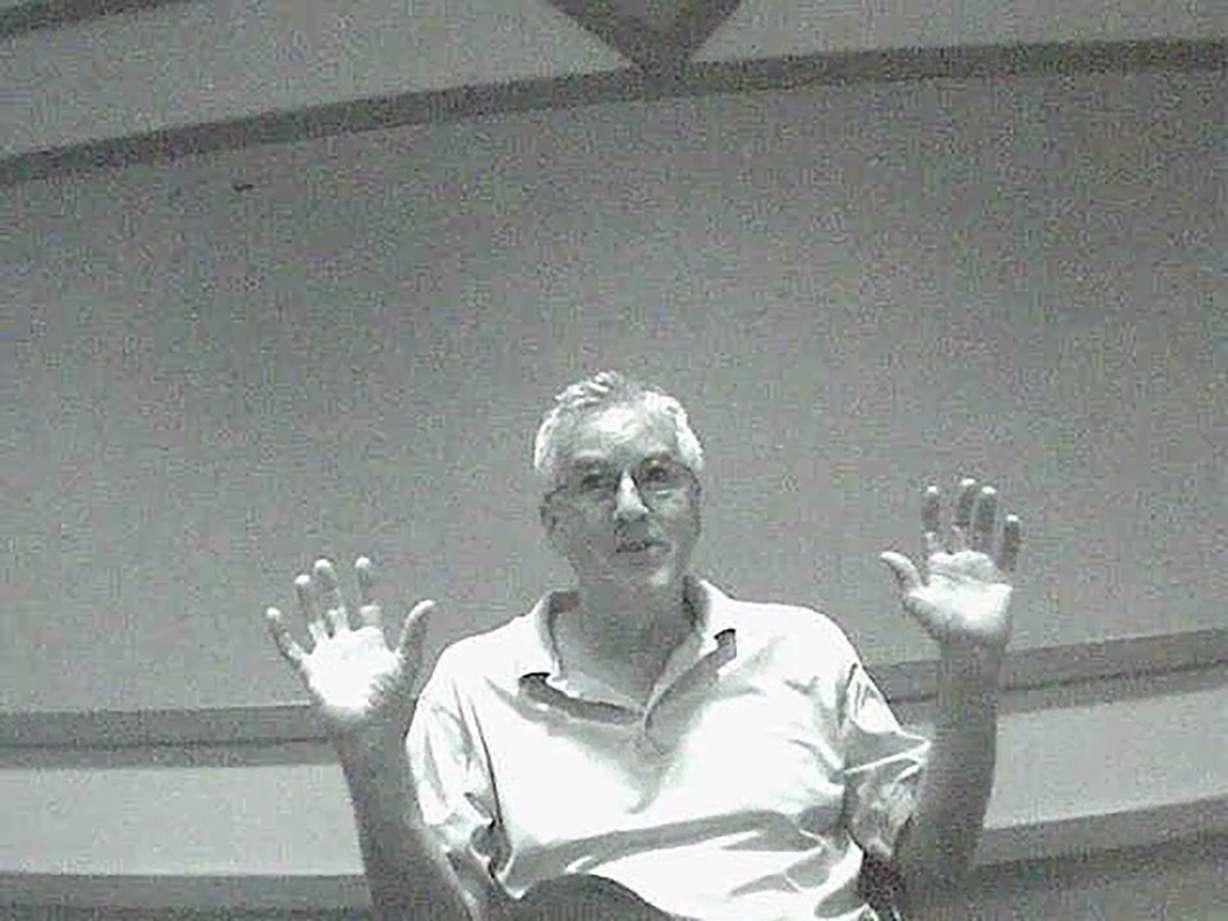 During their interview, Josh Powell called his father. Steve Powell informed his son that Spencer had brought up that single CD.
"He's not really too happy that they're sending this back. Y'know, they're not really give him this data," Steve Powell said. "Josh just feels like it's a slap in the face. It's an insult. You're talking about 5 terabytes of data and they're sending this over. It's just ridiculous."
Susan's journals
Derryl Spencer's final interactions with Josh and Steve Powell occurred on November 16, 2010. He visited the Powell house again in the hopes of convincing the Powells to hand over Susan Powell's childhood journals.
"Right before this happens, Marshal Service basically says 'You're done,'" Spencer said.
The Department of Justice had begun to question the cost and scope of Spencer's role in the Powell investigation.
"This meeting needed to happen," Spencer said. "Nobody really knows this but I paid for my own ticket to go up there."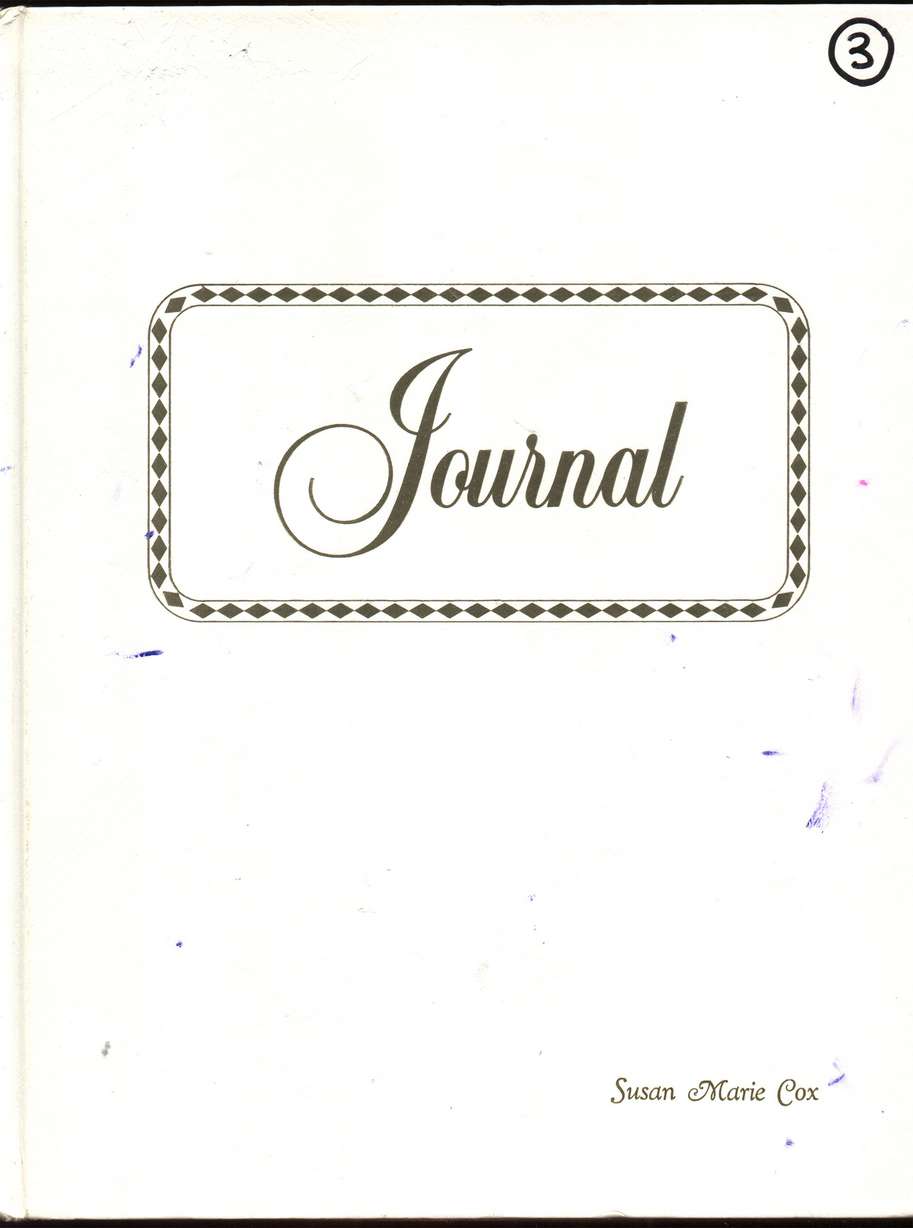 Josh and Steve Powell bickered over the journals while Josh and Susan's sons, Charlie and Braden, played at Spencer's feet.
"I have two sons and so this was like 'We've got to fix this. We've gotta make this right,'" Spencer said.
Ultimately, Josh and Steve Powell refused to provide the journals or even digital copies to the Marshal Service. Spencer returned to Utah empty-handed.
"I hated to do it but I gotta walk away," Spencer said. "I cannot play these games any more with little support or success."
A little over a year later, Josh Powell killed himself and his sons by setting fire to his rented home in Graham, Wash.
Bonus episodes of the KSL podcast Cold are available through the subscription service Wondery Plus, along with the entire first season of Cold ad-free. For more information visit www.wondery.com/plus.
×