SALT LAKE CITY — A bill making it easier for cities to enforce anti-idling rules passed the Senate Tuesday. And, a measure banning marriage for 15-year-olds made it through the Legislature.
Find these and other stories from Utah's Capitol Hill below. Click the headline to read the full article.
Utah cities are on track to be able to enforce anti-idling laws after the state Senate approved HB148, allowing them to issue just one warning before drivers can be ticketed.
If the House concurs with an amendment and it is signed by the governor, it replaces current law that requires three warnings be issued.
"The testimony in committee was that it was virtually impossible to have any kind of meaningful policy if there's three warnings," said Sen. Curt Bramble, R-Provo, the Senate sponsor of the bill.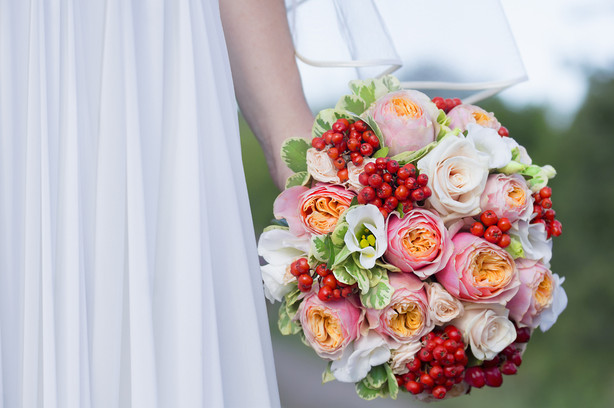 A bill passed through the Utah Legislature which will ban marriage for 15-year-olds and require permission from parents and a court for anyone under 18.
HB234 passed in the Senate with a 22-2 vote. Sen. Jake Anderegg, R-Lehi, and Sen. Gregg Buxton, R-Roy, were the only two to vote against the bill. It previously passed the House 55-6 and will now go to the Governor.
Senate Minority Whip Luz Escamilla, D-Salt Lake City, is the Senate sponsor for the bill. She said it is an important bill and sends the right message.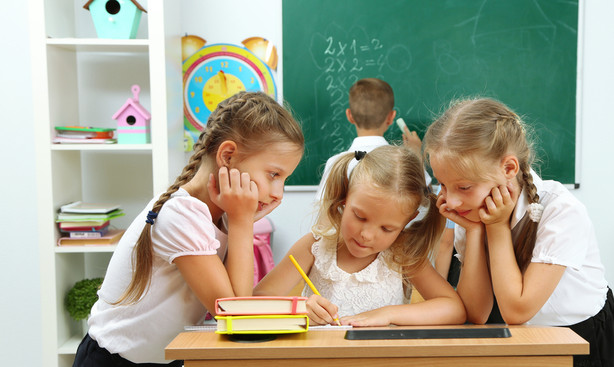 House members gave final passage to the state's public education budget Tuesday with their unanimous approval of SB4, which fully funds enrollment growth in Utah public schools and will increase the value of the weighted pupil unit by 4 percent.
The WPU is the basic building block of education funding and gives districts and charter schools a high degree of flexibility in addressing specific instructional needs.
The public education budget bill was held up as lawmakers hammered out a compromise over the entire state budget, which was achieved Tuesday afternoon. The Utah Senate gave unanimous approval to SB4 Monday night, but amid the budget stalemate, it was unclear if it would move forward in the House or if House members would instead vote on HB2, a competing bill.
A proposal aiming to eliminate a long-running state program launched over a decade ago to support innovation and so-called "deep tech" companies earned final legislative approval on Tuesday.
SB212, sponsored by Sen. Scott Sandall, R-Tremonton, proposes to dismantle the Utah Science, Technology and Research Initiative, known as USTAR, while salvaging a few of the agency's programs under the umbrella of the Governor's Office of Economic Development.
On Monday, the proposal made its final legislative stop, garnering a 67-5 vote in the House.
×