Estimated read time: 3-4 minutes
This archived news story is available only for your personal, non-commercial use. Information in the story may be outdated or superseded by additional information. Reading or replaying the story in its archived form does not constitute a republication of the story.
SALT LAKE CITY —A bill that would make it a crime to leave a dog unattended in any manner that prevents them from reaching shelter when faced with extreme cold or hot weather, still awaits committee review.
Senate Bill 142 seeks to amend animal cruelty legislation addressing how dogs at residences are taken care of during extreme weather conditions.
"I think it's a very important bill," said Sen. Gene Davis, D-Salt Lake, who sponsored the legislation. "If you're going to have dogs, you have to treat the dog right. You have to give it appropriate shelter and food."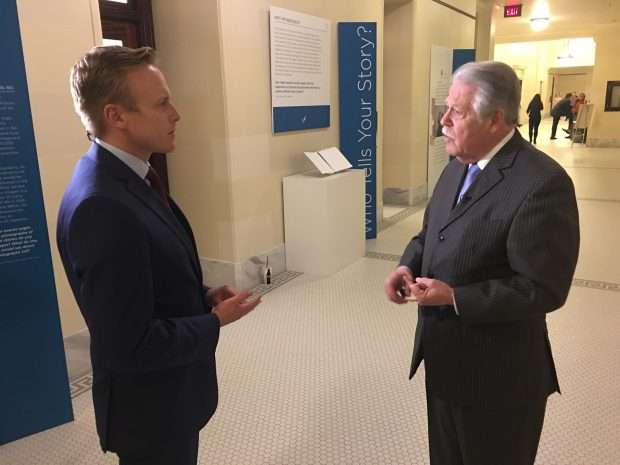 Davis tried to push the bill in last year's legislative session after he was approached by the Humane Society of Utah and animal control officers to clarify existing laws on appropriate shelter for dogs. The bill died in the last few minutes of the 2018 legislative session.
Davis had the bill reopened for review in 2019, adjusting it to only affect Salt Lake County. Its primary purpose is to clarify what is and is not appropriate shelter for dogs, and impose sanctions if regulations are not followed.
Davis explained that adequate shelter for a dog at a permanent residence includes a barn, dog house or other structure that can protect against extreme weather conditions. It needs to be big enough for the dog, leakproof, have a roof, bedding or other flooring to allow for the dog to retain its body heat, and enough space for the dog to move freely, and contain a place for the dog to enter.
The bill also specifies what does not constitute an appropriate shelter for a dog.
"It's not a crawl space or the space under a vehicle," Davis said. "It also doesn't include an animal carrier or crate, a structure made of cardboard or another material which is easily degradable, or a structure with a floor made out of chain-linked fence, chain mail or anything like that."
Davis hopes the bill will make the animal control officers' jobs a little easier. When they go out to check on reports about animal cruelty or neglect, it's more effective to have the tools to educate owners on the best care for their dogs. Oftentimes, problems with animal care are solvable and can be fixed through education.
"(Animal control) doesn't want to take the animals," Davis said. "They would much rather see dogs in the care of their owners."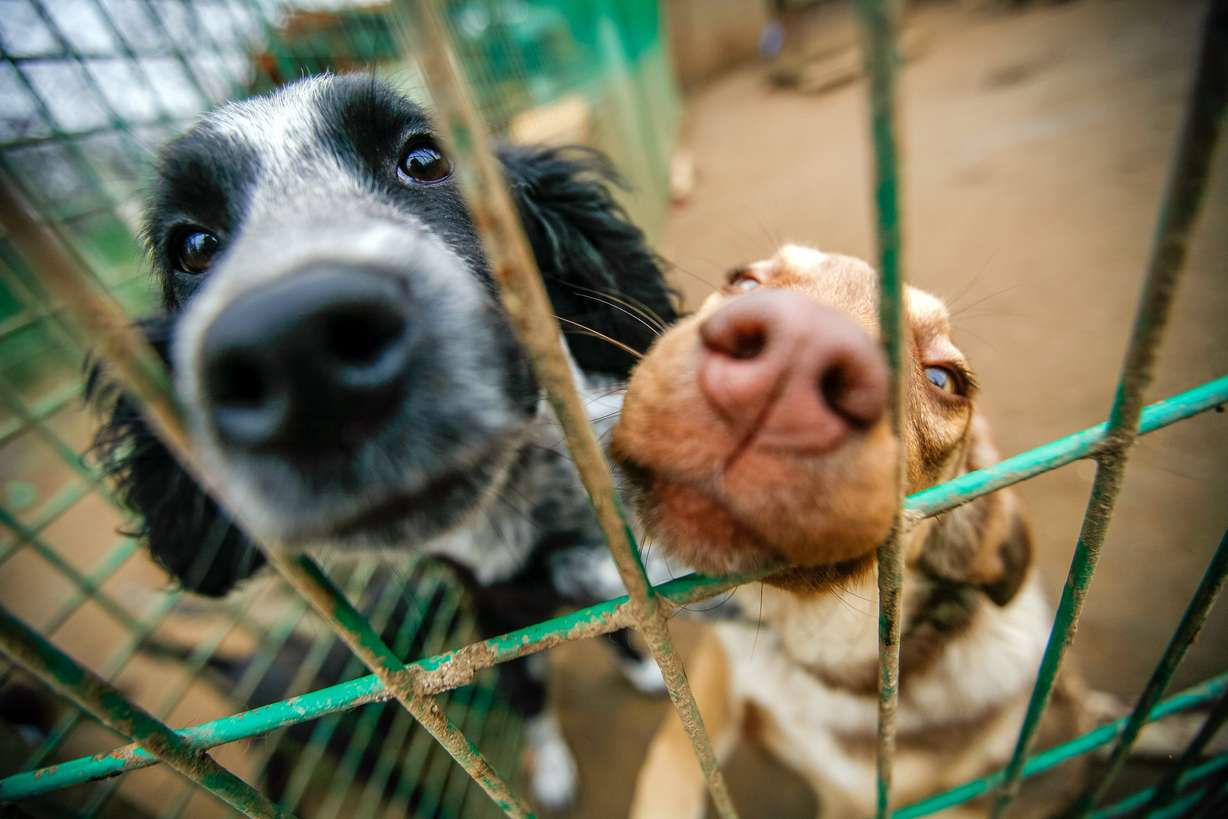 Getting SB142 through the legislature has been a significant challenge for the senator. The bill was sent to the Senate Natural Resources Committee, but wasn't heard since Davis said he didn't think it would get a fair ruling there. The bill was sent back to the House Rules Committee, but has not made any further progress from there for more than a week. With only nine days left in the 2019 legislative session, Davis is feeling the pressure to get his bill through.
"Starting next Thursday we will be dealing only with House bills in our committee," he said. "If they're going to hold the bill until the last minute it probably won't happen."
The Utah Humane Society has encouraged citizens to contact their legislators and advocate that the bill be passed during this legislative session.
×
Most recent Politics stories