Estimated read time: 3-4 minutes
This archived news story is available only for your personal, non-commercial use. Information in the story may be outdated or superseded by additional information. Reading or replaying the story in its archived form does not constitute a republication of the story.
SALT LAKE CITY — The amount of time babies and toddlers are spending on screens has some pediatricians and child psychologists calling for a total tech timeout.
That is a tough standard in our wired world.
"Sometimes the TV is a good babysitter," said mother Christina Bartholomew, who tries to limit screen time for her two preschoolers. "I hate to say that, it's not true every day. But sometimes it's true."
It is true for a lot of families. Screen time for kids under the age of 2 years old has doubled since 1997, according to the Journal of the American Medical Association Pediatrics. The Kaiser Family Foundation also found 43 percent of those kids watch TV every day. By the age of six, 77 percent of kids can work the TV themselves.
This trend concerns pediatric neuro-psychologist Adam Schewbach, who said these young ages are when children form core habits of sleep, cognitive, social and motor skills. Schwebach said the problem isn't so much what toddlers and babies are doing, it's what they're not doing.
"Some kiddos are entering preschool, kindergarten, and they don't know how to write their name. They don't know how to formulate the letter A, they don't know how to hold a crayon or a pencil because they haven't really done it," he said.
He supports the standard from the American Academy of Pediatrics, which recommends no screen time for children under the age of two, and less than an hour a day for children ages two through five, as long as they are viewing with parents.
"We really don't want them on recreational screens, we want them engaging in activities," Schwebach said.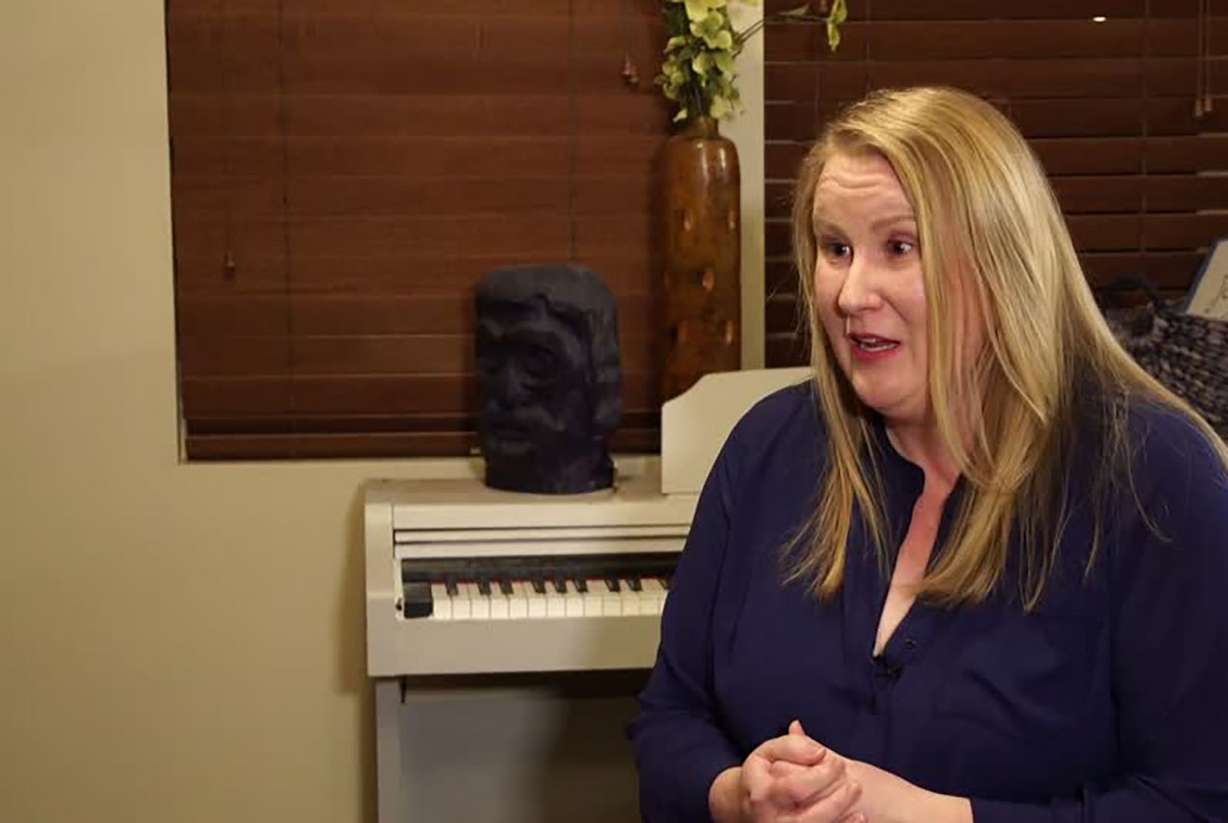 Carrie Rogers-Whitehead trains children and adults about responsible digital media use. She said if parents feel like they're on a learning curve, they are.
"We're taking a step back. I think we're re-evaluating because we had tech come in so quickly, so exponentially fast," Rogers-Whitehead said.
Rogers-Whitehead teaches families to make screen time a shared experience and to have established family policies, including:
Tech free zones
Tech free times
Firm bedtime shut off
"I would pick your screens to try to corral people together, not separate areas of the house," she said.
Bartholomew said she tries to model responsible phone use at her house. Since all the other family members are on screens for work and play, she doesn't feel like a total tech timeout is realistic for her preschoolers.
"It's kind of a question of how you're balancing your time with them," she said.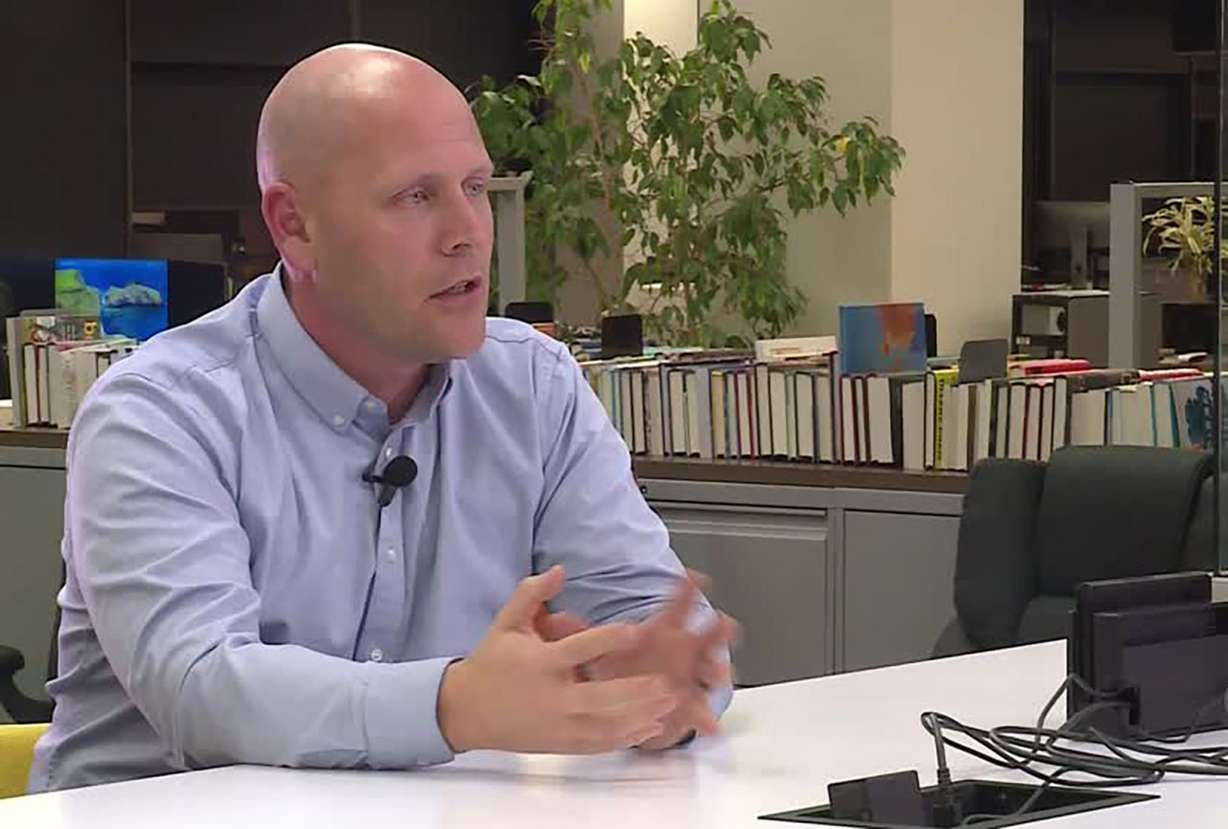 Instead, she tries to balance screen time with family games and activities. She's never had her kids choose tech over a game with mom.
Even with the call to eliminate or reduce screen time for toddlers, evidence of the harm from tech is unclear. So doctors, too, realize there is a balance between scientific data and the daily realities of family life.
So along with the recommendations, Schwebach advises parents in his practice to "follow their gut instinct."
"You know if your 3-year-old or 4-year-old has been on a screen too long," he said. "You know it in your heart, you know it in your gut. You've just got to set those limits."
×
Related stories
Most recent Utah stories