This archived news story is available only for your personal, non-commercial use. Information in the story may be outdated or superseded by additional information. Reading or replaying the story in its archived form does not constitute a republication of the story.
SALT LAKE CITY — A bill to amend Utah's radioactive waste law, and one to add more psychiatric residencies at the University of Utah medical school, both advanced at the Utah Legislature Thursday.
Get details of those and other stories from Capitol Hill below. Click on the headline to read the full article.
Despite concern and "some discomfort" expressed by Utah Gov. Gary Herbert, a Senate legislative committee voted to advance a bill amending the state's radioactive waste law to more easily accept waste that gets hotter over time.
Alan Matheson, executive director of the Utah Department of Environmental Quality, made clear the governor's office was not taking an official position on HB220 in the Senate Natural Resources, Agriculture and Enviornment Committee hearing Thursday, but did want to convey concern on his behalf.
"It does open the door to B and C waste in limited circumstances," Matheson said, referencing waste that is more radioactive and banned by the state in 2005.
A Sandy Republican lawmaker is seeking funding to increase the number of psychiatry residencies offered by University of Utah Health Sciences.
HB174, sponsored by Rep. Steve Eliason, would increase the number of residencies by four and aspires to ramp up 16 additional residents across four cohorts.
"We are near the bottom in the nation for psychiatrists per capita. This bill would fund four new residencies on an ongoing basis for psychiatrists at the University of Utah," Eliason told the Higher Education Appropriations Subcommittee earlier this week.
After two audits found "widespread and varied violations" of state laws on school fees and fee waivers, a state lawmaker sponsoring legislation intended to bring Utah schools into compliance said the answer is found in a 1994 permanent injunction.
"This has created a new conversation but it is not a new law. This is the 1994 permanent injunction," said Rep. Karianne Lisonbee, R-Clearfield, while presenting HB250 to the House Education Committee on Thursday.
She referred to a permanent injunction issued by then-3rd District Judge John A. Rokich in a 1992 lawsuit challenging school fee practices.
[Lawmaker says he won't try to repeal controversial SB54](<Lawmaker says he won't try to repeal controversial SB54>)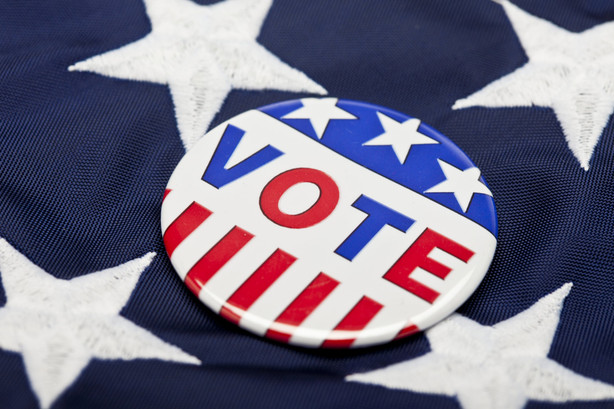 Sen. Dan McCay, R-Riverton, said he no longer intends to try to repeal a controversial law known as SB54 that gives candidates an alternative path to a primary ballot.
McCay said he had a repeal bill drafted but has decided not to introduce it because opponents of the bill are waiting to hear if the U.S. Supreme Court will hear their case to overturn lower court rulings upholding the 2014 law.
"The Supreme Court is going to decide one way or the other," McCay said. "I'm hoping there is an opinion that people can at least look back to and say, 'This is how the court feels about the election law,' one way or another."
×