Estimated read time: 5-6 minutes
This archived news story is available only for your personal, non-commercial use. Information in the story may be outdated or superseded by additional information. Reading or replaying the story in its archived form does not constitute a republication of the story.
SALT LAKE CITY — Utah Physicians for Healthy Environment released their yearly report on air quality last week, which drew attention to some newly discovered effects of air pollution on residents in Utah.
On January 29, the organization's board of directors presented their findings on air pollution (primarily PM2.5) effects after a year of research that looked at new studies and data in the field. Beyond the previously-known effects like lung, heart, blood vessel, and cognitive problems, the group of doctors and medical professionals found that air pollution may have major impacts on DNA, fetal development and pregnancy.
Brian Moench, Utah Physicians for Healthy Environment's founder and president, told KSL.com, "the medical research from 2018 added nearly 100 new studies to what is now several thousand published papers establishing the science on just how serious the health hazard of air pollution is to Utah communities."
What is PM2.5?
At a size far smaller than the width of a human hair, PM2.5 is a type of fine particulate matter measuring less than 2.5 micrometers. These particles are so small that the body's natural defenses don't capture them before they are inhaled into the lungs where they readily can settle and even be absorbed into the bloodstream, according to the University of Utah's atmospheric sciences department.
During wintertime inversions, Utah's PM2.5 levels can rise above what the Environmental Protection Agency considers to be dangerous to humans, according to the University of Utah.
Read more about particulate matter here.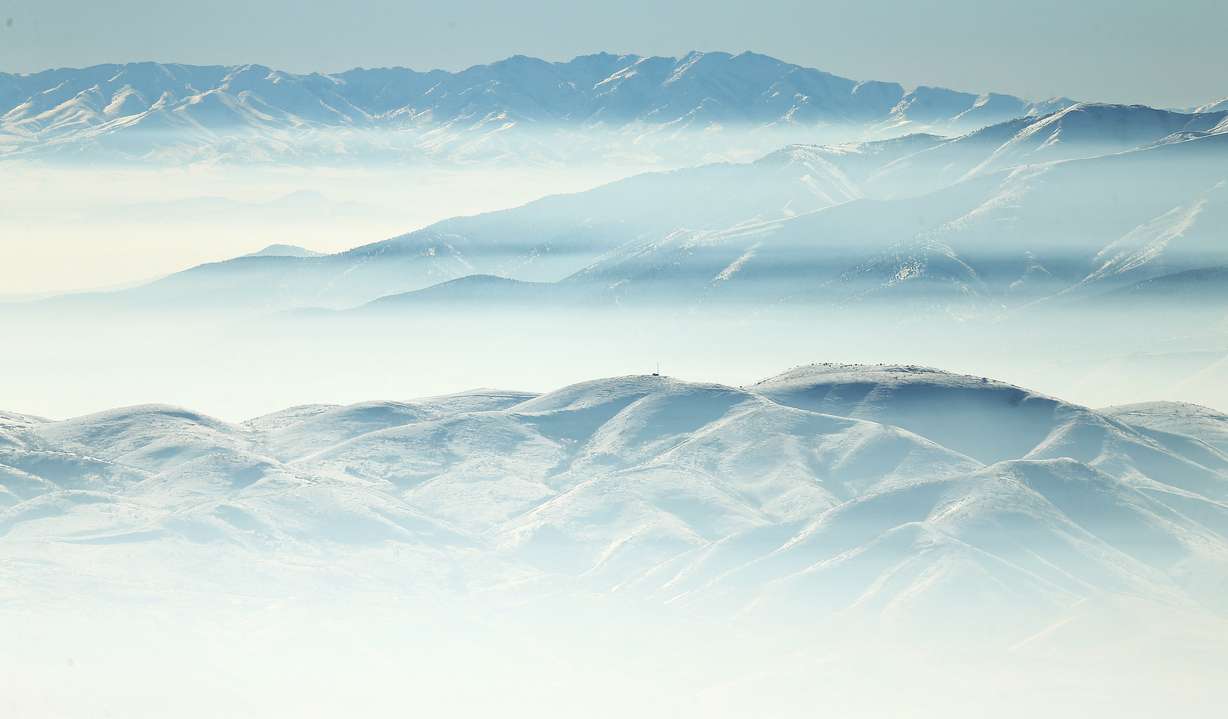 Fetal development and pregnancy
Public health research has demonstrated that air pollution, like floating particulate matter and ozone, can negatively affect fertility, pregnancy and even the health of newborns, Utah Physicians for Healthy Environment reported. The organization added that effects from these toxic substances do not just come from post-conception exposure, but can also result from the DNA of germ cells getting altered from their parents' exposure to air pollution.
A study conducted on mice revealed that they experienced health problems from pollution exposure even when they were only exposed as a germ cell prior to conception. This further emphasized the idea that DNA damage could transcend into the children of those inhaling particulate matter.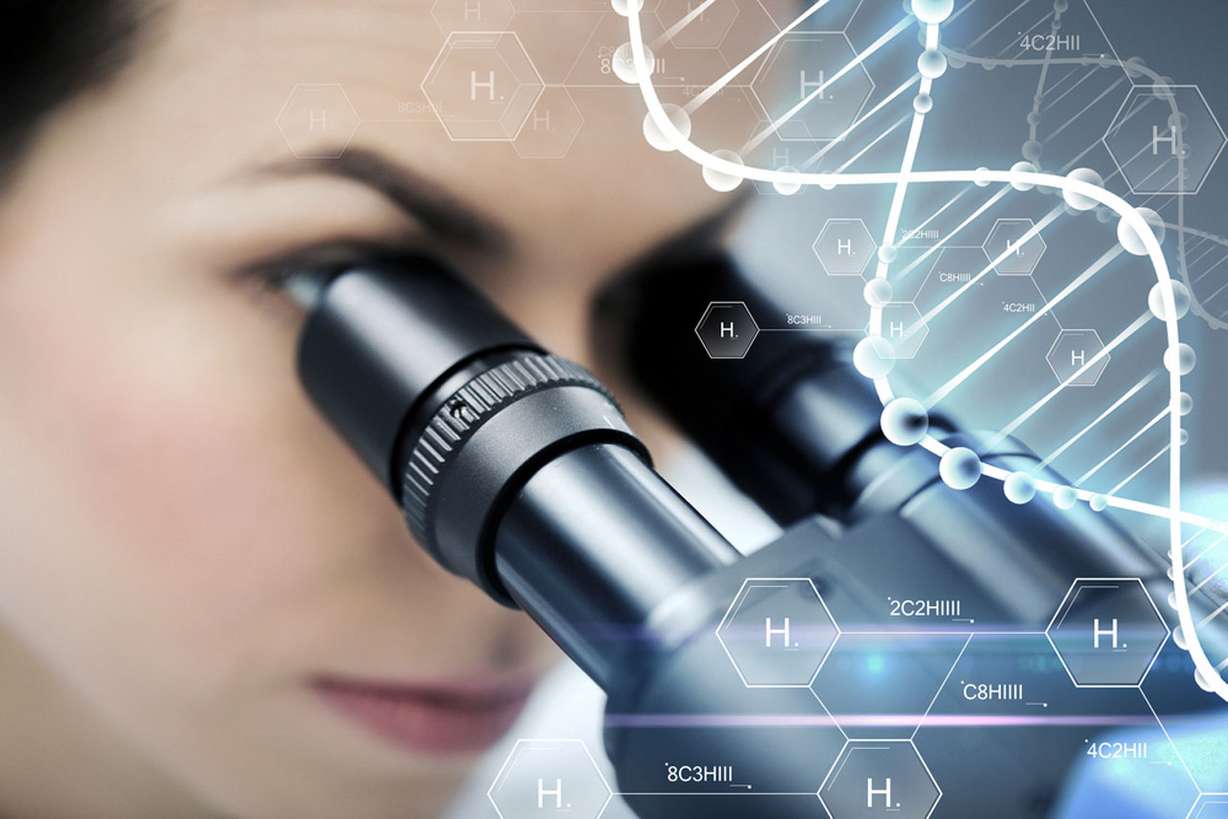 "We think that's a very strong, powerful and moral story that needs to be told," Moench told KSL.com. "Not only are we harming ourselves with the air pollution we accept, but we are also doing damage to future generations."
The report said poor air quality can also adversely affect sperm quality, may cause spontaneous abortions, increase rates of preterm births and stillbirths and can cause infants to be more likely to have heart defects and asthma. Doctors at the organization believe that air pollution's ability to interfere with DNA sequences and genetic function is a likely reason these problems are happening.
"Studies showed a harmful effect of air pollution on genetics, i.e. what's called DNA adducts. That's a fancy term for abnormal chemical binding to chromosomes," Moench told KSL.com. "Then studies started emerging that showed a connection between this chemical damage to DNA and clinical outcomes. Now, there are easily hundreds of studies that show that air pollution does cause DNA damage."
In addition, poor air quality has also been linked to an accelerated aging process, according to the study. Telomeres are repeating sequences of DNA on the ends of chromosomes which shorten as a person ages and their cells divide. Studies, some of which were published in 2019, have shown that air pollution can cause telomeres to shorten, which is a sign of accelerated aging and an indicator of premature death.
The annual report revealed a large quantity of evidence supporting their air pollution concerns. Though the field continues to evolve and the health impacts of air pollution aren't completely known, Moench and his coworkers believe there's enough evidence for something to be done about it.
"We need action, we cannot pass this problem off to the next generation," said Utah Physicians for a Healthy Environment executive director Jonny Vasic in the press release. "There are solutions, but it starts with awareness, and needs the combined effort of the community with strong political will from our leaders."
Utah Physicians for a Healthy Environment
Utah Physicians for a Healthy Environment, formed in 2007, is dedicated to delivering a message on air pollution and public health based on scientific knowledge and evidence. Along with their summary of medical research, they have delivered suggestions for public policy changes that will help reduce the impacts of air pollution.
Moench suggested that first and foremost the state needs to start by not allowing proposals destined to make air pollution worse. The top of the list, he said, is the proposed inland port which would bring potentially thousands of more semitrucks on the freeways, along with more trains and planes, all of which would increase diesel exhaust pollution.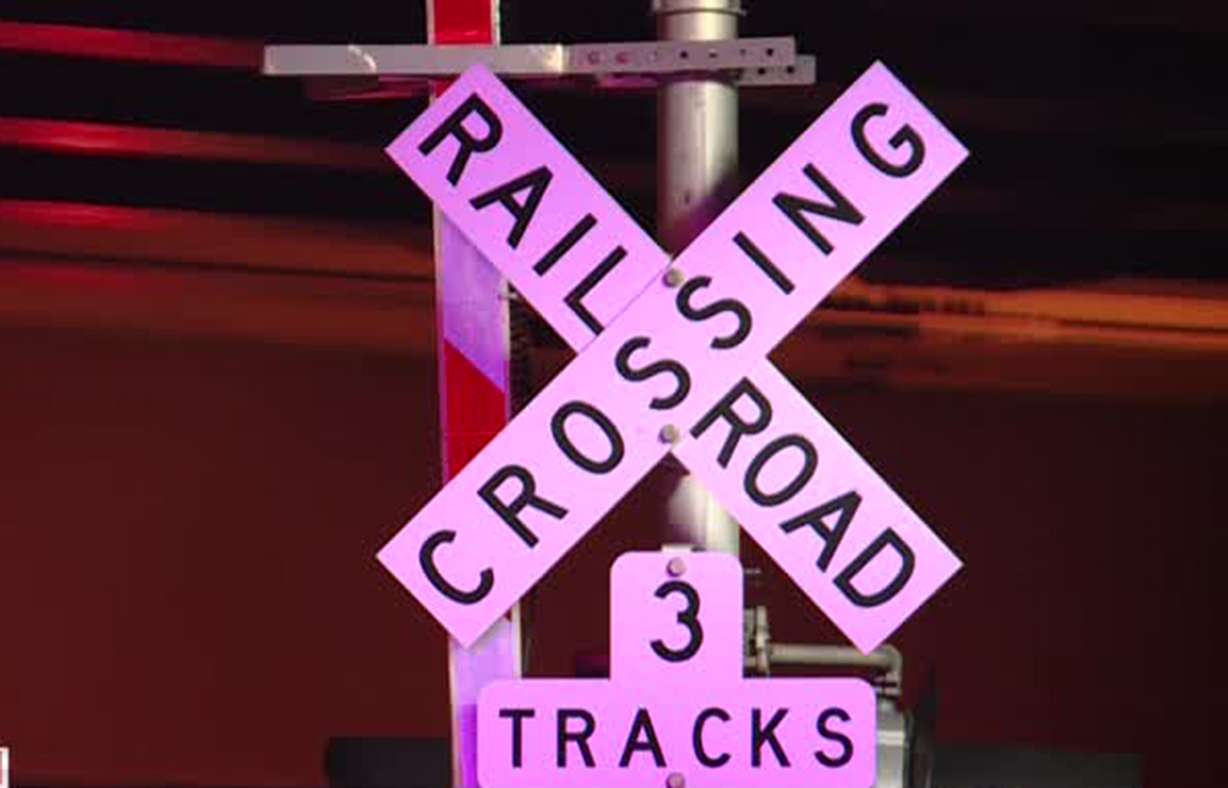 "It's the wrong kind of economic stimulus," Moench told KSL.com. "It's taking our economic future towards Pittsburgh in the 1940s instead of towards the clean, high-tech silicon valley of the 21st century. I'm not sure people understand that we really have that kind of potential."
What can you do to limit your own exposure?
"There are certain things you can do in your own life circumstances and home to try and reduce your air pollution exposure," Moench explained. Among those recommendations are:
Get an electronic air purifier on a home furnace unit.
Obtain individual room air purifiers to keep in bedrooms in order to have clean air while sleeping.
Turn down thermostats to reduce furnace emissions and reduce nitrogen oxides pollution in the home.
Keep kids from playing outside during highly polluted times as much as possible.
Minimize freeway travel.
Don't burn wood for heat.
×