THE GREAT OUTDOORS — Some of the best outdoor gear available comes at a price that'll barely make a dent in your wallet. But price aside, what matters, obviously, is the quality and effectiveness.
Here's a look at a few products that provide a positive impact at a small cost.
PRICE: $9
GRADE: A-
These weather-resistant reflective markers are great for anytime you're outdoors at night (running, biking, skiing, etc.) and want more visibility. The four LEDs provide plenty of light to pierce through the darkness, and can be set to either steady glow or flash.
The TagLit attaches with super-strong neodymium magnets that clip onto your jacket, boots, hat, backpack or just about anywhere else. The battery will provide power for up to 70 hours, and the product also comes with a replacement battery.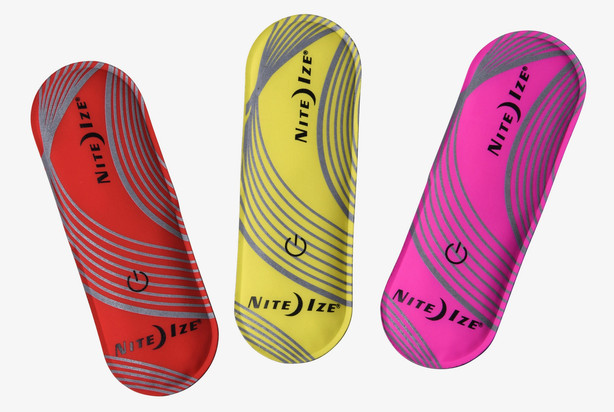 PRICE: $14
GRADE: A
The newest version of UCO's headlamp has a nice combo: higher light output and a lower price. There are three brightness settings, with the maximum putting out 120 lumens. The light runs on three AAA batteries. You get new batteries in the box, and they'll run for five hours on the brightest setting or up to 70 hours on the lowest setting.
The headband on the Hundred is comfier than most, and it helps that the whole thing weighs less than 2 ounces. The articulated optical lens makes it easier to focus the LED light where you need it, and the light's water resistance lets you wear it even when weather gets nasty.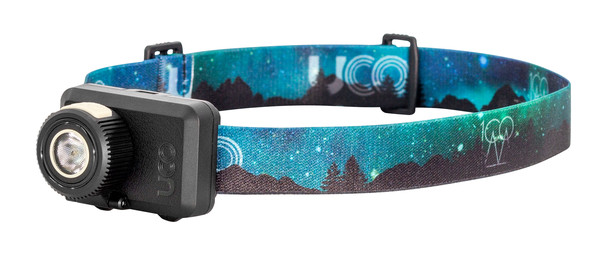 PRICE: $17
GRADE: A-
By combining Merino wool (known for warmth and comfort) and TENCEL fibers (known for flexibility and softness), these new Merino 10 socks are great for year-round performance. In fact, this line of socks has been dubbed the "Best all-around running socks" by New York Magazine.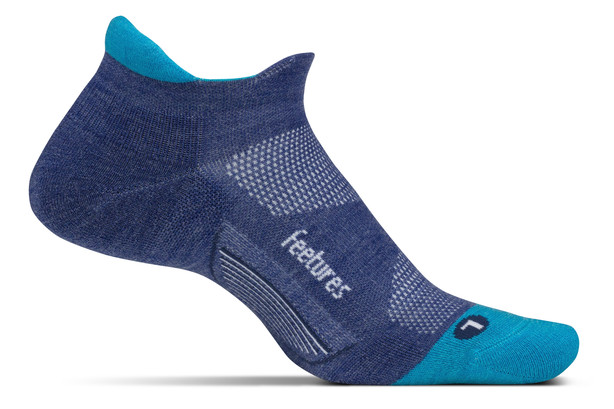 Because these socks are left- and right-specific, they fit your foot like a glove. There's plenty of cushioning in all the high-impact areas, and they'll even insulate when wet, so you'll stay warmer on a winter morning run. They also have a seamless toe, which I wish all socks did these days. The result is a sleek sock that reduces the chance that you'll get an annoying blister.
---
×
Photos