ELECTRIC LAKE BOWL, Emery County — Search crews recovered the body of a missing skier Saturday who was buried by an avalanche on Friday, officials report.
The body of Michael Besnedorfer, 26, of Nephi, was located Saturday about noon after a search dog named Lucy "indicated on an area," according to a Facebook post from the Emery County Sheriff's Office.
Rescuers then located Besendorfer's body based on Lucy's indication and began recovery efforts, the post said.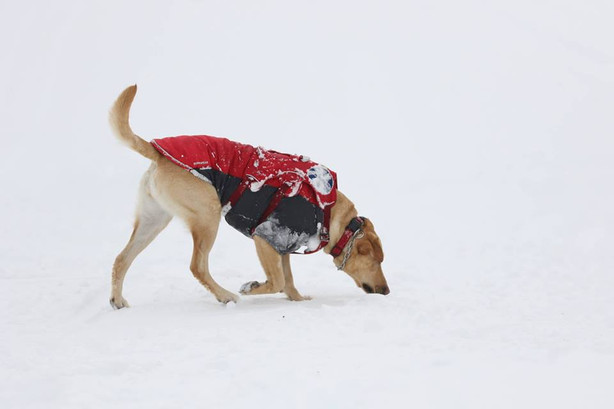 Besendorfer and another man has been skiing in the area late Friday afternoon, officials said. When Besnedorfer didn't complete a run, the other man hiked back up to look for him and found an avalanche. He ran a quick search of the surface before going for help.
Search crews arrived on the mountain at 8 p.m., but the ground search was limited due to darkness and an inability to assess the stability and safety of the area, officials said. A Utah Department of Public Safety helicopter assisted from the air utilizing spotlights but the search was suspended at midnight and resumed early Saturday morning.
Besendorfer's body was recovered from a remote area north of Electric Lake after being buried by an avalanche.
"Our condolences are extended to the Besendorfer family during this difficult time," the post said.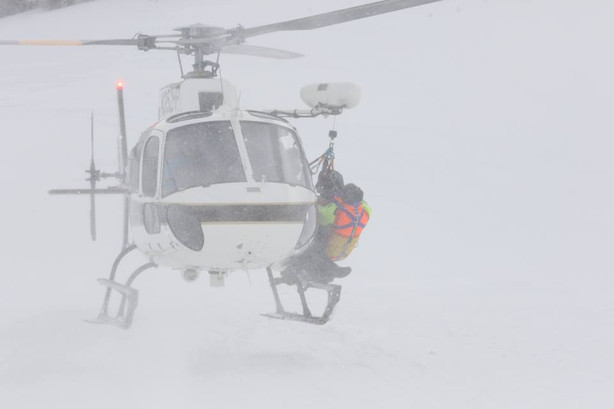 Emery County Sheriff Greg Funk thanked the agencies that were involved in the search including search and rescue crews, the Utah Department of Public Safety, Utah State Parks, the Utah Department of Transportation, The Utah Avalanche Center, the Wasatch Backcountry Rescue and Alta Ski Resort.
"Conditions were difficult and (the Emery County Sheriff's Office) is grateful for the safety of all involved in the search and recover effort."
×