Estimated read time: 5-6 minutes
This archived news story is available only for your personal, non-commercial use. Information in the story may be outdated or superseded by additional information. Reading or replaying the story in its archived form does not constitute a republication of the story.
SALT LAKE CITY — Federal government shutdowns cut Indian Country deep in the U.S. The current shutdown, now entering its third week, has had a significant impact on the Native American populations in Utah.
Josh Loftin, the public information officer for the Utah Division of Indian Affairs, said, "The potential impacts are actually pretty large, just because there are so many essential services that are given to the tribes through the Bureau of Indian Affairs."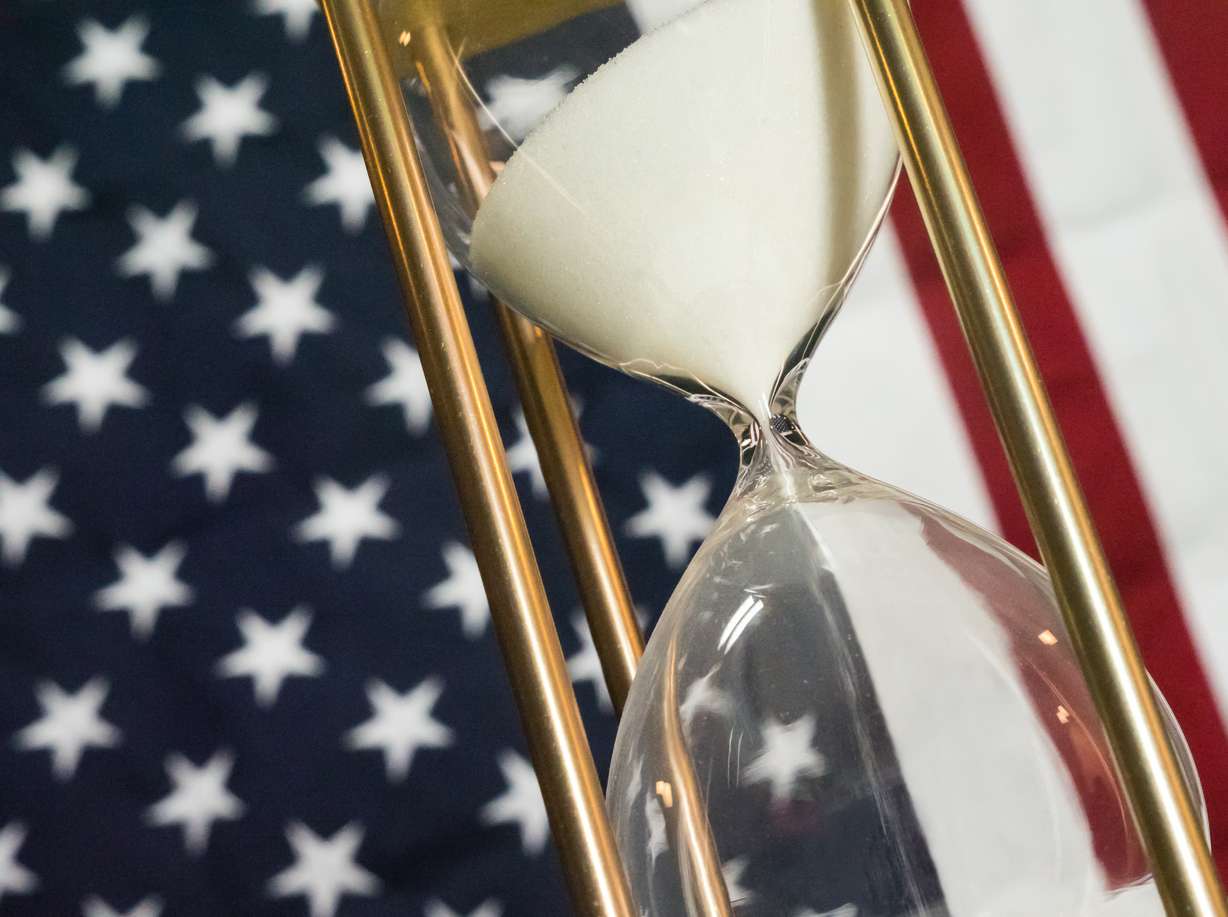 Multiple generations ago, Native American tribes created treaties with the United States government which guaranteed funds for education and health care on reservations in exchange for large swaths of territory. The Navajo Nation was one such tribe, and it entered into an agreement with the government in the Treaty of 1868.
"All of the tribes have long-standing treaties in exchange for services from the federal government through the Bureau of Indian Affairs," Loftin added. The BIA handles education, law enforcement, health clinics, and a lot of services which may differ from tribe to tribe.
"The federal government owes us this: We prepaid with millions of acres of land," Aaron Payment, chairman of the Sault Ste. Marie Tribe of Chippewa Indians, told the New York Times in a recent article. "We don't have the right to take back that land, so we expect the federal government to fulfill its treaty and trust responsibility."
The Interior Department's Indian Affairs Bureau allocates funds to tribes to conduct services themselves or employs federal workers to run programs on reservations. They provide basic services to an estimated 1.9 million Alaska Natives and American Indians. This means that salaries rely heavily on federal funding, and if tribal employees aren't being paid then tribal courts, disaster relief, law enforcement and road maintenance all may be affected, according to the New York Times.
The Bureau of Indian Affairs Contingency Plan states which employees will be affected in government shutdowns. According to its methodology the following types of personnel will continue to work throughout the shutdown:
Law Enforcement
Human Services (child protection)
Wildland Fire Management
Irrigation
Safety of Dams Functions that are allowed include: - Emergency response on tribal lands
Critical services that address health and safety
Immediate response to cases of child abuse and neglect
Enforcement of tribal and federal laws
Protect federal facilities and infrastructure
Provide critical services for delivery of power and water to communities, irrigation systems, and dams
Provide transportation infrastructure construction and maintenance
Transportation, irrigation, and power revenue projects operate on revenues collected on site and thus will continue operations. In total, according to the contingency plan, 2,295 employees in the U.S. are subject to furlough.

In specific tribes, how much the shutdown impacts them really depends on what sort of resources they have to use. "(The tribes) are completely providing those services until the government opens again," Loftin said. Some tribes have more resources than others, and some have dedicated reservation lands while others might not. Those tribes will be impacted differently.

The Paiutes, for example, don't have a designated reservation land so concerns with law enforcement, road clearing, and medical care might not be as big of a concern because they can access those services in the city they live in, Loftin said. Meanwhile, other tribes like the Navajo who live on the Navajo Nation reservation, may not be able to access those services without them being present on their land.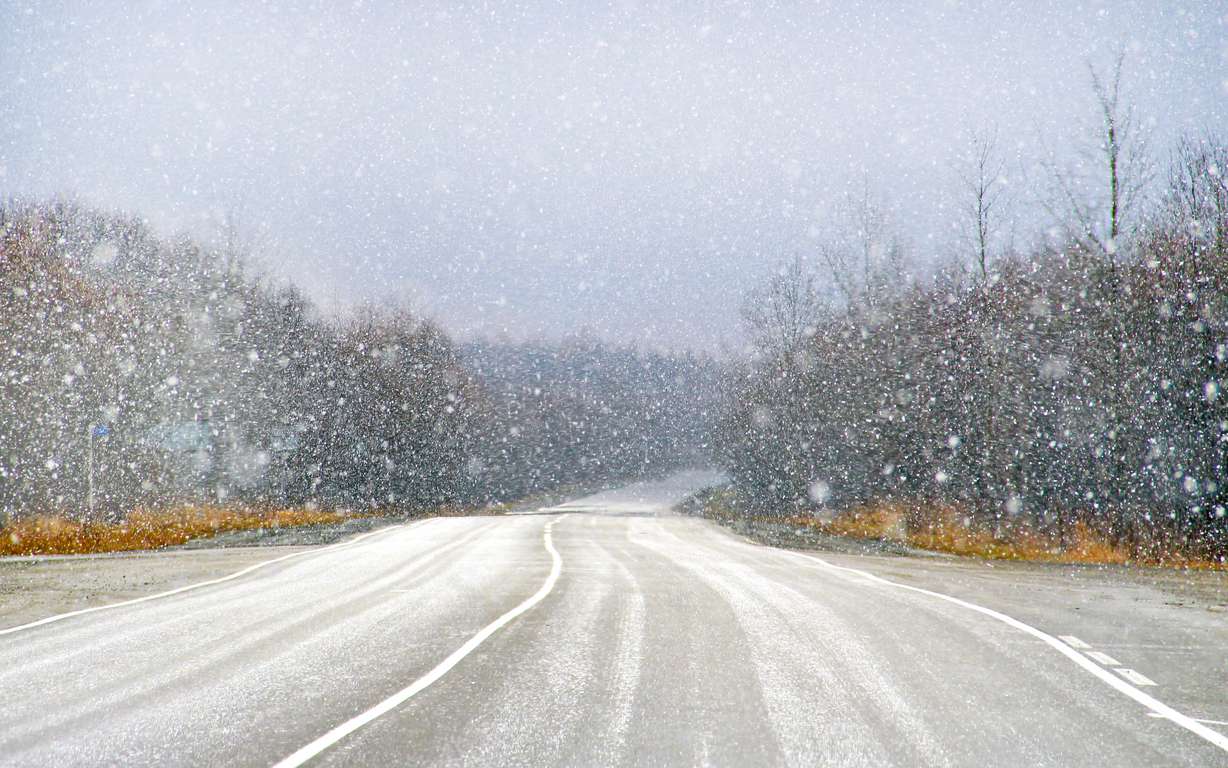 The Navajo Nation is a fairly rural reservation which overlaps in New Mexico, Arizona, and Utah. Russell Begaye, the Navajo Nation's president, has said that the government shutdown has already been difficult, according to the New York Times.
With it being early January, snow has covered the region but without federal maintenance, roads have stayed unplowed, according to Begaye. People have ended up stuck in their homes and unable to make the journey to buy water, groceries, and medicine due to blockages on the roads.
According to Loftin, whether a tribe's roads will be impacted by a lack of snow removal services is totally dependent on their location. The Northwest band of the Shoshone tribe up by Brigham City, for example, might not be negatively impacted because the roads running through their lands are Utah state roads and will be cleared by the Utah Department of Transportation.
The Goshutes, on the other hand, live on the very westernmost part of the state. There's a road that runs from Wendover to their tribal lands in the Skull Valley Indian Reservation. Kids on the reservation use this road to travel to school in Wendover, and part of that stretch is owned by the Bureau of Indian Affairs. If the BIA doesn't clear the road then it's up to the tribe to find a way to do it themselves or pay the state to help, according to Loftin.
"As more time goes on the greater the impact will be," Loftin said. "(The shutdown will) start to have big impacts at some point for all of the tribes."
×