SALT LAKE CITY — A man died after he was hit by a FrontRunner train in Orem Wednesday morning, officials said.
Shane Zapien, 50, of Clearfield, was heading to his first official day at a new job about 8:20 a.m. when he crossed the tracks at a designated crossing area but failed to see the northbound train approaching. Dex Larsen, Shane's brother, suspects Zapien simply wasn't paying attention.
"He'd transfer from Orem FrontRunner to the Murray station for his employment, and he was excited to go," Larsen said. "He liked this new job."
Larsen said his brother lived with a mental disability but never let it get in the way.
"I'm not sure he even knew he had a disability," Larsen said. "He could do what we could do with a little supervision on some things, but I don't think he realized he was less or more than anybody. He just felt like he was one of us."
Zapien was an independent spirit who would learn everything he possibly could, Shane's sister-in-law, Kristi Larsen, added. He enjoyed going to Lagoon, water sports and competing in the Special Olympics.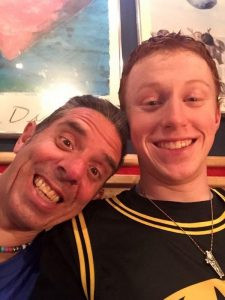 "He still believed in Santa. Everything on his list this year was Harry Potter items," she said. "I just don't know how we are going to do without Shane."
His family has set up a GoFundMe account* to help with funeral expenses and hope people learn from his example.
"I hope people can learn to enjoy life, and he did. It just got cut too short," Zapien's brother said.
The incident caused significant delays for FrontRunner passengers but trains were back on schedule by midday. No one on the train was injured.
"It's a new year. We need to remind everyone to be safe and to be careful when they're around railroad tracks," Utah Transit Authority Carl Arky said.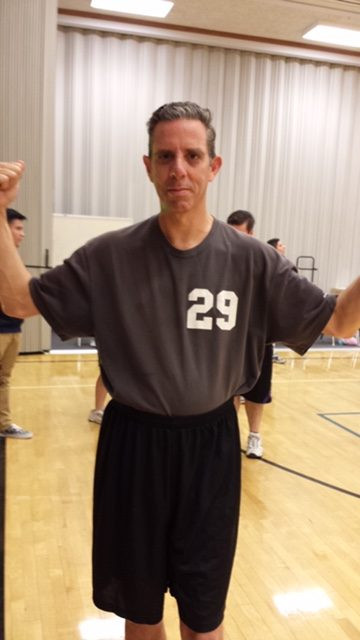 A separate incident between a TRAX train and a vehicle at 200 W. 800 South in Salt Lake City caused 10-30 minute delays on all northbound lines from 900 South, according to a tweet from UTA at 10 a.m.
A vehicle struck the side of the TRAX Red Line after reportedly running a red light at the intersection. All safety apparatuses appeared to be fully functional, Arky said.
Two passengers on the TRAX train sustained minor injuries. The driver of the car reported injuries, Arky reported, though he was unsure of the severity.
Contributing: Ashley Moser, KSL TV
*KSL.com does not assure that the money deposited to the account will be applied for the benefit of the persons named as beneficiaries. If you are considering a deposit to the account, you should consult your own advisors and otherwise proceed at your own risk.
×