This archived news story is available only for your personal, non-commercial use. Information in the story may be outdated or superseded by additional information. Reading or replaying the story in its archived form does not constitute a republication of the story.
EDEN, Weber County — Powder Mountain Ski Resort had its earliest opening in nearly a decade thanks to about 16 inches of snow that fell over a two-day period.
"Powder Mountain's known for its natural snow, we don't make any here," Spokesman J.P. Goulet said. "We're happy that Mother Nature's been blessing us early this season."
The resort opened its Sundown Lift at 1 p.m. Friday, with plans to announce more lift openings into the weekend.
"It's a great start to the season," Goulet said. "We hope it continues, and (can) open up as much terrain as we can before Christmas, and we hope to have a really really good season."
Powder Mountain caps its crowd sizes, selling only 1,500 tickets each day and limiting season pass sales to 3,000 at the 8,464-acre resort.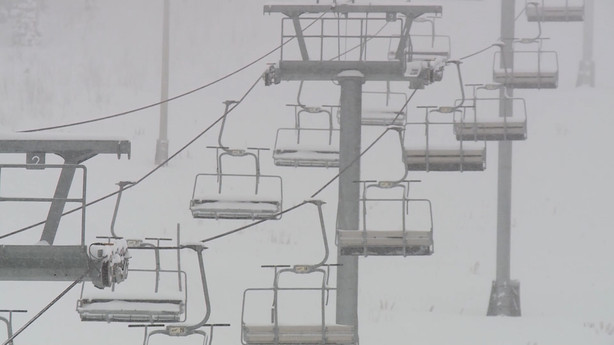 ×
Photos