Estimated read time: 3-4 minutes
This archived news story is available only for your personal, non-commercial use. Information in the story may be outdated or superseded by additional information. Reading or replaying the story in its archived form does not constitute a republication of the story.
Cryolipolysis, or fat freezing, offers a totally new body contouring system with slimming results, but without the downsides of pain, potential risks and recovery time.
"In an analysis of data from more than 1,000 people who underwent cryolipolysis, fat in the treated areas was reduced by about 25 percent," Harvard Medical reports.
Learn the advantages and drawbacks of body contouring to decide if it is for you.
What is body contouring?
Body contouring is one of the most common cosmetic surgical procedures performed in the United States, according to the National Institutes of Health (NIH). Body sculpting with cryolipolysis is a safe, effective and Food and Drug Administration-approved treatment process that works by freezing fat cells in the human body. Fat cells in the body freeze at a higher temperature than other cells in your body. Body contouring with fat freezing eliminates the fat cells in the chosen treatment areas.
Freezing fat cells has been shown to destroy the fat cells while not impacting the health of surrounding skin, nerves, blood vessels or muscle tissue. "The procedure targets areas of fat that are resistant to diet or exercise, offering a noninvasive alternative to liposuction," according to Harvard Medical.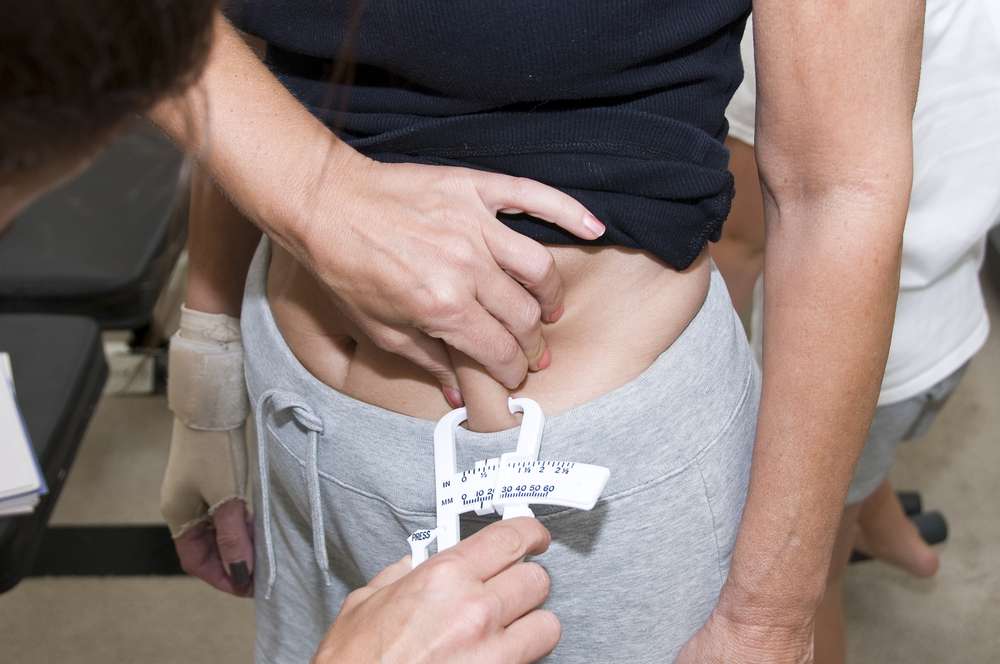 How was cryolipolysis discovered?
You can thank everyday ice pops for our modern-day applications of cryolipolysis. A medical phenomenon dubbed Popsicle panniculitis was observed when infants and young children would experience cheek swelling and redness after sucking on an ice pop or ice cube, Bruce Y. Lee writes for Forbes.com. This cold exposure led to dimples in some children because of their naturally higher amount of fatty acids in the subcutaneous tissue.
"Two dermatologists at Massachusetts General Hospital, Dieter Manstein, MD, and R. Rox Anderson, MD, then began experimenting on applying cool treatments to pigs (which consisted of more than just giving pigs Popsicles), eventually leading to the development of [cryolipolysis],'" Lee writes.
What areas can be contoured?
Unwanted fat can be eliminated almost anywhere in the body with the targeted techniques of fat-freezing applications. The FDA has approved cryolipolysis to remove fat on the stomach, hips, thighs, chin and underarms and around the bra line for targeted fat-reduction treatment and body contouring.
What are the advantages of fat freezing?
Body contouring with cryolipolysis doesn't just offer fat reduction, but fat elimination. Fat cells frozen by cryolipolysis never return because the body disposes of them. The treatment is noninvasive and nonsurgical, so you don't have to worry about any post-surgery scarring or infections.
"With the increased risk of complications from more invasive methods such as liposuction, cryolipolysis presents a promising method for nonsurgical body contouring," according to the NIH.
Worried about prolonged recovery times or periods of mandatory rest? Fat freezing doesn't require those, either. Patients may begin to see results in as little as a few weeks, according to Healthline.com.
What are some of the drawbacks?
Fat freezing does come with some common side effects that are important to be aware of when you are deciding if the treatment is for you. The most common temporary side effects are localized to the site of treatment and can include redness, swelling, bruising and skin sensitivity due to the cold temperatures applied to the skin. These side effects resolve themselves on their own after a few weeks, as Healthline notes.
Body contouring with cryolipolysis shapes your body painlessly and noninvasively to give you the results you want, the way you want. If you are interested in fat freezing, the first step is a consultation with a licensed provider of a cryolipolysis procedure. Crystallize Spa in Orem, Utah, can help you determine your candidacy and work with you on your body contouring goals.
×