This archived news story is available only for your personal, non-commercial use. Information in the story may be outdated or superseded by additional information. Reading or replaying the story in its archived form does not constitute a republication of the story.
How many of us would like to regenerate our brains and extend our youth? Well, advances in stem cell science and therapy are making giant strides toward making this dream a reality. Research shows that intranasal stem cell therapy has the potential to not only extend youth but to also augment the senses, improve memory and boost cognitive performance, reports Nature.com.
Understanding aging
Humans today are living longer than ever. In fact, "global life expectancy has risen more than seven years since 1990, equivalent to a year gained every three-and-a-half years," says the BBC. The oldest person on record, Jeanne Calment, lived to the ripe ol' age of 122. While this number is definitely impressive, some are now predicting that babies born today could live up to 150 years.
How is this possible? Well, first it helps to understand that the biology of aging comes down to poor regeneration or degeneration of tissues. Your body is composed of trillions of cells, but you lose over 300 million cells per minute.
Regenerative medicine could delay aging by empowering the body with the ability to regenerate cells and tissues like never before.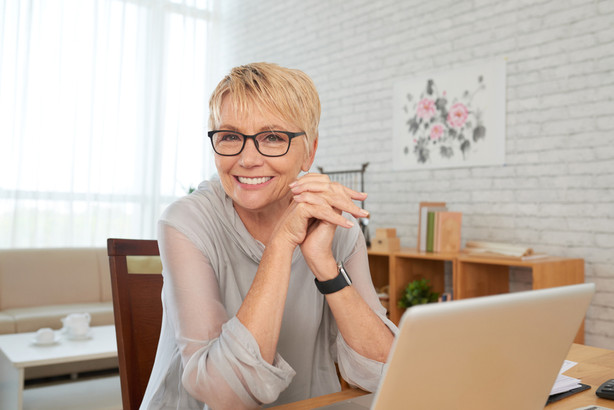 Brain regeneration with intranasal stem cell therapy
Building on the idea that aging is caused from the degeneration of tissues, a new therapeutic approach seeks to augment tissue regeneration in the brain. Sound like something out of a sci-fi novel? Actually, research and science back it up and now patients can receive brain neurogenesis treatments with the power of mesenchymal stem cells transmitted intranasally to treat the brain.
"MSCs boost the endogenous regenerative capacity by promoting neurogenesis and neuronal survival. Importantly, we show evidence that MSCs are directly involved in inducing and supporting a shift to a neurogenesis supportive environment," said researchers to Science Direct.
Intranasal migration safe and effective method for delivering treatment
A preferred technique for getting MSCs into the brain is intranasally. The sensory nerves that allow you to taste and smell are in the sinuses. Accessing this area is accomplished with an intranasal approach.
Dr. William H. Frey II, senior director of Neurosciences Research at Regions Hospital in St. Paul, Minnesota, discovered the intranasal method for bypassing the blood-brain barrier, according to the University of Minnesota.
"Dr. Frey and research collaborators from Germany, including Lusine Danielyan MD, discovered that intranasal stem cells bypass the blood-brain barrier to reach the brain and treat Parkinson's disease, Alzheimer's and cognitive decline successfully," according to Neurology Reviews.
Doctors and scientists prefer the intranasal delivery of stem cells because they minimize systemic distribution by circumventing the blood-brain barrier and immediately entering the central nervous system. "Intranasal delivery of stem cells may therefore be a safe and non-invasive way of targeting the central nervous system," writes Science Direct.
What could intranasal stem cell therapy treat?
The potential for intranasal stem cell therapy treatment is great. Intranasal stem cell delivery has proven successful in animals for treating Parkinson's, stroke, MS, brain tumors, SCI and other brain disorders, according to the official journal of The Cure Alliance, CellR4.org.
"Stem cells, directed to differentiate into specific cell types, offer the possibility of a renewable source of replacement cells and tissues to treat diseases including macular degeneration, spinal cord injury, stroke, burns, heart disease, diabetes, osteoarthritis and rheumatoid arthritis," writes the National Institutes of Health.
When can you start seeing benefits of intranasal stem cell treatment?
Brain regeneration programs and treatments are now available for those interested in slowing the aging process and regenerating brain tissue and function. East West Health is one such provider of this cutting-edge approach to brain health and nervous system repair. T
×