OGDEN — Police are now investigating the suspicious death of an infant found Friday as a homicide, and are questioning a person of interest, officials said.
Ogden police responded to the Madison Manor Apartments, 2434 Madison Ave., after a 911 call about 4 p.m. Friday, Ogden police Capt. Danielle Croyle said. The deceased child was later identified as 10-month-old Alex Hidalgo Jr.
The boy, who was found in the apartment, had traumatic injuries, Croyle added. He was transported to a local hospital for treatment, but was declared dead at the hospital.
The boy's biological father, 37-year-old Alex Hidalgo, was named a person of interest in the case Saturday morning.
Police located Hidalgo Saturday evening and are currently transporting him to the Ogden Police Department to be questioned, Croyle said.
Hidalgo was not considered armed or dangerous when police were searching for him, Croyle said.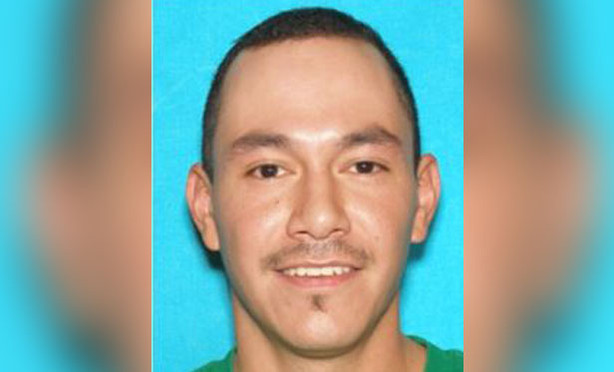 A Weber County Homicide Task Force detective offered a reward of $200 of his own money for any information that led to Hidalgo's whereabouts, according to Croyle. The reward was not connected to Ogden police.
Weber County Homicide Task Force, Weber-Metro Crime Scene Investigators and the Utah Division of Child and Family Services all assisted with the investigation, Croyle said.
×
Photos