This archived news story is available only for your personal, non-commercial use. Information in the story may be outdated or superseded by additional information. Reading or replaying the story in its archived form does not constitute a republication of the story.
SALT LAKE CITY — A Magna man who was charged in connection with possessing more than 1,000 files of child pornography last week made an initial court appearance in 3rd District Court Wednesday.
Matthew William Garner, 36, was arrested June 5 after authorities raided the home he was living in. He was charged with 10 counts of sexual exploitation of a minor, each second-degree felonies, the following day.
More than 1,000 files of child pornography with about 2,728 identified victims were found on Garner's computer after the raid, according to charging documents. Prosecutors asked for Garner to be held on $500,000 bail after his arrest.
The investigation in Garner began in April when detectives looked into individuals they believed were sharing child pornography, according to a police affidavit.
Detectives said a device offered to share images known to be child pornography and a cable provider revealed the IP address belonged to a home in Magna.
Officers raided the home on June 5, where two adults and four children were present at the time, according to the affidavit. There was no indication that the children present were ever harmed or abused by Garner.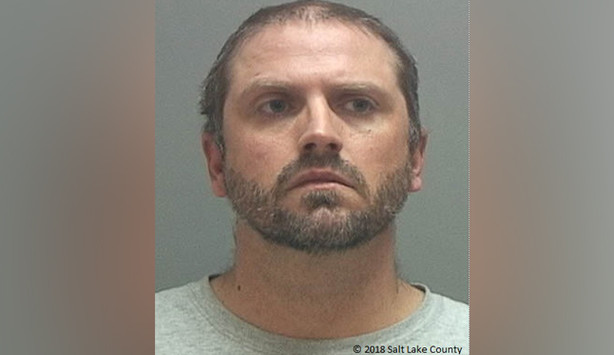 Garner told police he used peer-to-peer programs to search and share child pornography images. He told police, "I know it's wrong" but said he used the images for sexual gratification, authorities wrote in the affidavit.
The children he looked at ranged from 5 years old to preteen, according to the affidavit.
The more than 1,000 files were discovered after authorities seized Garner's computer, the affidavit added. Charging documents noted he told police he had viewed child pornography "a couple of times a week" for the past two years.
Court records show Garner had no previous criminal history in the state. He was scheduled to return for another appearance on July 16.
×
Photos