This archived news story is available only for your personal, non-commercial use. Information in the story may be outdated or superseded by additional information. Reading or replaying the story in its archived form does not constitute a republication of the story.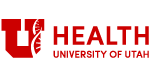 This story is sponsored by University of Utah Health.
Nine years after Larry H. Miller's death, grandson Zane Miller still gets choked up when he thinks about how the man who raised him died "needlessly" at age 64. Utahns remember the car dealer for his business acumen and passion for his beloved Utah Jazz. But Zane says Larry, who was diagnosed with type 2 diabetes, didn't share that same zeal for his personal health.
"I felt helpless when it came to his health," said Zane, who remembers eating out with Larry as a teen. "I would order something healthy and skip getting soda in hopes of influencing him to do the same."
But Larry didn't take the hint.
"He wouldn't listen until it was too late," Zane said.
The Millers, led by matriarch Gail, are working to turn their tragedy into more than a mere cautionary tale but into a robust initiative that will help our state fight the rising, and increasingly alarming, diabetes epidemic. So far, 145,000 adults in Utah have been diagnosed with the disease – more than 7 percent of the population. And, in the U.S., an astounding 84 million adults already have prediabetes, meaning they are at increased risk of developing the full-blown illness. Disturbingly, 9 out of 10 people with prediabetes don't know they have it.
The crisis is becoming so severe that health experts in our state can't afford to simply wait at clinics hoping people show up for help. They've realized they need to go out into underserved communities to find people who can benefit from potentially life-saving resources.
That's why the Larry H. and Gail Miller Family Foundation is teaming up with University of Utah Health to launch the three-year Driving Out Diabetes Initiative. In addition to funding new, innovative research and cutting-edge clinical programs designed to attack diabetes in novel ways, the proactive partnership will send a Wellness Bus — a 39-foot Winnebago — to Glendale, Kearns, South Salt Lake and Midvale for regular visits.
Manned by two community health workers, a health coach and a driver, the Wellness Bus team will share knowledge, assess and support individual nutrition and exercise goals, and try to assist everyone who visits with connecting with a primary care provider in their neighborhood and other social services they may need. In addition, people suspected to be at-risk for diabetes will have access to free testing for blood sugar levels, cholesterol and other markers. The bus is not a medical clinic. Instead, its role is all about prevention and education, and, of course, about following up.
"It's not a 'one and done' – people won't just come on board one time to get some suggestions or set some goals without seeing us again," said U of U Mobile Health Program Manager Nancy Ortiz, noting the bus will visit four designated spots each week. "We want to be there for the follow-up. We want them to be able to come back and tell us 'I know I said I was going to do this small goal, and I wasn't able to reach it.' We'll say 'It's OK. Let's start again.'"
The Wellness Bus will seek out the people who need it most, including the uninsured and underinsured, people who are too busy or don't have access to see a doctor, and individuals in high-risk groups such as Pacific Islanders, African Americans and Latinos. It will make its first stop in June.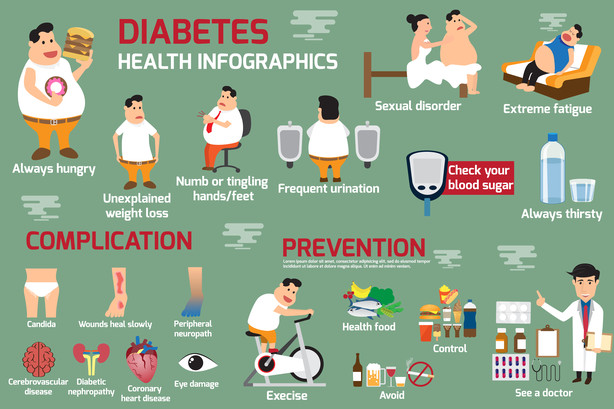 "Even in a relatively healthy state like Utah, the diabetes epidemic and the potential epidemic of prediabetes is pretty significant, and no single health system or group can address this," said U of U Health Chief Wellness Officer Robin Marcus, a member of the leadership team guiding the Driving Out Diabetes Initiative. "I think Gail Miller, her family and we at U of U Health understand that many people will not get the care they need unless we as a community come together and decide we're going to do something."
When it comes to curbing the epidemic, the clock is ticking. We already spend one out of every five health care dollars on diabetes, which is a leading cause of preventable blindness, heart disease, stroke, kidney failure and limb amputations.
While Zane laments the loss of Larry at a young age and misses cheering with him at Jazz games, he hopes his story spurs others to take action.
"Taking care of your health and preventing diabetes or getting it under control isn't something to shrug off," said Zane, who often wonders what it would be like if Larry were here today. "This [experience] taught me two important lessons. One: We should never give up no matter how tough things get. And two, despite his courage, none of it would've been necessary if he had taken his health seriously."
Celebrate the launchand take a tour of the Wellness Bus with U of U Health and the Larry H. and Gail Miller Family Foundation on Monday, June 4, at 6-8 p.m., at the Vivint Smart Home Arena plaza.
×