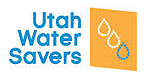 This story is sponsored by Utah Water Savers.
It's no secret that Utah had a bad water year. Just look at our snowpack — it's the worst it's been in 40 years. But did you know there's a new website where Utahns are getting paid to save water at home? From rebates to free landscape consultations, utahwatersavers.com is helping Utahns save both money and water. Visit utahwatersavers.com today to create a free account and start saving.
Here is what you will find:
Smart controller rebates
If you live in Utah and purchase a WaterSense smart controller for your irrigation system, you can receive a rebate for 50 percent of the cost (up to $150). Smart controllers help save water by automatically adjusting watering schedules based on local weather and landscape needs — meaning no more accidentally watering during a rainstorm. It's a win for you and for the environment.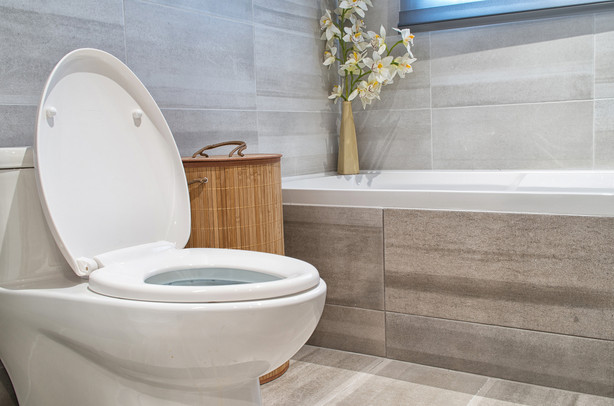 Toilet rebate
Toilets use more water than any other indoor fixture, accounting for nearly 25 percent of an average home's indoor water use. And because older toilets use even more gallons of water per flush, replacing them is an easy way to conserve water. Rebates of up to $100 are available to homeowners who replace old toilets with a water-efficient model. This rebate is only available to some Salt Lake County residents. Visit utahwatersavers.com to see if you qualify.
Flip your strip
Replacing lawn in park strips with water-efficient plantings can save 5,000-8,000 gallons of water each year. Now you may be able to get cash for making the switch. This program is available in most of Salt Lake County and pays homeowners by the square foot for "flipping" park strips from lawn to a more water-efficient design. You can earn a little extra on your rebate if you attend a park strip class at Conservation Garden Park.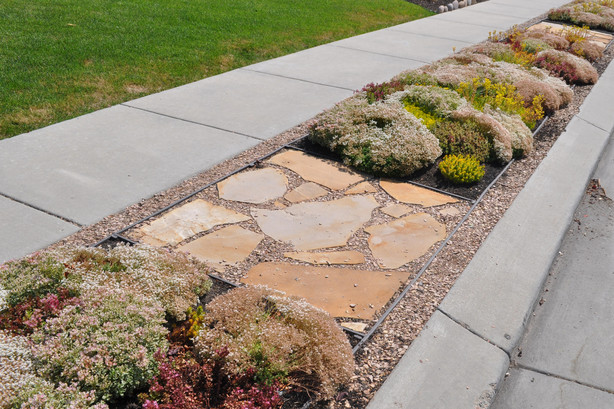 Localscapes University rewards
If you've attended Localscapes University and are localizing your landscape to be more Utah-friendly, you may be eligible to receive a free review of your landscape design and a cash reward for your completed project. Localscapes simplifies the landscaping process into five easy steps so you can have a landscape that works for you and thrives in Utah! Rewards will be given for completed back yards, front yards, side yards, or park strips in select areas of Salt Lake County. Check utahwatersavers.com to see if you qualify.
Landscape consultations
While not technically a rebate, homeowners in participating areas can receive a free landscape consultation that will help reduce water use in their yard. During a consultation, technicians analyze each irrigation zone, address homeowner concerns, and provide education including landscape and watering recommendations.
Experts estimate that as much as 50 percent of outdoor water waste is caused by inefficiencies in irrigation methods and systems. By getting a consultation you can learn how to save water and money without having to replace anything at all.
If you are ready to start saving water on your landscape or in your home, create a Utah Water Savers account today—water conservation has never been more important. New programs will be added as they are made available, so be sure to check back frequently.
×