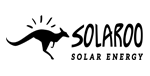 This story is sponsored by Solaroo.
Beautiful, warm, spring weather is upon us. But that also means it won't be long until you need to turn on the air conditioner. Ouch. Even in the toughest financial circumstances, most people would happily pay up to have that nice cool air flow from the air vents, but that summertime comfort comes with a hefty cost.
Most Utah homes see a 63 percent increase in summertime electricity rates ($.145/kwh vs. $.089/kwh for more than 1,000 kwh in a month) mainly due to air conditioning. Kelly Curtis from Solaroo Energy, a local solar contractor, offers tips to reduce that high summer electric bill, without sacrificing the cool comfort of air conditioning.
Tip 1: Solar attic fans
Roofing ventilation in the summertime can be a big concern for two-story houses and bonus rooms. In the summer heat, ambient temperatures in attic spaces can be between 110 – 130 degrees. This heat can transfer to the living space directly below the attics and can make upstairs rooms very uncomfortable.
Air conditioners seem to run constantly in the summertime for these living spaces, and almost never are able to reach the desired comfortable temperature. That's where a solar attic fan can help.
"Proper attic ventilation can have a significant impact on the life of your roof, and especially the temperature control of your adjacent living spaces," Curtis explains. "Solar attic fans can help by giving you active ventilation, without using your grid power to do so. They run off the power they produce and can help keep your attic cooler, and your living space more comfortable as well."
Because the fans are solar, they qualify for a 30 percent tax credit of the cost of the fan, including installation, Curtis says.
Tip 2: Attic insulation
Adding attic insulation to your attic can provide even a bigger financial impact on your energy costs. It will not only help your summer electricity, but also your winter heating bills as well. Energystar.gov recommends that for our area, that insulation levels in the attic should be at between R49 to R60, which means that most homes should add some insulation to get to that level. Most city building codes are currently less than R49.
"Creating a barrier between that hot attic space and your living space will reduce the heat transfer between the two," Curtis notes. "And it will also help reduce your energy costs in the winter. It is one of the best energy upgrades you can do to your house – especially when it is accompanied by properly sealing your attic leaks."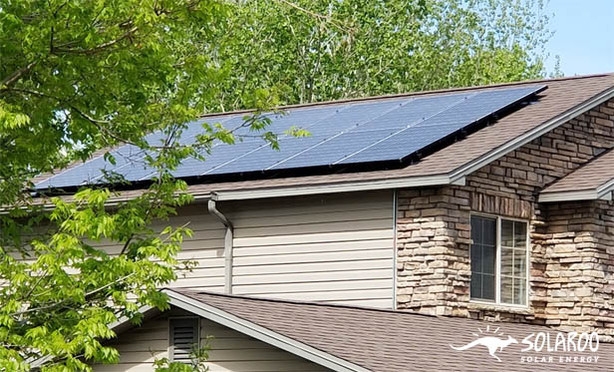 Tip 3: Rooftop solar
Solar remains the most practical way to eliminate your electric bill. With tax credits available, solar can also be a financially impactful investment. One popular strategy is to design a smaller solar system that offsets the most expensive electricity.
"Many people think that you have to either offset your entire bill or nothing," Curtis says. "But we can design a smaller, more affordable system that can just offset that expensive summer usage, which on a return on investment basis, can be even better. It is wise to look at solar as a part of your overall energy plan for your house, not the only part."
For more information about energy saving packages, products, and promotions, visit solarooenergy.com.
×