This story is sponsored by KSL Deals.
Uh-oh. Mother's Day is right around the corner, and you don't have the slightest idea what you should get your mom or your wife. Show up empty-handed on Sunday and you'll never live down the shame. But don't panic! We've got you covered. Here are eight great options at great prices that are guaranteed to make her loved and appreciated.
Skin Science Institute — Day at the Spa
Salt Lake City and Orem
The deal: $65 (regularly $130)
Offer your significant other or mother the gift of relaxation this Mother's Day with a full spa package that includes:
Signature facial
Spa pedicure
Natural nail manicure
True tranquility back facial
Eye and lip treatment
Waxing of the eyebrow, lip and chin.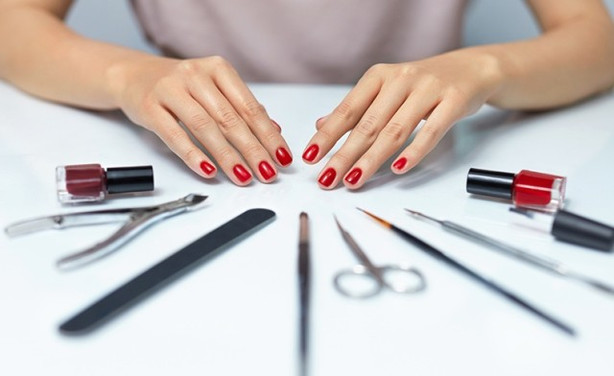 Skin Science Institute — mani, pedi & signature facial
Salt Lake City
The deal: $45 (regularly $90)
This combination facial and mani/pedi that is sure to make your wife or mom feel relaxed. She'll enjoy a facial massage, personalized mask, moisturizer and sunscreen that is customized to her skin type. After that, her hands and feet will be pampered with a natural nail manicure and an invigorating pedicure that includes cleaning, exfoliation, cuticle maintenance, nail shaping, a massage and ending with moisturizer.
Provo
The deal: $134 (regularly $269)
The high-adventure, team-building activities offered at the CLAS Ropes Couples Retreat will allow you to grow closer to your partner than ever before. The four-hour program include ziplining, rock climbing, canoeing, reflection time, lunch and much more!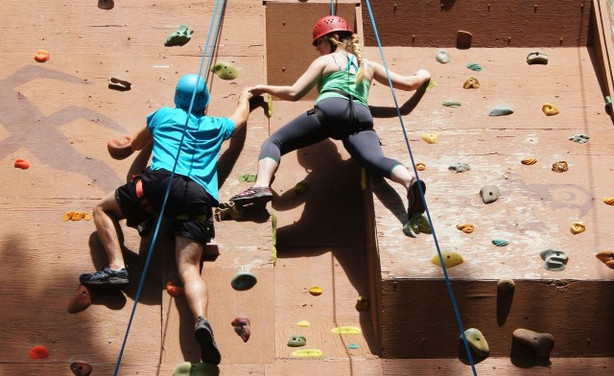 ---
"The Couples Retreat allowed us a respite from the cares we have every week and allowed us to get a better perspective on ourselves."
---
Hilton Salt Lake City — one-night weekend stay for two
Salt Lake City
The deal: $109 (regularly $211)
Who says you have to travel far to get away? Stay in the lap of luxury right in the heart of our capital city at the luxurious, timeless Hilton. Plus you'll get a $25 credit to enjoy at any of the hotel's restaurant.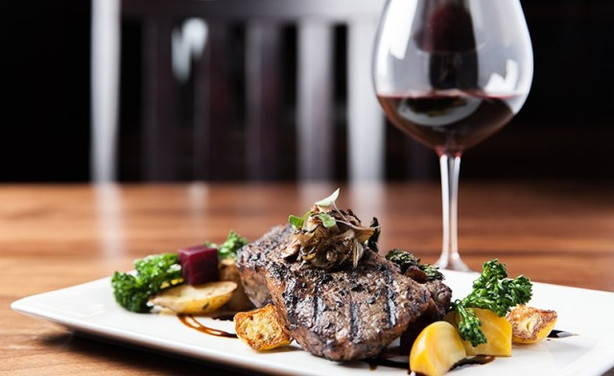 Homestead Resort — one-night stay
Midway
The deal: $134 (regularly $172)
Need to get away? Enjoy a one-night stay at this historic resort set in the heart of Heber Valley. Accommodations include outdoor and indoor pools, two on-site restaurants, an 18-hole golf course and the famous Homestead Crater (the deal includes two free adult soaks in the Crater)!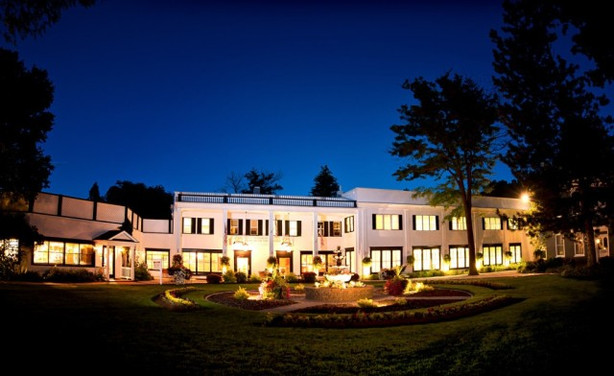 Waldorf — stay + three-course dinner at Waldorf Astoria Park City
Park City
The deal: $245 (regularly $439)
Park City is one of the best spots in Utah to fully enjoy the beauty that the mountains have to offer. Treat yourself and your boo to a romantic one night-stay and dinner at the 5-star Waldorf Astoria in PC — which includes a meal created just for you by Executive Chef Michael Zachman.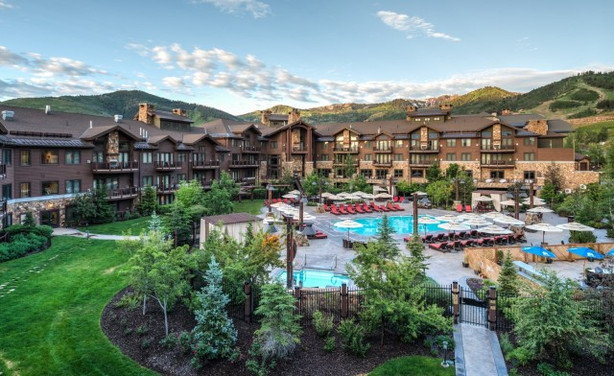 A New Day Spa — couples massage
Salt Lake City
The deal: $79 (regularly $215)
Indulge in a one-hour couples massage with your significant other from the talented therapists at A New Day Spa. Chocolate-covered strawberries and non-alcoholic bubbly are also served for maximum luxury.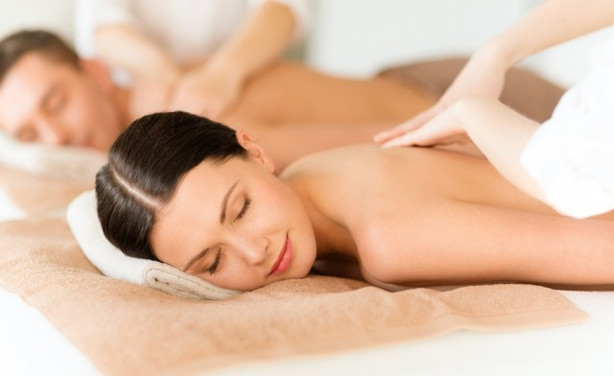 2018 PGA Golf Pass — Utah Section PGA
The deal: $75 (regularly $800)
Who says golf is just for men? (OK, a lot of people, but they're wrong.)The PGA Golf Pass is must-have for the avid, casual or novice golfer. This discount book includes one round of golf at each of the following courses (seven total):
Thanksgiving Point
Soldier Hollow
Sunbrook Golf Course
Coral Canyon
Schneiter's Bluff
Sun Hills
Mountain View
The pass also provides discounts at more than 75 golf courses in Utah. Use it in its entirety and you'll save hundreds of dollars!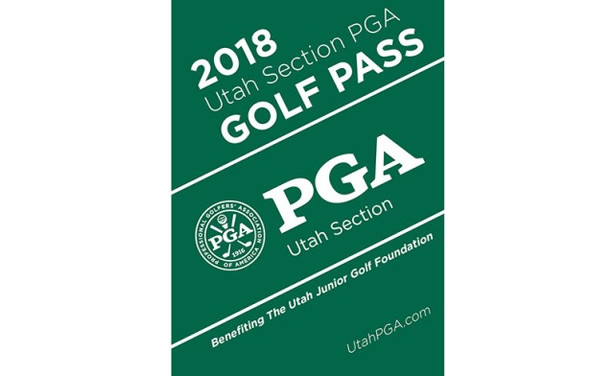 Want more Mother's Day gifts? Check out KSL Deals today and remain your mom's favorite child.
×