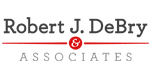 This story is sponsored by Robert J. DeBry—more than 200 years of combined experience practicing personal injury law.
It's always fun to take a family outing, but it's even more enjoyable if you can all do something together that is fairly affordable. Prices vary and so will your budget, but here are six basic activities to do around Utah for cheap:
1. Hiking
There are so many ways to enjoy the outdoors, especially visiting the beautiful mountains throughout the state of Utah. Utah Valley has Stewart Falls, Squaw Peak, Bridal Veil Falls and the Timpanogos caves — most of which are free (or around $8) and open to the public. You can also always hike the Y in Provo for a great photo op.
The Salt Lake Valley also has hikes ranging from easy to advanced: Donut Falls is perfect for young children, while the Bell Canyon Trail and Grandeur Peak are some that might be better for active families looking for a challenge. Don't forget to visit the state's famous national parks where seniors get discounts, and the fees tend to be per vehicle, so make sure to carpool.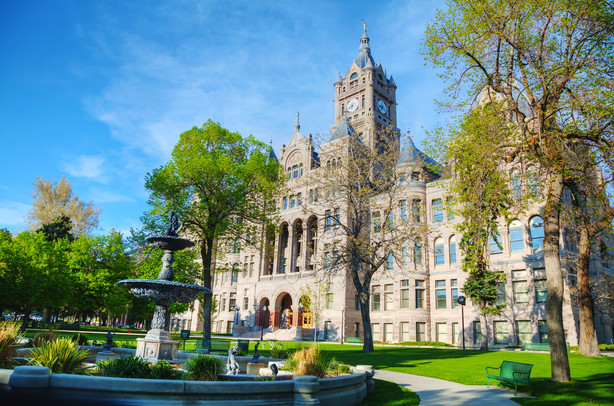 2. Downtown Salt Lake
Some of the more affordable options in the area include Temple Square. Enjoy a free Conference Center tour or see what's inside the Beehive House. Feel free to take photos on the temple grounds and marvel at the views in the upper floors of the Joseph Smith Memorial Building after you catch a movie at the Legacy Theater there. If that doesn't tire the kiddies out enough, make sure to stop by the LDS Church History Library or LDS Family History Library for thousands of fascinating archives and interactive displays to boot.
If you're feeling a little more spendy, you can always visit This is the Place Heritage Park that has varying prices based on age. Here you can experience what life might have been like in early pioneer Utah, and you can do it for free on Huntsman Day (June 15).
3. Parks and gardens
Parks are a great way to get outside and have a picnic or expend some energy on a playground. All it takes is a little preparation and planning to find a park or garden that appeals most to you. A lesser-known jewel shines at the International Peace Gardens on the West side of Salt Lake City, where you can view statues and plants from around the world.
Parks abound in the state of Utah, but if you're looking for a place to celebrate Independence Day, stop by Sugarhouse Park for one of the largest Fourth of July celebrations in the state. Liberty Park is also a great place to go with paddle boats and a carousel (for a small fee). Don't forget to visit Wheeler Historic Farm to see farm animals and play on their playground.
4. Splash pads
Pools are usually a lot of fun, but sometimes you need a change and something a little less costly. That's where splash pads come in handy because they are low maintenance to prepare for and you don't have to worry about floaties. Just put on some sunblock and then head to any of the splash pads in the state, including the ones at the Gateway Mall near the movie theater and the newly constructed ones at City Creek Mall. Or check this listing from the Deseret News that includes more than 50 splash pads across the state.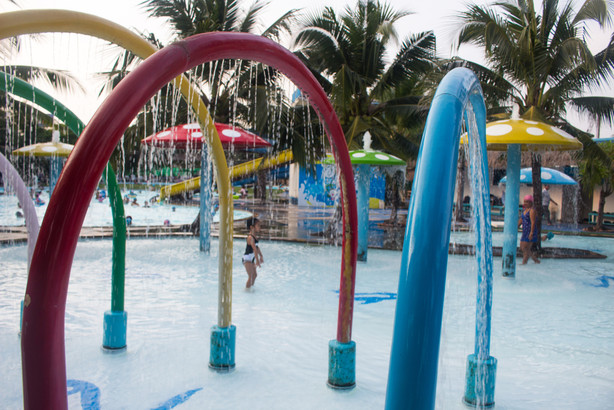 5. Local library programs
Libraries always have programs for kids of all ages, from infants and toddlers all the way up to teens and adults. Most libraries also have family-fun nights, so contact your local library to see what programs are available. You might even run into a ready-made family night with a movie and popcorn, or a way to earn prizes for reading books.
6. Museums
Museums aren't cheap initially, but it pays to know that most museums have a limited number of free days each year. Then again, some of them are free, too. Like the Pioneer Memorial Museum operated by the Daughters of the Utah Pioneers, where you can see artifacts and histories of Mormon pioneers, all for free. The Clark Planetarium also offers free admission to exhibits, with amazing movies for an additional cost.
If you're looking for a little art and culture for an unbeatable price, try the Utah Museum of Fine Arts on its free days: the first Wednesday and third Saturday of every month. The Museum of Natural History also has four free days a year as listed on its website.
When you spend quality time as a family, it makes you happy and more unified. It also helps your family to have a good expert on your side in the case of an accident. Rely on Robert J. DeBry for affordable and family-focused personal injury legal help.
×