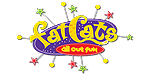 This story is sponsored by FatCats.
For most schoolchildren, summer break is underway. The last bell has sounded, ringing out the school year and ringing in the beginning of summer for kids across America. What plans are you making for getting the most of out of your summertime together? Family fun doesn't have to break the bank. Consider these six low-cost ways to entertain your kids and make some unforgettable memories together.
Grab your basket and blanket — it's picnic time
Kids and families polled across the country have revealed picnicking and barbecuing as one of their favorite summer activities, according to the National Recreation and Park Association. Planning a picnic or barbecue is a great way to spend quality time together in the great outdoors. Elevate the fun by bringing some games and balls along.
Gather the family for 99-cent, 'all-out-fun' at FatCats
Who says bowling, miniature golf, laser tag and bumper cars have to be crossed off the list of budget-friendly fun? At FatCats, your family can enjoy entertainment and fun at a fraction of the price by taking advantage of summer bargains. From May 29-Aug. 31, bowling, shoe rentals, miniature glow-in-the-dark golf, laser tag and bumper cars are just 99 cents every day — even on Saturdays.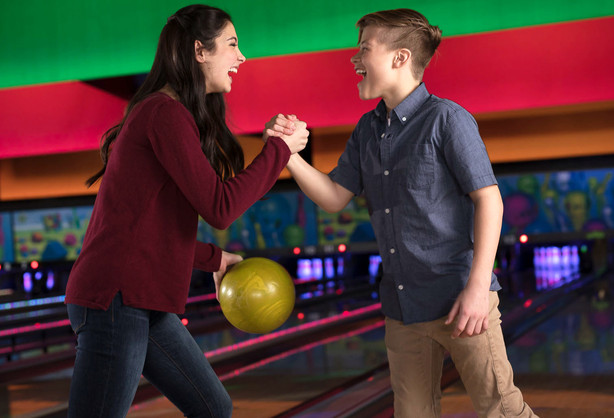 Fat Cats offers the Utah communities of Salt Lake City, Provo, and Ogden along with nearby Rexburg, Idaho, and Westminster, Colorado, endless summer fun and affordable memory-making.
Fasten your shoelaces and go for a walk or hike
The hills and trails are calling. Walking or hiking with kids is fun and healthy for the entire family. Getting kids out and moving supports heart health while expanding theirs for the world around them. Some of the many benefits of hiking include: being more physically fit, boosting confidence, lowering risks for obesity, high blood pressure or Type 2 diabetes and supporting better sleep at night, according to Active.com.
Hit the sand
With its sunbathing, surfing and sandcastle opportunities, the beach can offer everyone something to enjoy without reaching for the pocketbook. A top contender for "favorite summer activity" among families, a trip to the beach can give you hours of fun. Swim, play in the waves, do sand sports, hunt for shells and catch some rays to pass the time together.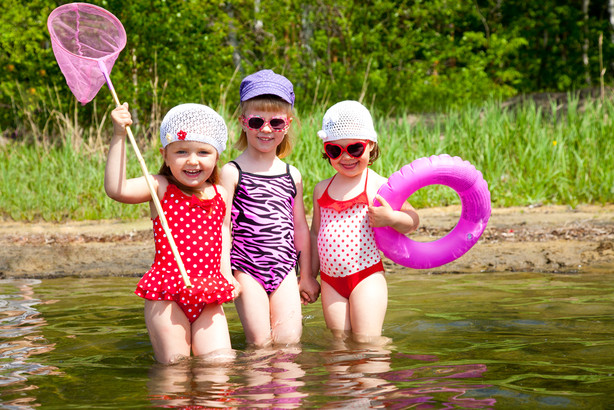 While Utah is more known for its southern red rock and northern slopes, it also offers some great lake and reservoir beaches you can take advantage of such as:
Beat the blistering heat with a free family film or drive-in movie
Worried your family may get too much sun this summer and need a little UV break? A real treat before Labor Day hits is taking in a free (or discounted) family film offered through participating theaters and outdoor malls. Some Regal and AMC theaters offer a Free Family Film Festival every summer on Tuesdays and Wednesdays, according to Parenting Magazine. Outdoor malls also often host summer movie nights showing free movies on the big screen when daylight begins to fade.
Drive-in movies are a fun summer pastime as well if your family lives close to one. Nothing quite beats being able to watch a movie under the stars from the comfort of a treat-stocked car.
Lend sweet service to little sweet-tooths
Nothing refreshes a blazing-hot summer day like a bright-colored assortment of Popsicles. Add a new spin to this iconic treat by taking your Popsicle bag to a local park or pool and sharing with other children and family melting in the heat. Your kids will smile as they bring out the smiles in others while savoring a tasty treat.
Don't let the three months of summer pass without incorporating some of these top-rated, budget-friendly family favorites. With a little planning, you can make this summer a sun-sational success.
×