This archived news story is available only for your personal, non-commercial use. Information in the story may be outdated or superseded by additional information. Reading or replaying the story in its archived form does not constitute a republication of the story.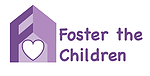 This story is sponsored by Foster the Children.
It may seem like the days of kids believing the world outdoors was more fantastical than anything they saw on a screen are gone. However, even though technology is amazing for both education and entertainment, there's nothing like playing outside.
In fact, the best memories often come from exploring and having fun with family. Help your kids experience the magic with these outdoor activities the whole family can enjoy.
Stargazing
All it takes is a blanket and a good imagination — and perhaps a book or an app to guide you. With everyone lying down and facing the sky, point out constellations or make your own shapes. As a kid, nothing beats wondering at the vastness of the galaxy (of course, staying up past bedtime doesn't hurt). Young and old children may enjoy hearing the mythological stories about constellations as well as the science behind stars.
Ice-blocking
For this activity, you need a hill, some ice and a spirit of adventure. Many grocery stores sell 10-pound blocks of ice, which you can grab along with a towel for each block, and head for the hill. At the top, set the ice block down, put the towel on top to keep yourself dry and have a seat. Push off, as you would with a sled, and enjoy the ride — as well as any falls on the way down.
ABC scavenger hunt
Whether you are teaching young kids the alphabet or older kids SAT words, this works for a variety of ages. Have everyone find animals, plants, shapes or anything in a park or your neighborhood that starts with each letter of the alphabet. Older kids and adults can get creative about what they call familiar objects, and you can make it a friendly competition by breaking into teams and taking pictures to compare at the end of the hunt.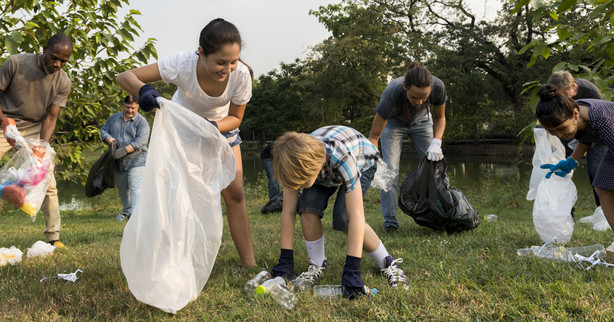 Community cause
Teach your kids about social causes and the value of community by giving time or money to support local organizations. It may be that you volunteer at an outdoor event, hang posters around town, organize a fundraiser or wear a family shirt that supports foster children while you play outside. Whatever cause you choose, you can have fun while helping others.
Backyard wash
Tell your kids to bring bikes, scooters and outdoor equipment, such as camping gear, into the yard for a wash. Fill buckets with water for cleaning and rinsing and gather sponges and towels. Create an assembly line, turn up the music and have a ball. Make sure they know it is OK to get wet — the point is to have fun, and the perk is your outdoor gear is clean and ready to use.
Melted crayon art
You need cookie cutters, a tray and crayons. Break the crayons into pieces and combine colors into the cookie cutters on the tray until they're full. Leave the tray in the sun until the crayons melt, and then bring it inside to cool. You'll be left with decorations or multi-colored crayons. Although this is geared to young kids, older children may enjoy coming up with unique items, such as glitter or pieces of leaves, to add or creative ways to use the final product.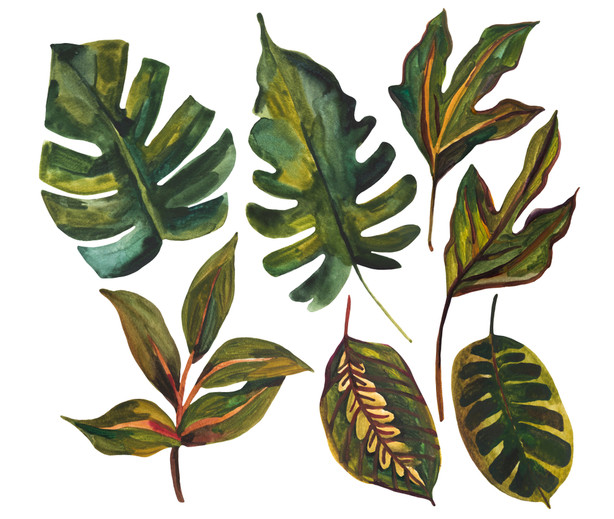 Plant scrapbook
Invite your kids to look for interesting leaves and plants: different colors, different shapes, different trees and flowers, anything that stands out. In a blank journal or notebook, tape or glue the plant to the page. Young children may enjoy tracing the leaves or adding doodles, while older ones can write where they found the plant, what kind of tree a leaf came from, even its scientific name. Every time they close the book, the plants are pressed a little more, and they can continue adding to it over time.
Family shirts
When you do a family activity in public, it can be fun to wear shirts that tie you together. Foster the Children donates money to local foster families with its t-shirts that feature artwork created by children in foster care. You can all wear the same design — including ones that support your local college team — or have family members pick their own.
×