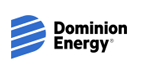 This story is sponsored by Dominion Energy.
Each year, approximately 2,400 Utahns get a ThermWise Home Energy Plan from Dominion Energy Utah. If you're not one of them, you could be losing energy and cash. That's because nearly 75,000 rebates were paid in 2016, some worth as much as $750!
A home energy plan helps Dominion Energy customers identify simple ways to save cash by making changes specific to their homes. By participating in a home energy plan, they receive a detailed report with suggested high-efficiency upgrades and corresponding ThermWise rebates tailored to their home's needs. Better yet, if they need and will install energy-saving items, such as pipe insulation, a low-flow shower head or faucet aerators, they receive them for free at the time of their appointment.
"It's great value for our customers and it helps conserve energy," said Mike Orton, Dominion Energy efficiency manager. "It's also easy. Customers can schedule an In-Home Energy Plan with one of our experts, or take part in our Mail-In Energy Plan. Both options will provide a detailed savings report customized to each customer's individual home. If a customer is more of a do-it-yourselfer, they can complete a Mail-In Energy Plan, or visit ThermWise.com to do it electronically for free!"
With an In-Home Energy Plan, a Dominion Energy Utah home energy expert will visit a customer's home for $25 and inspect every nook and cranny to see where they are losing energy and money. If the customer incorporates any of the energy expert's rebate-qualified recommendations, Dominion Energy Utah will credit the $25 charge to the customer's gas bill. In the end, customers can get a no-cost ThermWise Home Energy Plan and be on their way to saving both energy and money!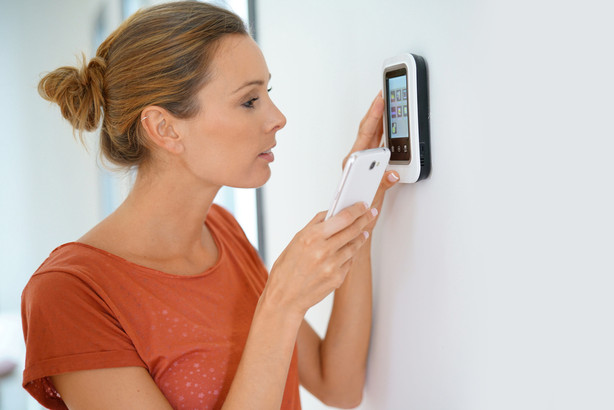 A Home Energy Plan helps customers identify where they can make a few small changes that can really add up. Simple things like adding weather stripping to doors, lowering the thermostat by 10 degrees while sleeping and changing a furnace filter when needed can save money on a monthly gas bill. A customized energy plan also provides customers with information on cash rebates for energy-efficient improvements such as these: (see ThermWise.com for qualified items):
Smart thermostat: $50
Gas tankless water heater: $350
Residential gas boiler: up to $600
Gas storage water heater: $100
Solar assisted gas water heating: $750
Gas hybrid water heater: $350
Gas furnace: up to $400
Direct-vent gas fireplace: $200
The total ThermWise program savings in 2016 was equivalent to the natural gas used by 10,000 residential customers for a whole year. The program is only available for Dominion Energy Utah, Wyoming and Idaho customers. Customers can schedule a home energy plan by calling 1-888-324-3221 Monday through Friday, 8 a.m. to 5 p.m. or visiting ThermWise.com.
×