This archived news story is available only for your personal, non-commercial use. Information in the story may be outdated or superseded by additional information. Reading or replaying the story in its archived form does not constitute a republication of the story.
This story is sponsored by Robert J. DeBry—more than 200 years of combined experience practicing personal injury law.
You're looking to buy your first home, and after weeks of hunting, you finally find one in your price range. You frantically call up your realtor, only to find it's already been sold — just a few hours after it was put on the market.
Does this sound familiar? If so, you're not alone.
Many potential homebuyers in Utah have learned that affordable homes in today's housing market go quickly. In 2016, the average cumulative days a single-family home was on the market along the Wasatch Front was nine, according to the Salt Lake Board of Realtors.
And in 2018, the trend continues.
In fact, Salt Lake City ranked as the No. 6 metro area among the top housing markets in the 2018 National Housing Forecast released by realtor.com.
Here are five reasons for the Wasatch Front's hot housing market.
Booming business economy
Perhaps the hot housing market could be summed up in two words: Silicon Slopes.
The Wasatch Front has quickly become one of the country's leading hotbeds for tech startups, with Forbes ranking Salt Lake city No. 1 on the list of cities that could be the next "tech mecca."
Provo-Orem and Salt Lake topped the Milken Institute's Best-Performing Cities of 2017 index at No. 1 and No. 10, respectively.
"Provo-Orem, Utah, outperformed all other metros by a wide margin," said Minoli Ratnatunga, Milken Institute director of regional economic research. "Home to Brigham Young University and a growing technology and entrepreneurial community, the region is adding to its workforce and reaping the rewards of a vibrant industry on the broader economy."
Of course, with a bigger workforce comes an increased demand for housing.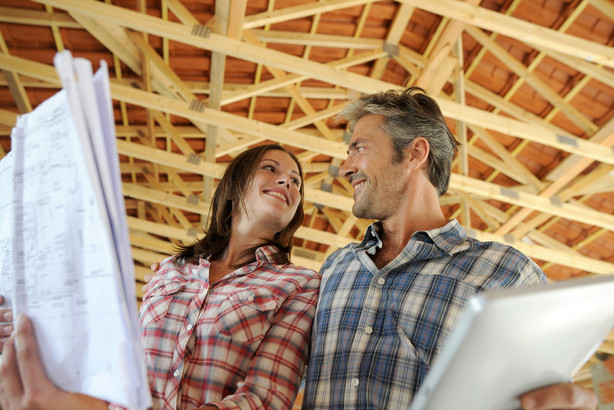 Cost of living
While it may not be the cheapest state to live in, Utah's cost of living fares better than the national average, according to a report released by the Bureau of Economic Analysis.
Not surprisingly, the lower cost of living is especially attractive to Silicon Valley techies looking to flee the higher costs of California.
Low crime
Another reason why people choose to live in Utah is its ranking as one of the safest states in the nation.
In a study of the safest states in America in 2017, Utah ranked No. 9. While the state ranked well in categories such as financial safety and road safety, it ranked No. 1 in both workplace safety and emergency preparedness.
Increasing rental prices
As the population grows and the number of rental properties increases, so do the rental prices.
Statistics released by Apartment List show Salt Lake as one of the cities with the fastest growing rents in the nation.
Given the choice between paying higher rent or a lower mortgage, many Utahns are opting for homeownership.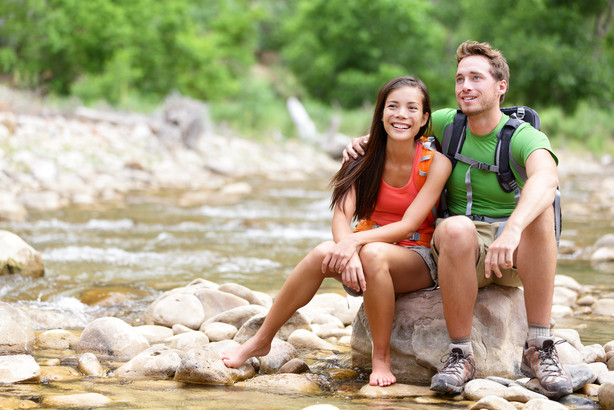 Outdoor recreation
Business opportunities, job growth and cost of living statistics aside, one of the most attractive features compelling others to move here is the beauty of the state.
Utah's five national parks, myriad world-class ski resorts and various recreational opportunities contributed to its No. 10 ranking in the list of Best Places to Live released by U.S. News.
"It sounds sort of loosey-goosey, but when I first went there and saw those mountains, there was something so inspiring about the physical landscape," says Kim Scott, a former Google exec who joined the Qualtrics board, told Fortune. "It's helped them attract some great talent."
The booming housing market may mean more trouble for you on the roadways. If you've been in an accident and need legal advice or representation, please contact Robert J. DeBry & Associates.
×