Estimated read time: 5-6 minutes
This archived news story is available only for your personal, non-commercial use. Information in the story may be outdated or superseded by additional information. Reading or replaying the story in its archived form does not constitute a republication of the story.
SALT LAKE CITY — Educators have reason to "clap" for joy, Gov. Gary Herbert said after lawmakers provided record funding at the end of the 2018 legislative session Thursday. They also passed a resolution urging Attorney General Sean Reyes to directly sue manufacturers of opioids.
For these and other stories from lawmakers' final day of the session on Capitol Hill, click on the headline below.
Utah lawmakers "injected" record funding into education during the 2018 Legislature, which ended Thursday, and Gov. Gary Herbert said it was cause for educators to "clap" for joy.
But many in the education family were on pins and needles late Thursday night as the House of Representatives debated whether to eliminate the elected Utah State Board of Education.
After an intense floor debate over SJR16, which called for a constitutional amendment allowing Utah voters to decide whether to eliminate the board, the House voted 18-52 to defeat the proposal.
Under a substituted version of the resolution, the governor would appoint a state school board. The board would select a superintendent, which would require the OK of the governor and confirmation of the Senate.
Legislators emphasized their focus on opioid addiction this session with a Thursday vote passing a resolution urging Attorney General Sean Reyes to directly sue manufacturers of those drugs.
House Joint Resolution 12 urges Reyes to "immediately and publicly commit to directly filing suit against prescription opioid manufacturers, instead of joining a suit with other plaintiffs, in order to seek the maximum award for damages from prescription opioid manufacturers for the citizens of the state."
The resolution states that opioid manufacturers have played a "clear and reckless role in perpetuating the crisis" of addiction to the substances.
Sen. Jim Dabakis, the resolution's floor sponsor, said Thursday that it is meant as "a wake up call" to Reyes with regard to suing manufacturers directly.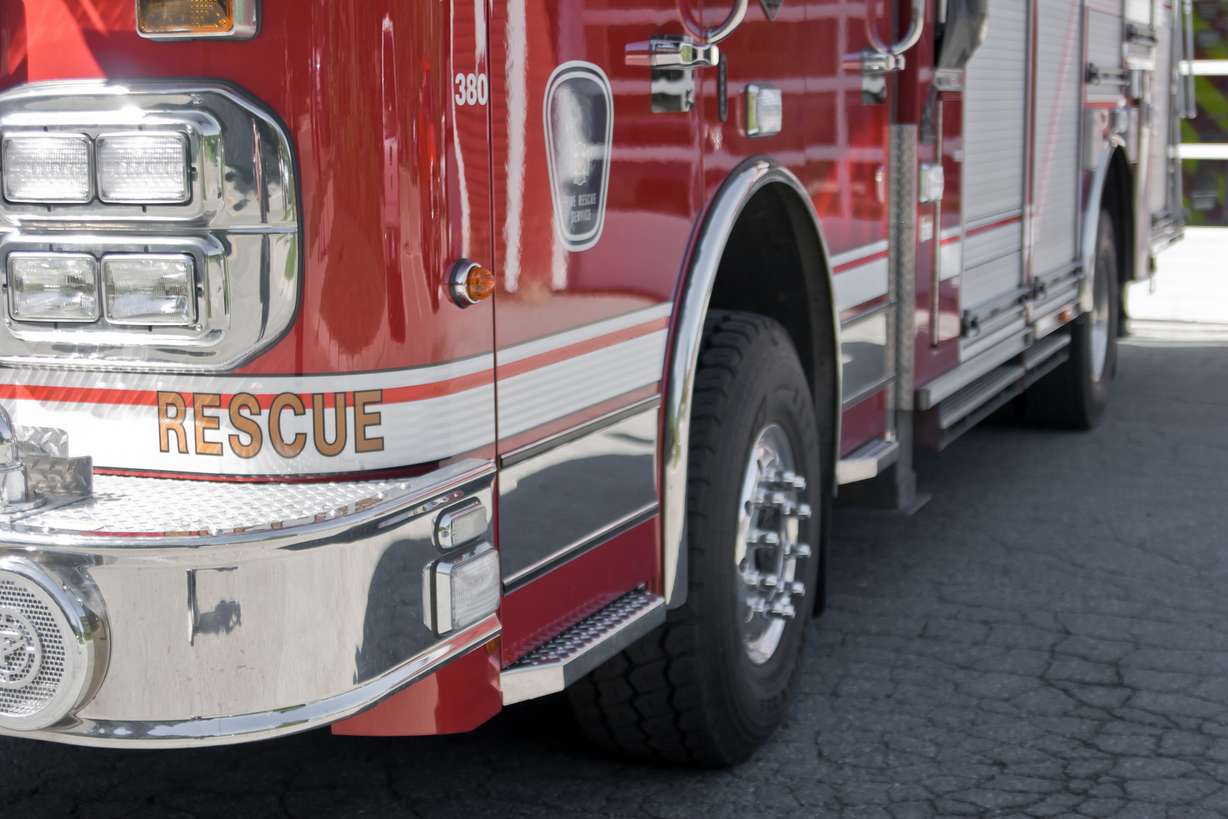 The Utah Legislature gave final approval to a bill Thursday night that would use $5 million collected from local sales tax to help pay for police and fire needs that come with the impact of the three new homeless resource centers slated to break ground this spring.
It was part of a package of two bills state lawmakers passed during the 2018 legislative session to help fund the homeless resource centers' operation and impact on the host cities, including Salt Lake City, South Salt Lake and Midvale.
"This is a critical component of our ongoing efforts to address homelessness in the state of Utah and make sure cities are not overly impacted or at least mitigated to the greatest extent possible," said Rep. Steve Eliason, R-Sandy, on the House floor.
A deal between lawmakers and Our Schools Now, the group behind an initiative raising sales and income taxes to bring in $700 million for education, was finalized in the final hours of the 2018 legislative session.
The House and Senate passed the key elements of the deal, a nonbinding question for voters about raising gas taxes 10 cents a gallon and a property tax freeze that was already part of GOP legislative leadership's tax reform package.
Gov. Gary Herbert has already backed the agreement that halts the petition drive to put the Our Schools Now initiative before voters in exchange for an extra infusion of money into public and higher education.
Now, instead of voters going to the polls in November to decide whether to increase both sales and income tax rates by .45 percent, they'll answer a nonbinding question about adding 10 cents to the state's 29.4-cents-per-gallon gas tax.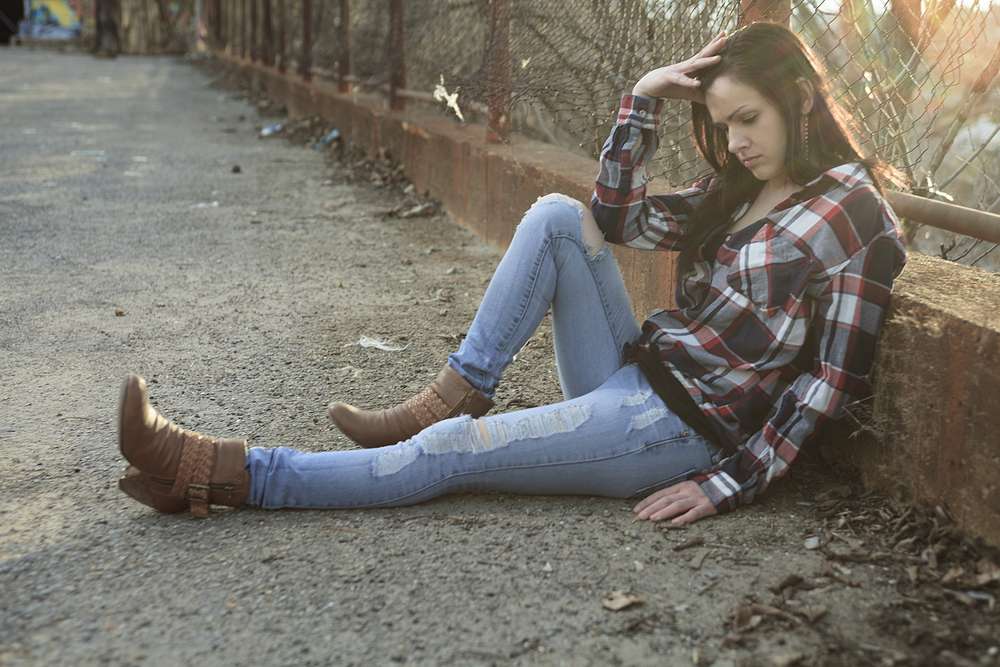 Lawmakers zeroed in on several bills in the 2018 legislative session that were designed to promote better mental health treatment in Utah, though not all of them made it to the finish line.
HB41 dedicates nearly $2.4 million in ongoing funding toward mental health crisis lines in Utah, and also requires that all 20 such phones lines in Utah either be available 24/7 for 365 days a year or otherwise have the ability to automatically transfer to another crisis center at all times. HB41 passed the House and Senate without any dissenting votes.
HB370 provides for state grant funds toward five new mobile crisis outreach teams — or what the bill's supporters call the psychiatric version of ambulances — to assist those who make mental health calls.
A bill which would have delayed implementation of ballot initiatives never made it to a vote Thursday in the Senate, following criticisms from advocates and backers of the bid to legalize marijuana for medical use in Utah through such a measure this fall.
However, those advocates for the Utah Medical Cannabis Act were alone among ballot initiative campaigns in raising their voices against the late-session legislation. They said that was because HB 471 would substantially impact only their ballot measure.
Backers of the remaining initiatives concurred late Wednesday, telling the Deseret News they weren't not worried about Rep. Brad Daw's HB471 because it wouldn't have delayed their respective ballot measures much.
But in the end, Daw's bill failed to have an effect on any ballot initiatives after the Senate didn't get to it Thursday night.
×
Related Stories