Estimated read time: 5-6 minutes
This archived news story is available only for your personal, non-commercial use. Information in the story may be outdated or superseded by additional information. Reading or replaying the story in its archived form does not constitute a republication of the story.
Saturday, April 15, 2016, started out like any other day for 26-year-old Ashley—a bike ride to the softball field and practice at the start of a new season. On the ride home, though, she felt an intense pain between her shoulder blades. She chalked it up to soreness from her first day of softball practice, but as the evening went on things only got worse.
"Around 8:30 that night I threw up, and ended up laying on the ground for a few hours not feeling well," said Ashley. "Finally around 10:30, the pain started to move down my arms and I knew something wasn't right, so I called and got a ride to the hospital."
After a battery of tests and an Air Med flight to University Hospital from her home in Elko, doctors estimated that Ashley had been experiencing a heart attack for at least 12 hours.
While it is frightening, Ashley's story isn't unique; millions of women will experience a heart attack in their lifetimes.
---
"Heart attack is the major cause of death for all women in the U.S. You're six times more likely as a woman to have a heart attack than you are to die from breast cancer."
---
"Heart attack is the major cause of death for all women in the U.S.," said Dr. Lillian Khor, medical director of Preventive Cardiology and Cardiac Rehabilitation at University of Utah Health. "You're six times more likely as a woman to have a heart attack than you are to die from breast cancer."
Despite heart attacks being so common in women, they're often misunderstood, misdiagnosed, or mistaken for something else, says Khor. While both men and women experience heart attacks at high rates, the onset of cardiovascular disease is about 10 years earlier on average in men. That, along with cultural and socioeconomic factors, has led to more awareness of the risks for men, research that is focused on men, and diagnostic tools and therapies that are more developed for heart attacks in men.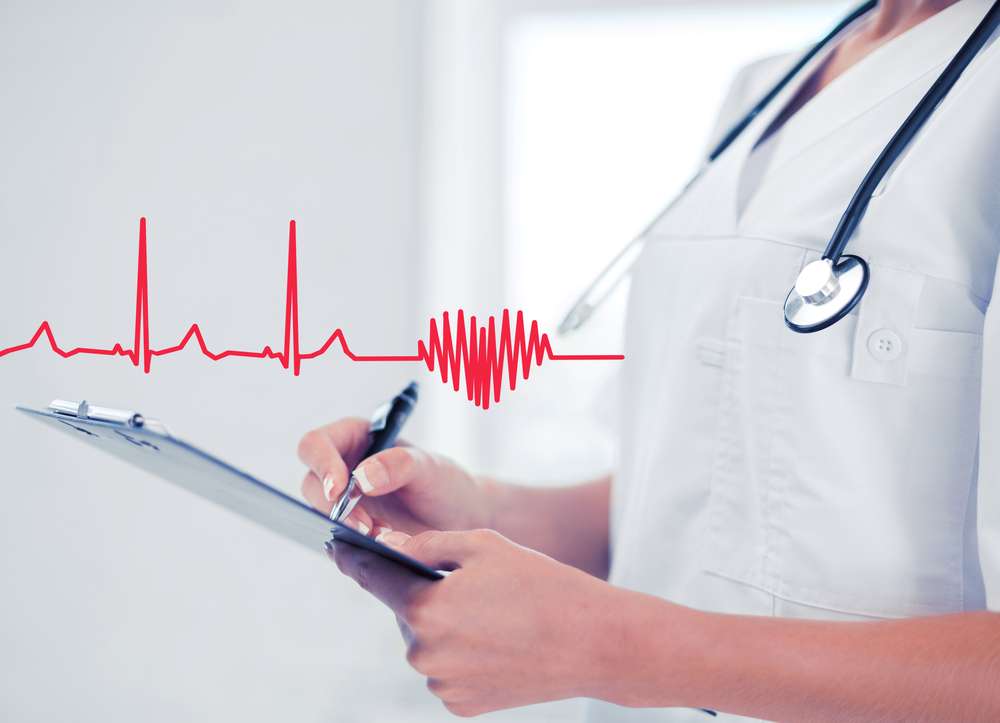 In addition, women may perceive or communicate their symptoms differently, which can lead to misdiagnosis. The version of a heart attack that comes to most people's minds is someone clutching their chest in pain — while chest pain is the most common symptom during a heart attack for both women and men, women don't always feel it in their chest, as was the case for Ashley.
"Symptoms of extreme fatigue, shortness of breath, dizziness or a pain outside of your chest like your shoulders, your jaw, your neck or your mid-back may also be indicative of a heart attack," said Khor. Some women may experience vomiting or just a general feeling of not being well.
Women tend to emphasize these non-chest-pain symptoms when seeking treatment, and attribute them to other things, such as high levels of stress or anxiety. In addition, a woman's pain tolerance is different from a man's so she may describe symptoms differently — for example, saying pressure or discomfort instead of using the word "pain." These descriptions can inadvertently bias healthcare providers to think she is suffering from something besides heart attack, which delays appropriate therapies and treatments, says Khor.
Heart attacks in women can also be missed during the diagnostic phase. Diagnostic tools that evaluate the large vessels, such as the aorta and vena cava, struggle to pick up on disease abnormalities that occur in the microvasculature — the tiny little arteries that are like the roots of a tree diving into the heart muscle. Khor says many researchers now believe that microvasculature abnormalities could be a significant factor in heart attacks in women, and there is a need to develop diagnostic tools that can help identify cardiovascular disease in these areas.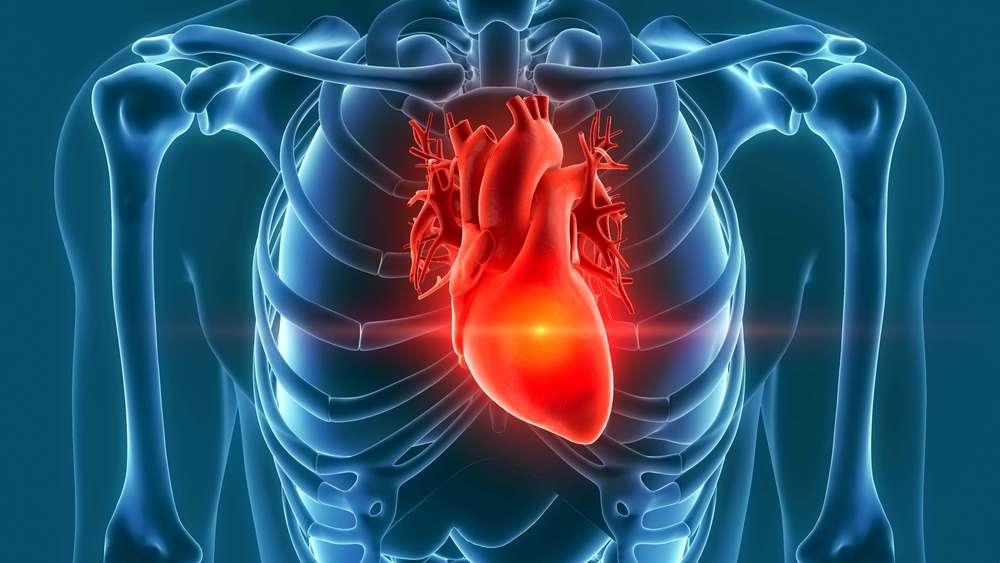 Because heart attacks are so common in women, and diagnostic tools don't always catch them, it's important for women to take ownership of their own health and understand their risk factors. The most common factors that contribute to heart attack in women are hypertension (high blood pressure), high cholesterol, diabetes, obesity, smoking and a sedentary lifestyle, says Khor. Genetics can also play a role, which is why it's important to know your family history.
"The number one thing is knowing your risk, so that means you have to know your numbers," said Khor. "Get your blood pressure checked annually, check your weight, and discuss with your doctor when to test cholesterol and fasting glucose numbers." If any of these things are out of the normal range, talk to your doctor about strategies for bringing them back into normal range.
Early detection when experiencing a heart attack is also critical to your chances of survival. Pay attention to how bad you feel and for how long—if you feel very bad and it lasts for more than 10 minutes, that's an indication there is something wrong and you should call 911 immediately, says Khor.
Fortunately for Ashley, she was able to get appropriate medical treatment and her recovery has been nothing short of a miracle, according to her care team. The road to recovery has been long and not without significant challenges, and that's likely in part because it took so long to recognize that she was actually having a heart attack.
Eventually, she would need a heart transplant, and since that time has improved significantly.
"This has been so trying, emotionally and physically. I have been pushed to my absolute limits," said Ashley. "I'd like to think that I've come back stronger, and a better person. No matter what comes my way, I can handle it."
×