Estimated read time: 4-5 minutes
This archived news story is available only for your personal, non-commercial use. Information in the story may be outdated or superseded by additional information. Reading or replaying the story in its archived form does not constitute a republication of the story.
SALT LAKE CITY — A pair of bills promoting the growth of marijuana in Utah and terminally ill patients' right to try medicinal cannabis products both advanced on Utah's Capitol Hill Wedesday, as did a resolution urging a comprehensive approach to reducing gang violence.
For those and other legislative happenings, click on the headlines below.
The Senate Health and Human Services Committee on Wednesday approved a pair of bills promoting the growth of full-strength marijuana in the state and terminally ill patients' right to try medicinal cannabis products.
HB197, a bill instructing the Department of Agriculture to grow cannabis in the state that passed the House earlier this month with the fewest allowable votes, and HB195, which allows patients defined as terminally ill to use cannabis products if recommended by a doctor, are now slated to be considered by the full Senate.
Rep. Brad Daw, R-Orem, is the sponsor of both bills. Daw said that besides HB195 providing relief for terminally ill patients, it also allows for the state to gain "some experience in how to distribute these things, which we clearly don't have now."
Senate Minority Whip Karen Mayne's resolution SCR12, which encourages local governments and community groups to work together to reduce gang violence, received a favorable nod from the Senate Economic Development and Workforce Services Committee Wednesday.
The resolution calls for a comprehensive approach including, "research-based interventions" to counteract increasing gang activity and recruitment in Utah.
"This is a real problem," Mayne, D-West Valley City, said, observing that in her personal judgment, it has "ticked up in the last year or so."
The Senate Education Committee endorsed a bill Wednesday that creates a state competitive grant program for high-quality after-school programs.
Such programs have primarily relied on federal or private funds, said Sen. Luz Escamilla, D-Salt Lake, sponsor of SB202.
Escamilla said the grants would be administered by the Utah State Board of Education and the Department of Workforce Services and require matching funds. The bill seeks $250,000 to be appropriated equally to the two agencies.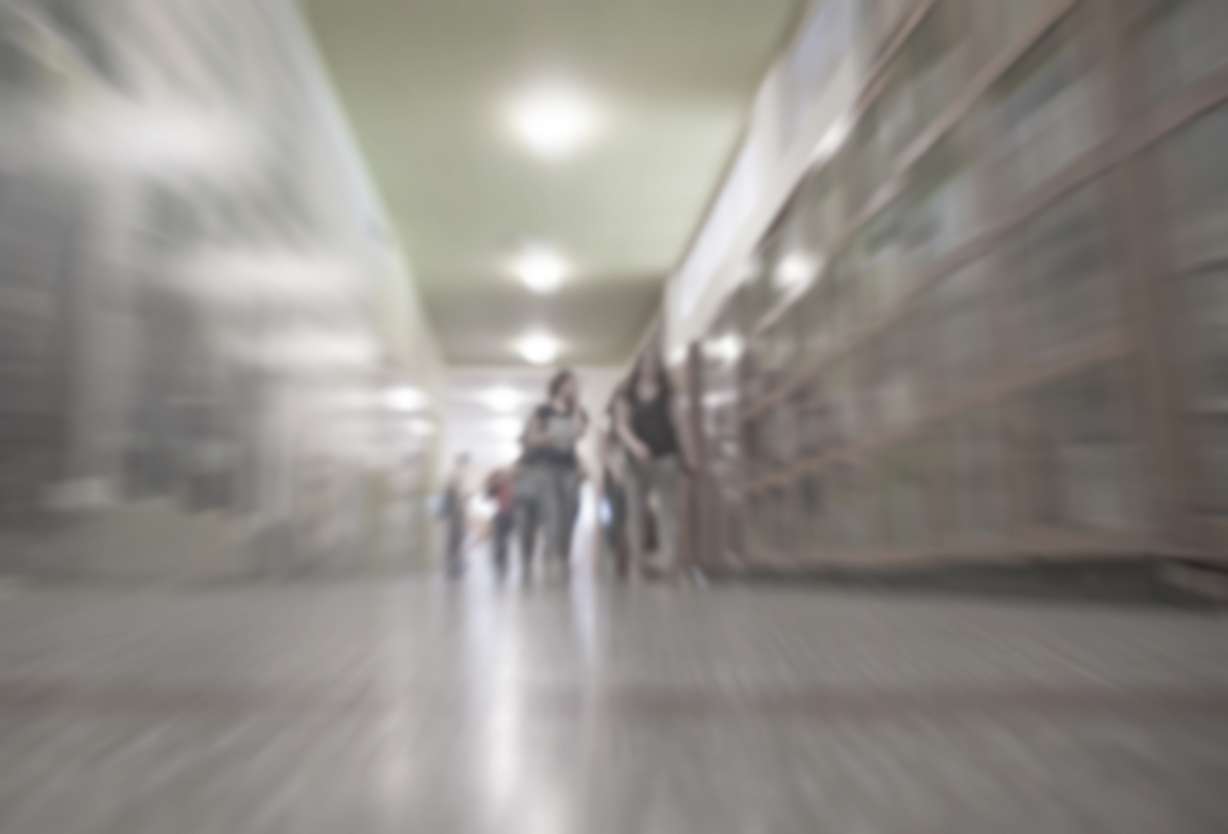 The Utah State Board of Education would be required to produce an annual report of law enforcement actions related to student discipline under a bill that received unanimous support from the Senate Education Committee Wednesday.
Sen. Jake Anderegg, R-Lehi, sponsor of SB198, said policymakers need data to determine whether the sweeping juvenile justice reforms passed by lawmakers in 2017 are working as intended or if "tweaks are needed."
The Utah House on Tuesday shot down a bill that would have created a new legislative entity to oversee state and local governments, despite being supported by GOP heavyweights.
HB175 failed on the House floor with a 20-54 vote.
It's not the first time the bill has been shot down. Sponsored by Rep. Keven Stratton, R-Orem, HB175 faltered in a House committee earlier this month before some Republican lawmakers on the committee changed their votes to give it a chance on the House floor.
A bill establishing how future congressional vacancies would be filled passed the House Government Operations Committee with little debate Wednesday.
Members of the committee voted 6-1 to advance HB344, sponsored by Rep. Dan McCay, R-Riverton, to the full House. Only Rep. Patrice Arent, D-Millcreek, voted against the bill.
Arent questioned why the bill would eliminate the option of allowing candidates to gather voter signatures for a spot on a primary election ballot and instead require political parties to nominate candidates.
A bill cutting the period of time candidates have to declare they're gathering voter signatures for a place on the ballot to just a week was advanced Wednesday by the House Government Operations Committee. HB338 was passed by committee 7-1 and now goes to the House.
The bill, sponsored by Rep. Dan McCay, R-Riverton, shortens the time from Jan. 1 through the third Thursday in March in a general election year to the first through fifth business day in January.
×