Estimated read time: 2-3 minutes
This archived news story is available only for your personal, non-commercial use. Information in the story may be outdated or superseded by additional information. Reading or replaying the story in its archived form does not constitute a republication of the story.
PLEASANT GROVE — There's always a sense of excitement at a fire station and not knowing when that next call from dispatch is going to come in. But this winter, firefighters in Pleasant Grove are keeping busy in between calls with a special project: resorting an old fire engine.
"Old Joe" is a 1933 two and a half ton Dodge Brothers flatbed truck that was converted into a fire engine by Pleasant Grove volunteer firefighters in 1933 and served the community for decades.
Fire Capt. Justin Whatcott said the fire engine is a "huge part of our history" and a part of who the station's firefighters are today.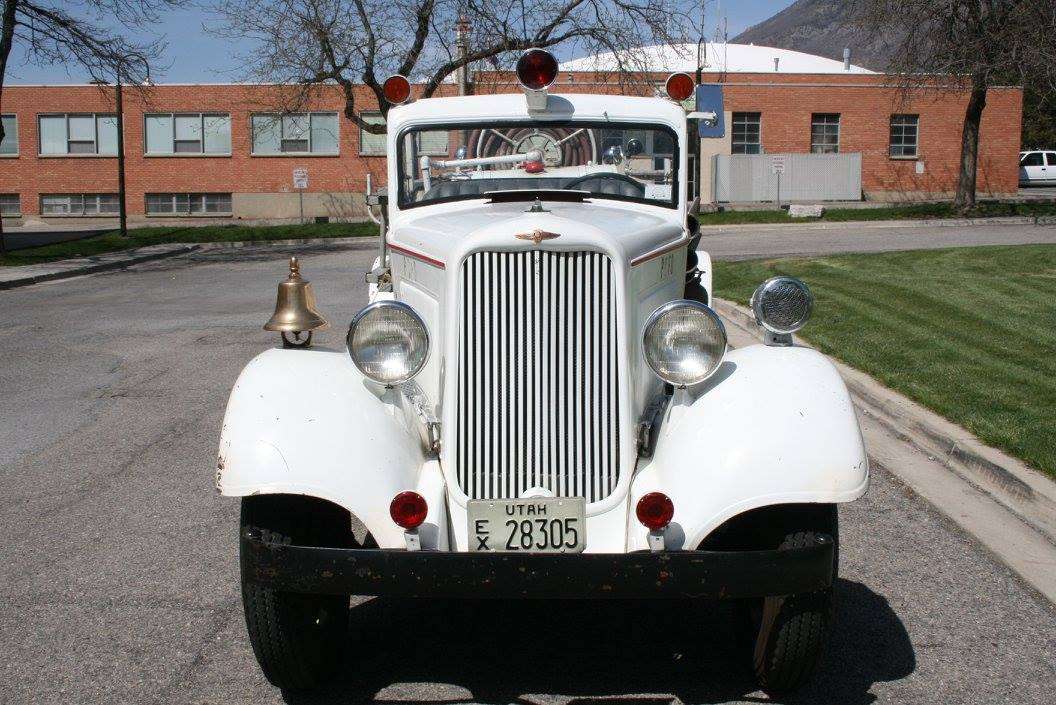 "Old Joe" was retired after 85 years as a working fire engine. At that point, it was starting to fall apart. Now, "Old Joe" is in pieces.
For Lt. Jake Larsen, restoring "Old Joe" is something he's wanted to do since he first began working at the station.
"I think most of us know it was going to be a big project and a lot of work," he said.
The firefighters work on "Old Joe" during the quiet times at the station in between calls.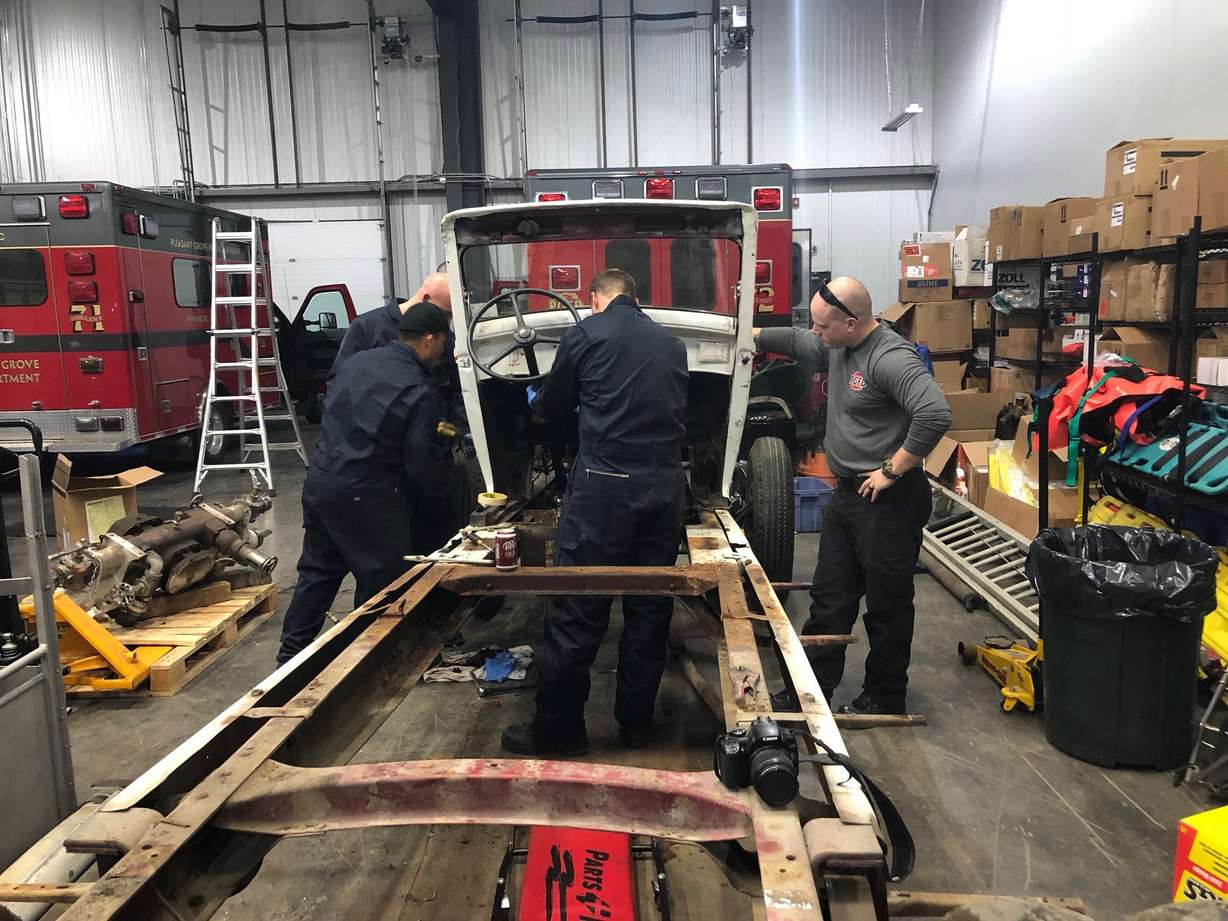 Over the past three months, they have disassembled the fire engine and are now beginning the restoration, according to Whatcott. The restoration is meant to honor Pleasant Grove's earliest firefighters and fire truck.
"Everyone is pitching in and using their knowledge and we are learning as we go," Whatcott said. "Shine it up, make sure everything is mechanically sound, and put it back together."
Whatcott said the firefighters hope to have "Old Joe" restored by the end of the year, preserving an important part of the city's history and helping to make "Old Joe" as good as new.
"We're sentimental people, this means a lot to us that have worked here for a long time," he said.
×
Photos
Most recent Utah stories